Tayler Ivy Boncal, a 22-year-old teacher at Conard High School in West Hartford, was charged with sexual assault in January 2018. According to the Hartford Courant, the charge was made due to Boncal's sexual involvement with an 18-year-old student.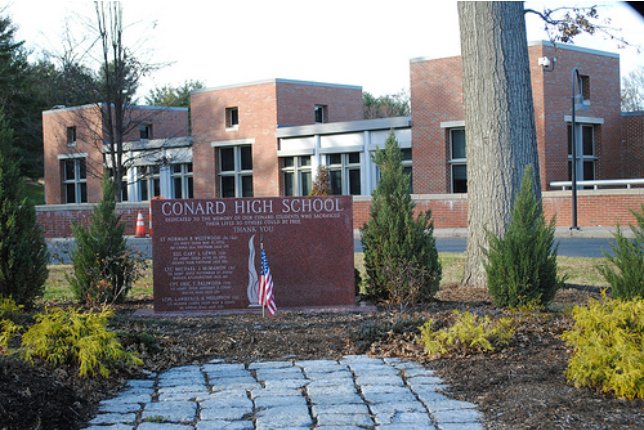 Boncal met the teen in December 2017 after she was hired as a student teacher. She decided to stay on the faculty as an assistant track coach once she completed her fall student teaching position, according to a local newspaper.
According to the Courant, the alleged victim initially denied the relationship to authorities but eventually told them of the encounters. The teen told authorities that he had lost his cell phone, but the two had been exchanging sexually explicit messages and photos via Facebook. According to the police, the victim refused to provide a written statement.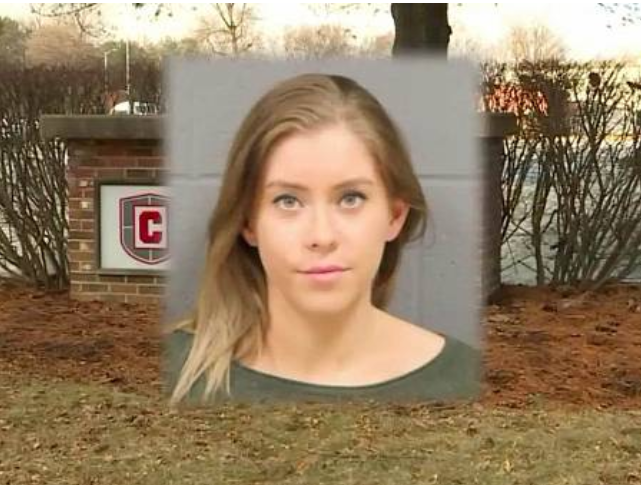 It has been reported that both the former teacher and the 18-year-old told police that the teen was the one who started the relationship. The student asked for the Boncal's number and they started texting from mid-December. Boncal told police that the student was really kind to her and that she seriously loved him.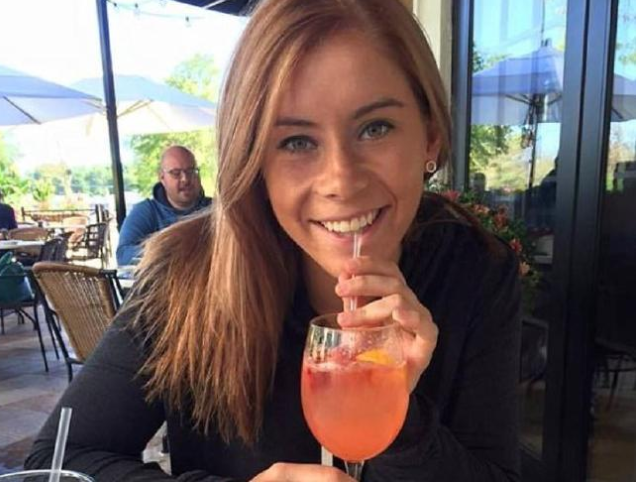 Police reported that the sexual encounters between them took place from December 25th to January 11th at Boncal's home in New Britain. According to the superintendent of West Hartford Schools Tom Moore, a "concerned parent" tipped off school officials about the alleged relationship who then notified the police.
The police further told that Boncal has been charged with three counts of second-degree sexual assault. The Hartford Courant reports, "She is accused of engaging in intercourse and oral sex with the student under a statute that prohibits sexual contact between teachers and students in their schools."
They further added that "the victim expressed concern for Boncal with regard to the outcome of this investigation."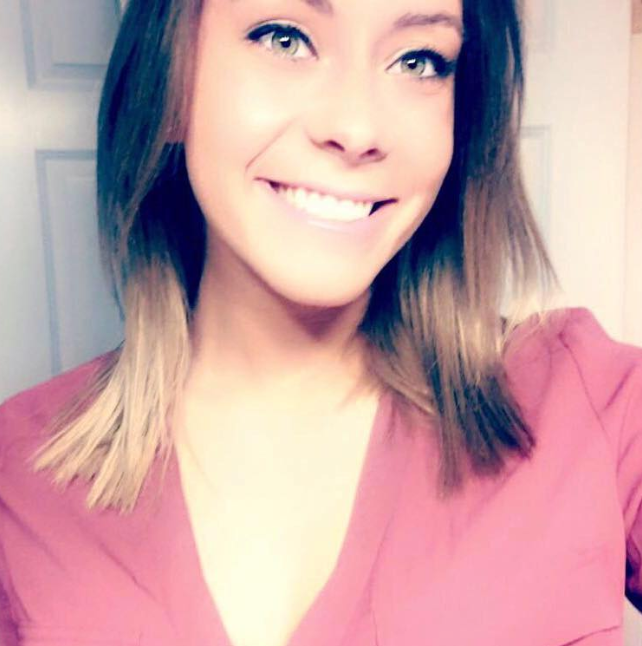 Julio Duarte, the Principal of the school, notified parents of the former teacher's arrest by writing them a letter. The principal wrote, "Whether someone is 21, 41 or 61, the moment they are a part of a school as a student teacher, mentor or coach, they enter into a sacred trust with our students and community."
"Recommended Video – Kindergarten Teacher Couldn't Control Her Anger And Grabs A Student By Face"
Enjoyed the article? Check out another interesting story below ▼
---

Share this story with your friends and family!
---