As a teenager, Lisa Pace had pale skin and freckles. But as she grew up, she became "addicted" to tanning. She first started tanning in high school in her friend's private tanning bed.
"I started tanning every day, or every other day. It was addictive. People would say, 'You look so good, you look tan,' and it just encouraged me." she said.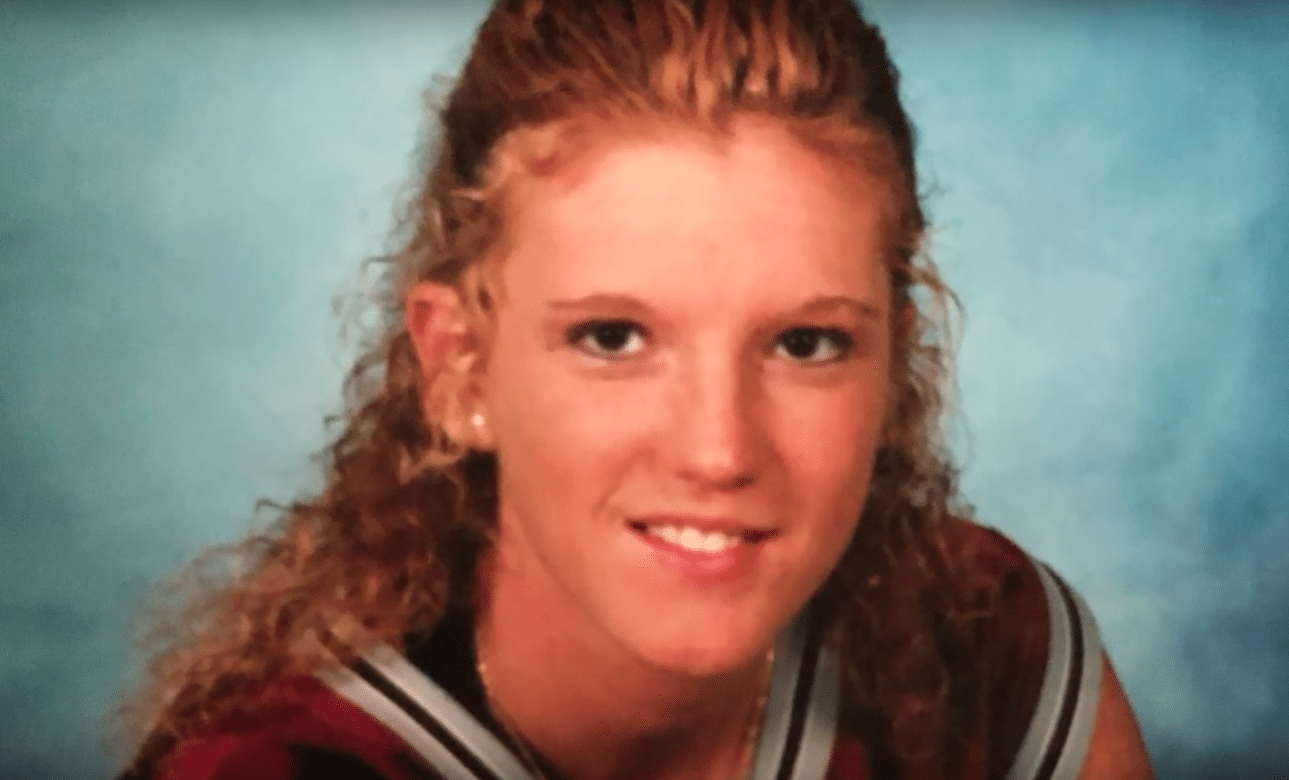 But too much of anything can be dangerous, and the same happened with Lisa as she was diagnosed with her first round of melanoma when she was just 23 years old.
According to the Skin Cancer Foundation, melanoma is "the most dangerous form of skin cancer."
"Using a tanning bed before the age of 35 increases your risk of developing melanoma by nearly 60 percent, according to the American Academy of Dermatology. That risk increases every time you use a tanning bed.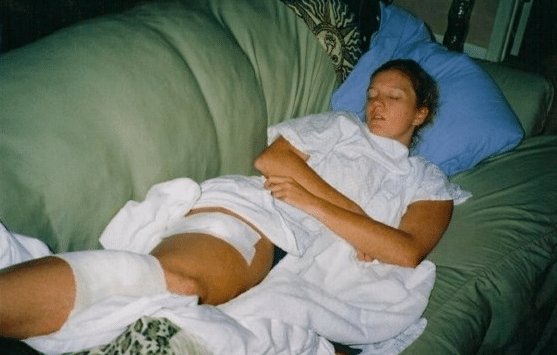 Lisa spent most of her time in tanning beds just because she loved the color that her skin became. But, she was not aware of the health hazards associated with tanning.
When she was first diagnosed with skin cancer in 2000, she initially wrote off her diagnosis of melanoma.
"I blew it off for weeks. They kept calling me and eventually, they said: 'You need to get in here now.'" she said.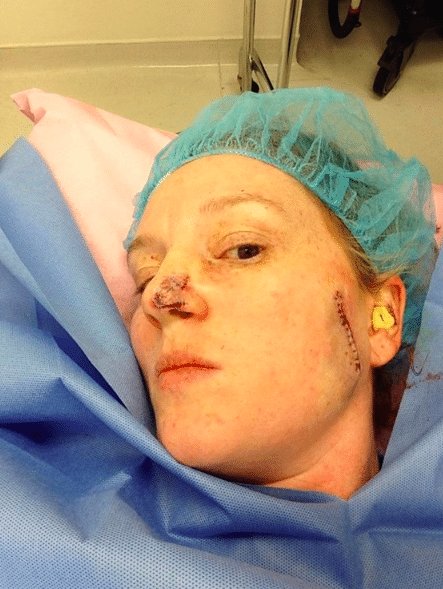 She recovered, but soon after recovering, she was back in the tanning salon. Because of this, Lisa had to have another skin cancer removed from a face.
"It was gut-wrenching and heartbreaking. This whole time I had been worried about how I looked, and now I have a huge scar on my face. It was a huge chunk out of my face." she said.
It was then she realized the dangerous effects of tanning. She decided to quit tanning, but unfortunately, it was too late. She had to go through 50 skin-cancer surgeries by the time she was 30.
"By this point, I started finding the spots myself … I had a high success rate of spotting them; I'd get it right about eight out of 10 times. They were all over my arms, legs, back, chest, face and my nose." Lisa explained.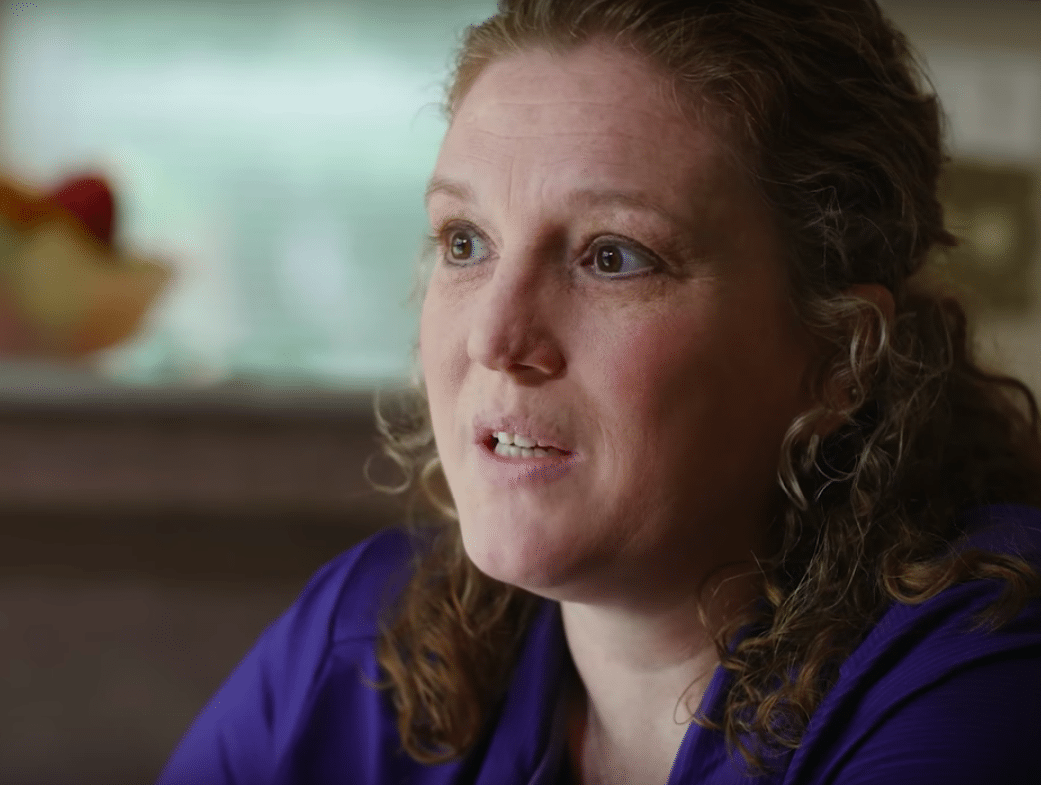 She has gone through 86 surgeries so far, and she totally regrets her decision of tanning so much. It has made her life worse, and she says that she is totally responsible for it. Now, she makes everyone aware of the dangerous effects of tanning through her social media posts.
"If I could go back and talk to my 17-year-old self, I would tell (her) that skin cancer is avoidable. (I'd say) Don' get in that tanning bed. Wear sunscreen. Wear protective clothing. People are going to love you for what you look like on the inside, not on the outside." Lisa once shared.
"Recommended Video –"Newlyweds Return From Honeymoon And Find 6ft Fence 'Like The Berlin Wall' Erected By Their Neighbour."

Enjoyed the article? Check out another interesting story below ▼
---

Share this story with your friends and family!
---