People are increasingly becoming more conscious of their health. They have been finding new ways to keep their bodies fit and healthy. Diet plays a major role in keeping our lifestyle healthy.
You must have seen a lot of diets that claim to make you fit by eating less tasty and spicy food, but what if there is a diet that asks you to eat your favorite tacos all day?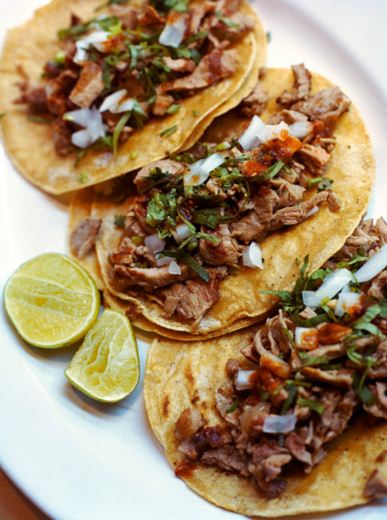 Yes, Taco Cleanse is a real diet. The credit goes to all the Taco scientists and authors who found this trendy diet that makes you eat tacos all day long.
A new book has been launched named Taco Cleanse that reveals all the secrets about tacos and their benefits in our life.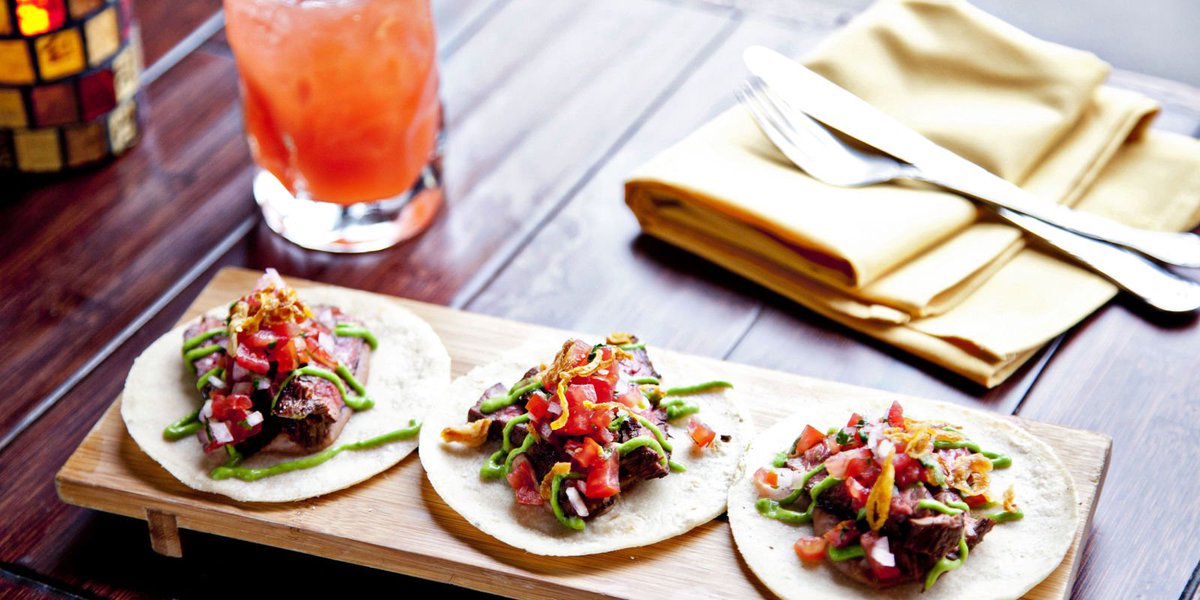 The authors of the book Wes Allison, Stephanies Bodganivh, Molly R Frisinger, and Jessica Morris, created the concept of this book after eating tacos straight for breakfast, lunch, and dinner.
With their book, they have been encouraging people to adopt a taco friendly diet.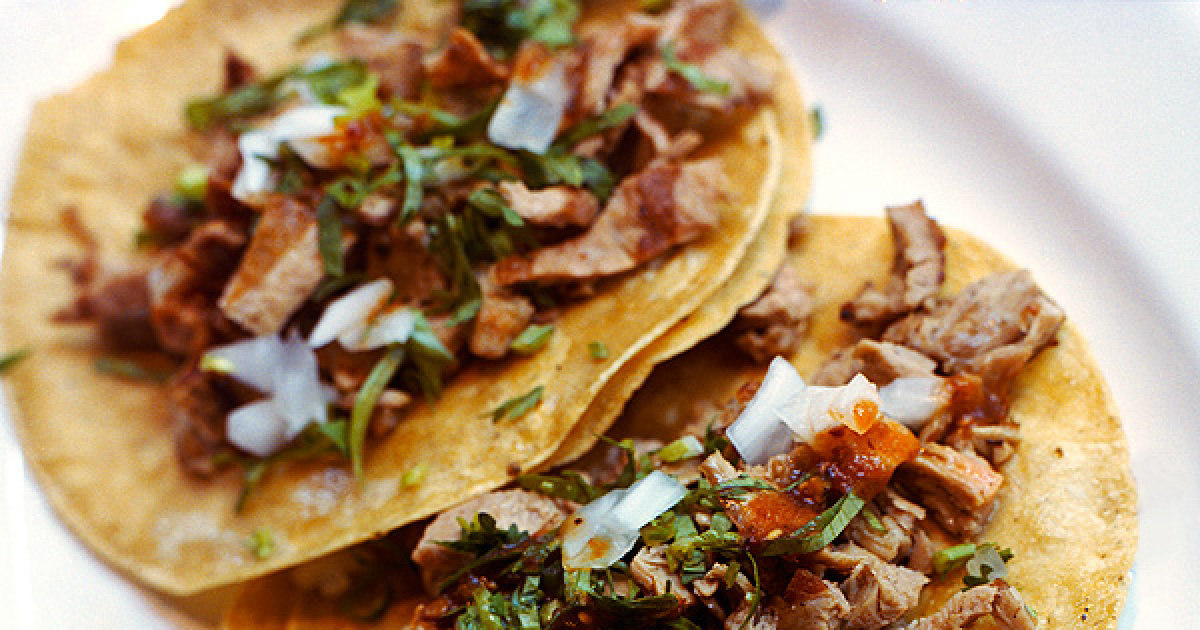 Even scientists have been supporting the diet with evidence. The book is brimmed with all the taco recipes that you can try to make your diet even mote happening.
While this unusual diet plan makes no promises to shred weight, there ate plenty of other benefits from it.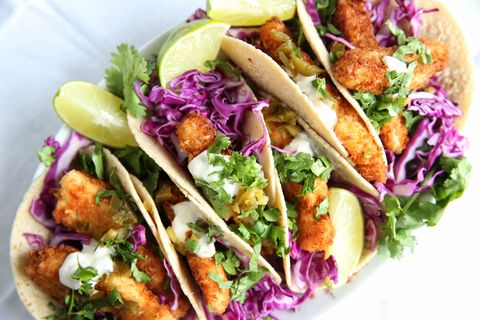 The books say that a taco eater within three hours of waking up is called breakfast taco and is proven to remove the ill effects of night's toxic consumption.
Midday taco is helpful to make your more physically active throughout the day.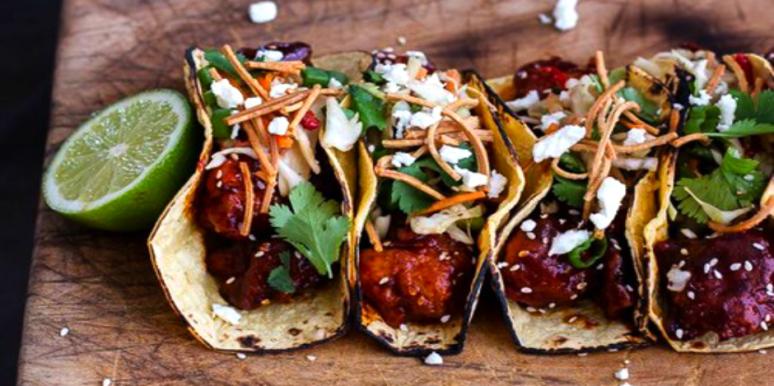 A spicy taco before hitting the bed is good to stimulate nocturnal imagination.
If you have been looking for a less strict diet that also leaves positive results on your physical and mental well being, then Taco Cleanse is the right choice for you.
Share this post with your friends and family.
Recommended video:
"Hidden Camera Catches What Waitress Does To Elderly Man's Food. Now It's Going Viral"
If you liked this post, we would love to hear from you :)