Watch his farewell message below.
Video credit: RED CACHE WORLD
The character of Rocky Balboa has been a larger than life presence to any person who has seen the movies. From his rise to fame against Apollo Creed in the 1976 original or his titanic Cold War collision with Ivan Drago in order to avenge Apollo's death, Rocky has been an inspiration to never give up despite the odds.
In fact, the character has been so influential that the 72 steps outside the entrance of the Philadelphia Museum of Art, in Philadelphia, Pennsylvania, became known as the "Rocky Steps" because of the scene in the original Rocky movie where the character runs up the steps and stretches his arms up high in a victory pose.
The place has become a cultural icon with a lot of tourists recreating the scene by running up the steps themselves. E! Channel has even ranked the scene as No. 13 in its 101 Most Awesome Moments in Entertainment.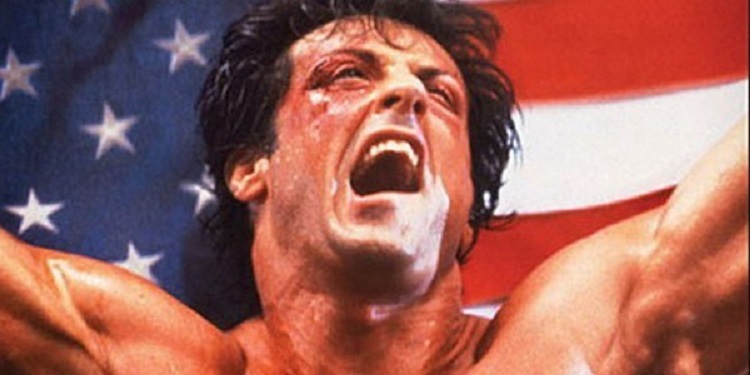 Most people thought they had seen the last of Rocky after 1990's Rocky V but the character made a surprising return in 2006's Rocky Balboa where the aging boxer fought Mason 'The Line' Dixon to a brutal draw.
Creed saw the character come back in a mentoring role as he coached Apollo's son Adonis to become a world-class boxer. Now, ahead of the release of Creed II, Stallone announced that this time, Rocky will be hanging his gloves up for good.
In an emotional Instagram post, Stallone said in the video: "Well, this is probably my last rodeo because… I thought Rocky was over in 2006, and I was very happy with that, and then all of the sudden [pointing to his right off-screen at the film's star Michael B. Jordan] this young man presented himself and the whole story changed.
"It went on to a new generation. New problems. New adventures. And I couldn't be happier, because as I step back, as my story has been told, there's a whole new world that's gonna be opening up, for the audience, for this generation."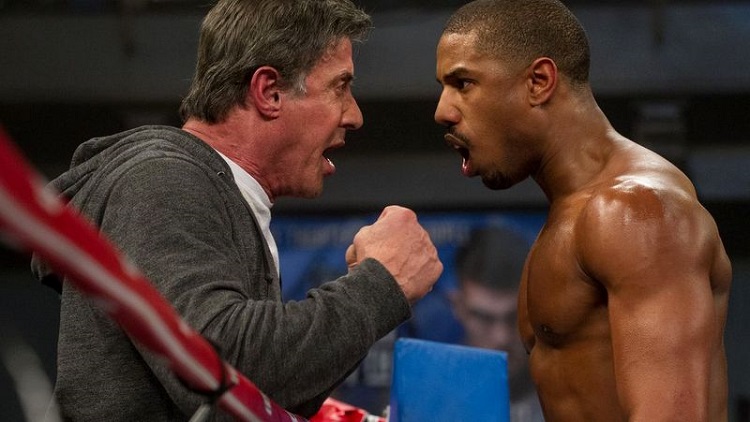 In the video's caption, Sly also wrote: "I just want to thank everyone around the whole wide World for taking the Rocky family into their hearts for over 40 years. It's been my Ultimate privilege to have been able to create and play this meaningful character.
"Though it breaks my heart, Sadly all things must pass… and end. I love you Kind and generous people, and The most wonderful thing of all is that ROCKY will never die because he lives on in you."
Creed II will follow the story of Adonis as he faces Victor Drago, the son of his father's killer, Ivan Drago.
"A New Harry Potter Printer That Prints Moving Pictures Just Like In The Films Has Been Launched"
Enjoyed the article? Check out another interesting story below ▼
---

Share this story with your friends and family!
---