LIKE OUR PAGE

The secret of a happy marriage remains a secret till now. People want their marriage to last forever and filled with love yet most of the time it feels like a dream. These days the long-lasting marriage has become a fantasy term for many. We often forget the thing that it is not marriage's job to make us happy; rather it is we who must work on to make our marriage happy.
Though marriages are meant to be last forever after, it is rare to find a successful couple who married for a long time. Being in a happy married life is a goal to everyone. While average people are struggling to make an enduring relationship, a celebrity couple has established an outstanding example of a healthy married life. We all know people don't take celebrity marriages to seriously, but this couple has proved everyone wrong.
At 71, Suzanne Somers is happily married to her husband Alan Hamel, 81, for last 40 years. They have shown the world that no matter who you are, it is possible to have a prosperous married life. Celebrity marriages usually have an image of a broken unsuccessful relationship. Being a celebrity couple, the journey is not easy for them also.
This couple has passed 40 years of married life together. No doubt lots of hard work and dedication is put in this relationship. The beauty of marriage is; it doesn't need to be perfect to be successful. They have gone through ups and down and still are together. Somers shares some secrets what makes it last longs. She also includes the things what could make it break.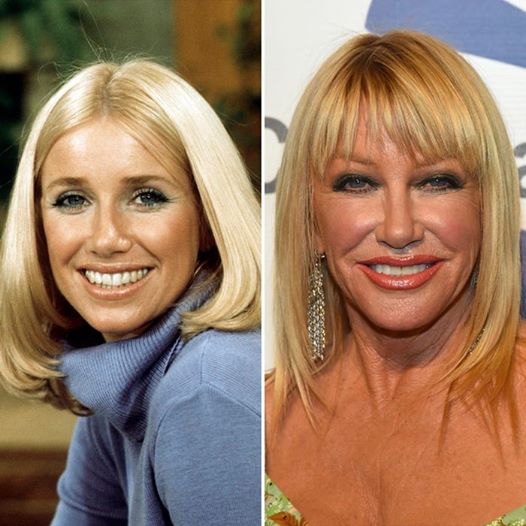 In her advice, Somers said communication is the best key to a wealthy marriage. She can't tell enough how important it is to communicate with your partner. Well, we all agree with it, but very few of us maintain this. A happy marriage is like a long conversation that seems too short. Our partner is our best friend. When we are comfortable to share all our thoughts, they will also feel the same.
Another important thing Somers points out that how some simple common phrases could make a fight worse. These little words can change the whole scenario and put things far away. She specially mentioned that we must not use "You always…" or "You never…" in a sentence while arguing. When we say such things in an argument, this means we don't like the things they usually do, and it makes them frustrated.
Now that we know what not to say, so what should we say instead of this? Somers shared that she learned from the therapist to say some different words instead. Such as, "When you do this…., I feel that…" When you hear these words, we have a picture in our mind that what things make our partner sad and what exactly we need to change. The before words continue the fight and make it worse while the afterwords seem to like to find the solution to the problem.
This couple does not fight for the last 10 years. They have become so compatible that even a cross tone will hurt each other's feelings. If you lose your confidence hearing that they didn't fight for last 10 years, please don't be. We all argue sometimes, and so do they. Somers said they frequently fight in the first 10 years of their marriage. Slowly with the time, they understand one another and solve the entire problem which creates a fight. Now you see, there is nothing to be hopeless so soon.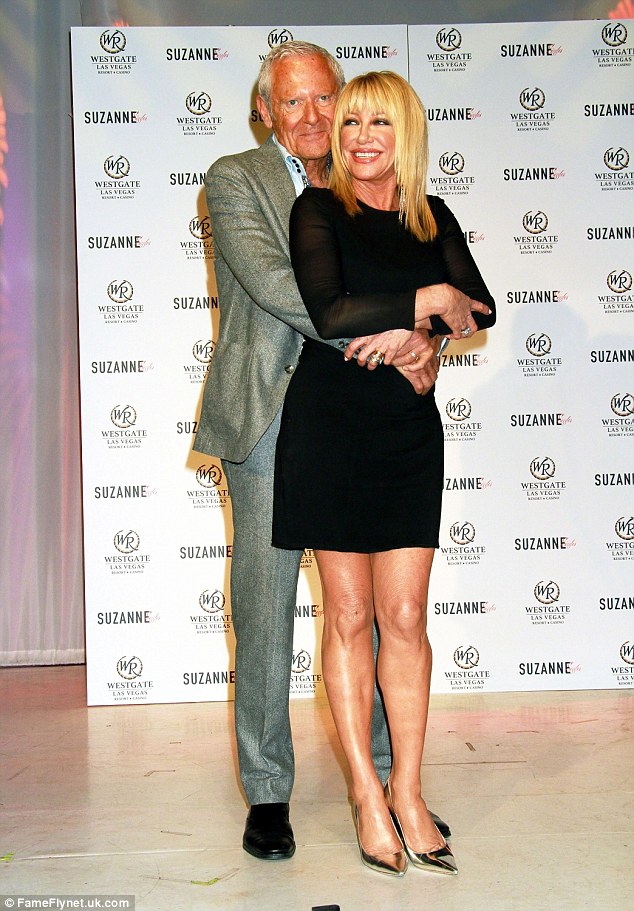 It is obvious that good communication has helped them a lot to continue their healthy relationship. They have passed quality time together which shaped their marriage. Our partner is our happy place. At the end of the day, we all want to back to our happy place.
In these last 37 years, they have spent every night together. It is not something they do intentionally, but it definitely makes their bond stronger. It becomes a habit for them to stay together. As a result, this couple couldn't think of a single night to stay apart from one another. Somers told, "I can't imagine a night without him. It sound s corny, but we are one,"
No matter how old you are, you must have some quality time with your partner, just like this couple. They spend at least thrice a week for a date night. These nights they do the usual small romantic things which make it more beautiful like making a nice dinner, dancing together or it could be a candlelight dinner. Our partners are always special to us, and they must be treated like one.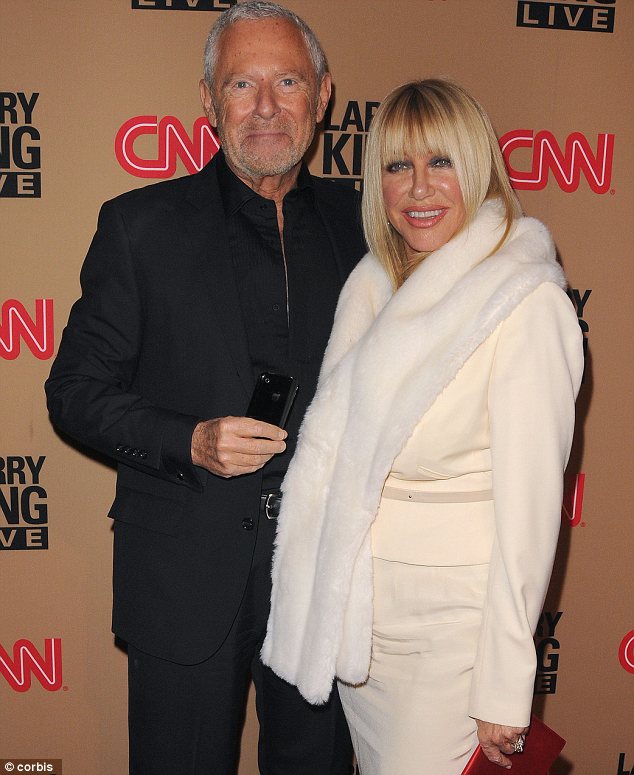 This couple has to go through lots of challenges. When their Malibu home was destroyed in a fire, they stayed together and faced this problem. Somers fell into complete depression when she was misdiagnosed with cancer. With her partner's love and support, she has come back from that situation.
Behind every happily married couple, there lies who people who work hard to overcome all obstacle only to stay together and happy. Somers and Alan have passed their 40 years together, we have wished them many more happy and prosperous married life.
Don't forget to ▼LIKE US▼for more inspirational stories!
LIKE OUR PAGE