It was just a normal day.
But Danny Wakefield never would have imagined that a complete stranger would find solace in his simple gesture.
As Wakefield explains on his Facebook post, he decided to go on a walk with a sunflower in his hand. Rather than throwing it away, Wakefield wanted to make use out of this $5 sunflower. He thought that he could just give it to a stranger that he meets on the road – and why not? Such kind gesture would cheer anyone up!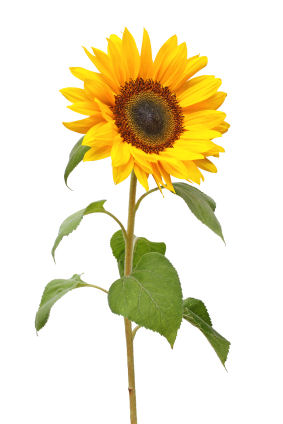 And this turned out to be a fantastic idea.
As Wakefield was walking to a local coffee shop, he found the perfect stranger for his plan.point 233 |
A woman was sitting by herself, with tears streaming down her face.point 56 | So, Wakefield walked up to her, and gave her the flower.point 102 |
He probably expected a thank you, or something similar to that.point 155 | Her response, however, was definitely more enthusiastic than that.point 213 |

When the crying woman saw the flower, she threw her arms around him – as if he was the one she once loved.point 90 | Then, she told this amazing story that will blow your mind.point 139 |

facebook.point 9 | com/maisvibes.point 23 | com/" data-layout="button_count" data-action="like" data-size="small" data-show-faces="false" data-share="false">