Probably, you have never seen a white peacock. Mostly, it displays its pure elegance, unique and rare nature.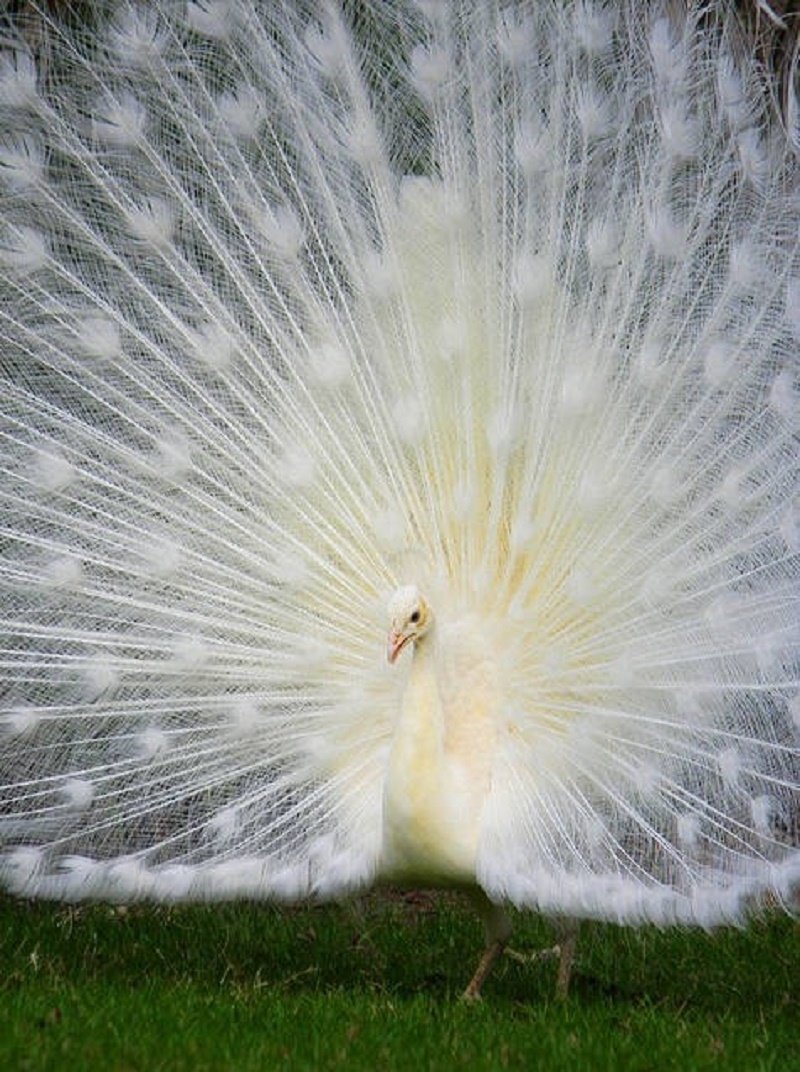 Well, on the other hand, most folks always believe peacocks have the regal royal blue and green color. Apparently, that is not usually the case. Actually, there is a wide variety of this beautiful bird.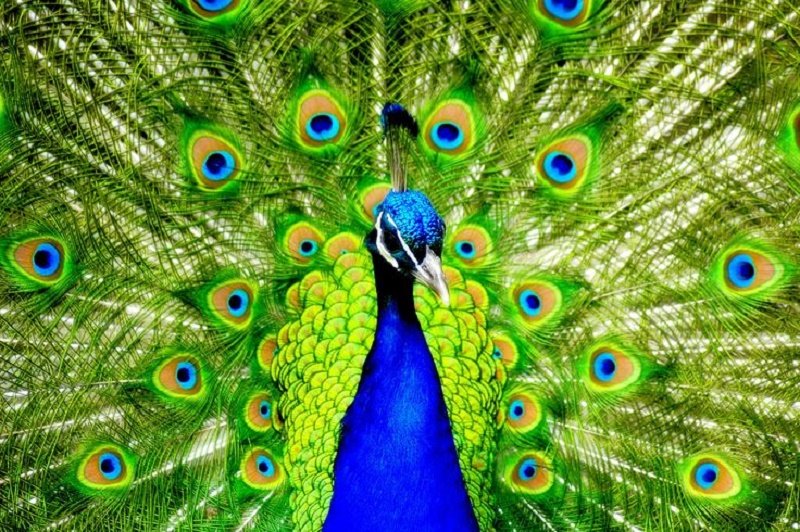 Additionally, the male peafowl is commonly known as the peacock. Usually, it contains the visually appealing feathers and it is always ready to show-off its elegance. But, the female does not have this kind of sophistication and it is referred to as the peahen.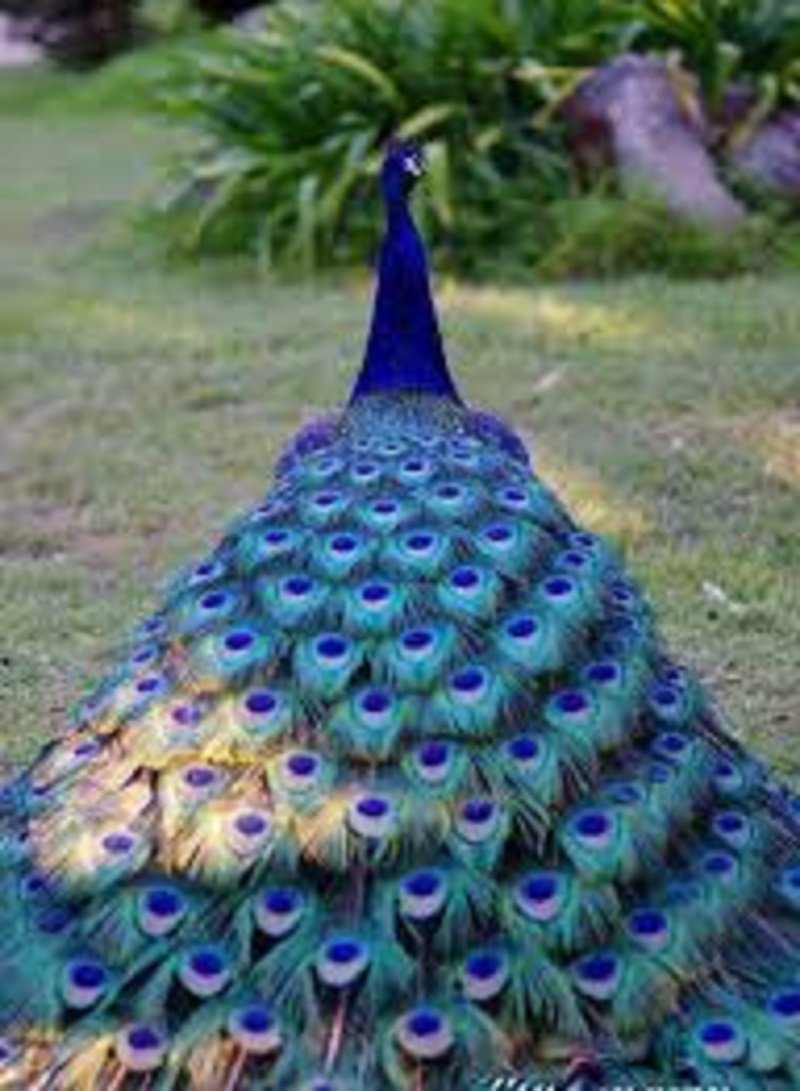 Technically, the albino peacock is a rare breed of the Indian blue Peafowl and the green metallic plumage.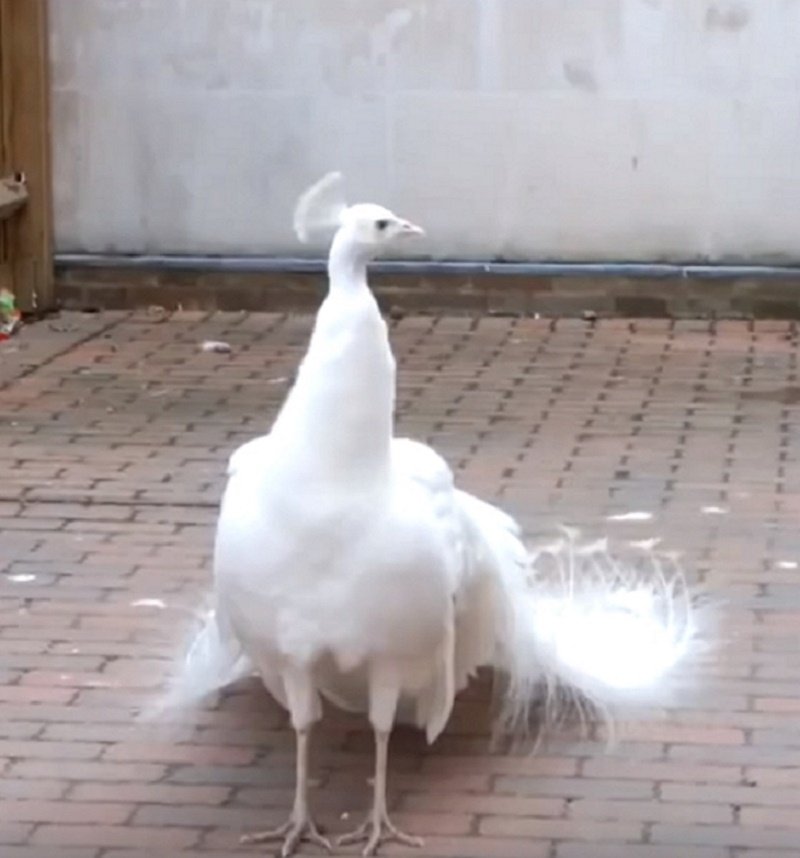 Well, did you know that peacocks perform courtship rituals as well?
Actually, they use a tail commonly known as a train to entice their mates. Apparently, this train is derived from a peacock with green and bronze features.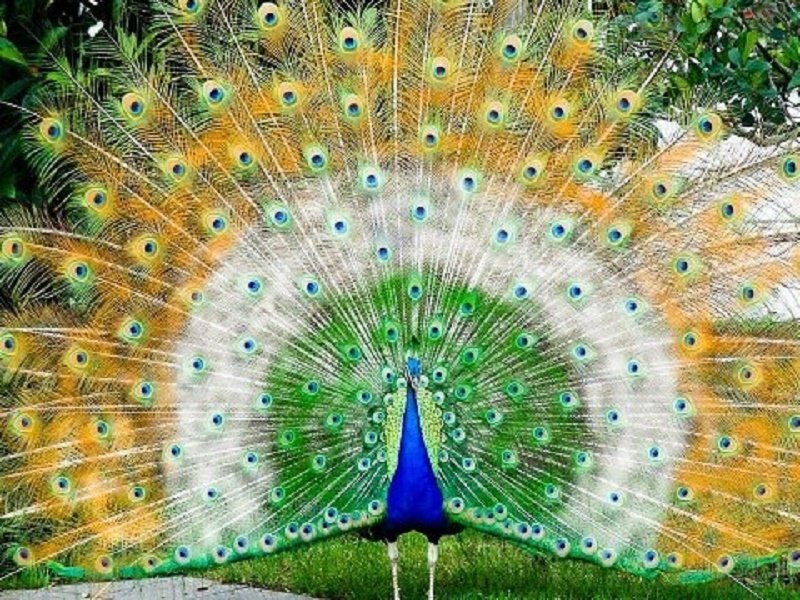 Now, this guy was lucky to stumble upon this amazing and adorable creature along the way. Surprisingly, it is also known as the National bird of India. As showcased in the video below, the albino peacock shows off its dazzling appearance to everyone. From the look of things, one would think the National bird of India is fully aware of his actions. Since at just the right moment when the crowd gathers around him, he begins to flap his feathers as if trying to scare the onlookers. But, he gradually, opens his plumage slowly, showcasing his beauty to everyone. There and then, he turns around as the tail completely widens and shows off its dazzling appearance.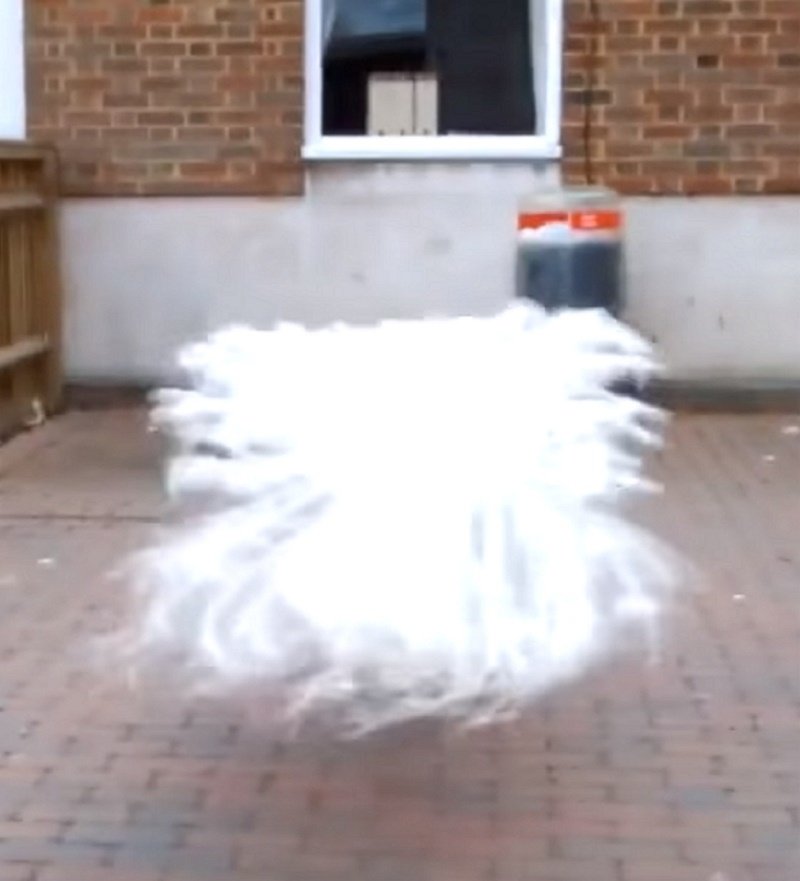 Momentarily, the bird also walks close to the person taking the video but the albino does not harm the guy in any way. Instead, the National bird of India walks back and continues to flatter with his elegance. Well, immediately, the video was released on YouTube, people could not help but fall in love with the bird. Apparently, it seems he has a way of attraction, not only to other peacocks but human beings as well. So far, the video is watched by over 2 million people across the world. Actually, some folks think the bird resembles the plummet from the beauty and the beast.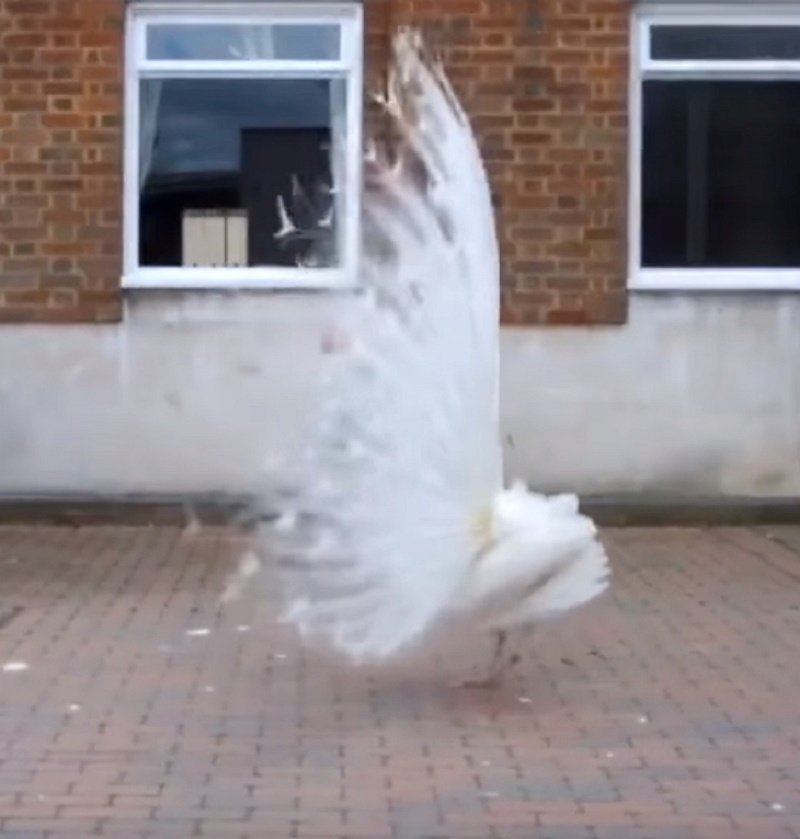 Look! Watch as this beauty pulls off his amazing stunts.
If you liked this story, we would love to hear from you :)
Enjoyed the article? Check out another interesting story below ▼
---

Share this story with your friends and family!
---