Disturbing news comes from India where more than 27 people were killed in a bus accident. Among these 27, 23 were kids when the bus plunged into the Himalayan foothills.
At least 10 children have been reported to have sustained injuries and have been hospitalized.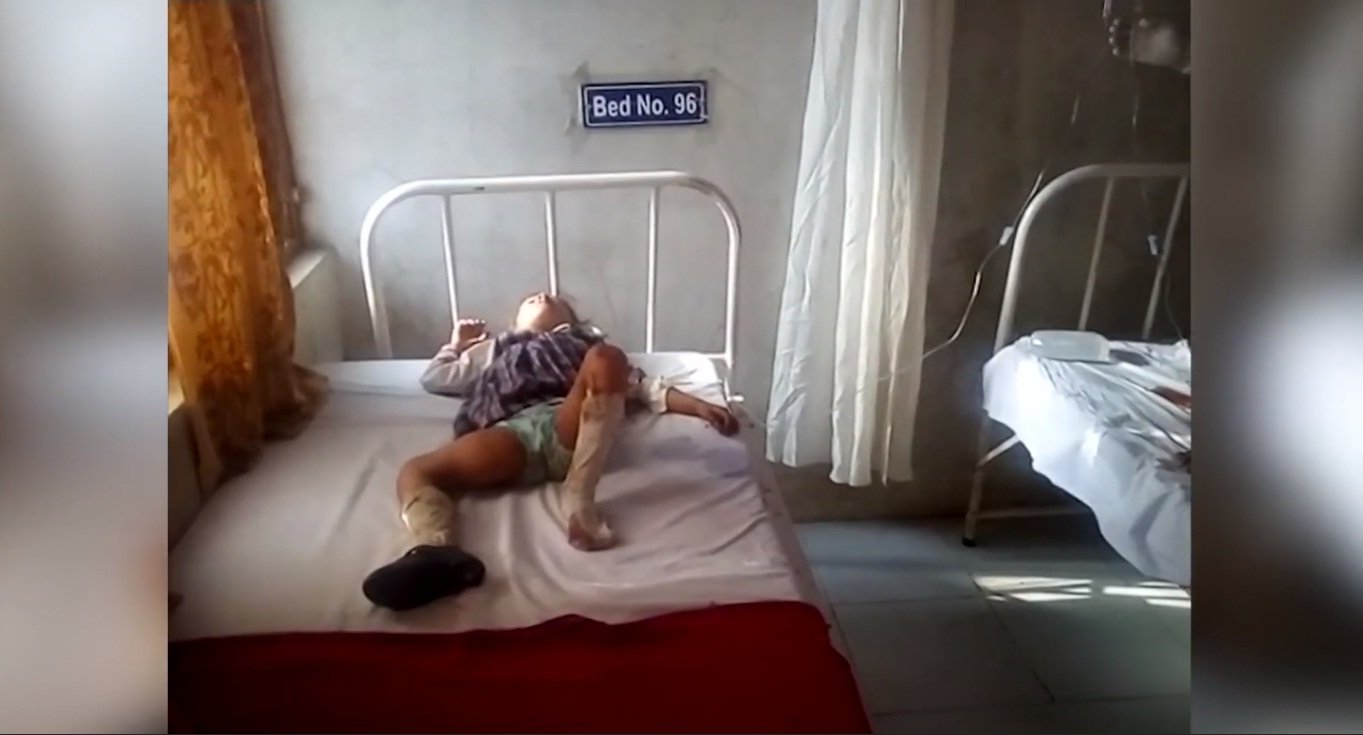 The driver of the bus was allegedly speeding and lost control in the process when the bus was near the edge of a gorge. According to the police, the bus fell around 200 feet into the gorge.
Apart from the 23 students, 2 teachers and the bus driver were also killed in the accident. The students who were traveling in the bus belong to the 10-12 year age group.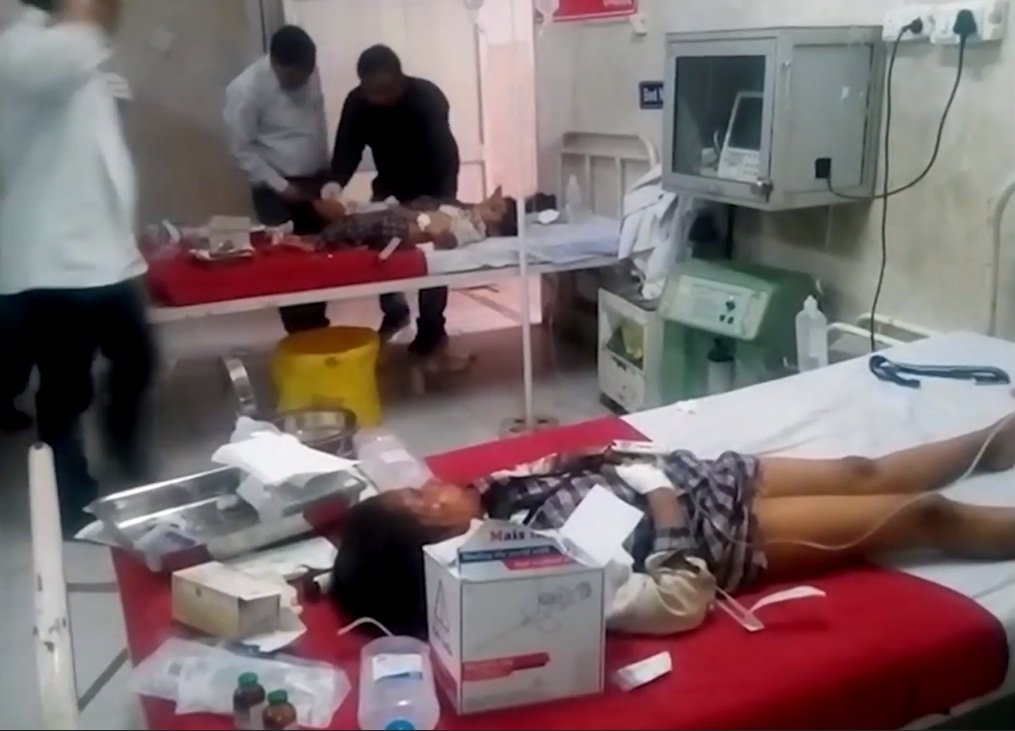 All the students in the bus have been identified by the police and the parents have been informed.
Prominent leaders from India commented on the issue.
The Prime minister of India expressed his heartfelt grief over the incident. He offered his prayers to the family of the students who was involved in the accident.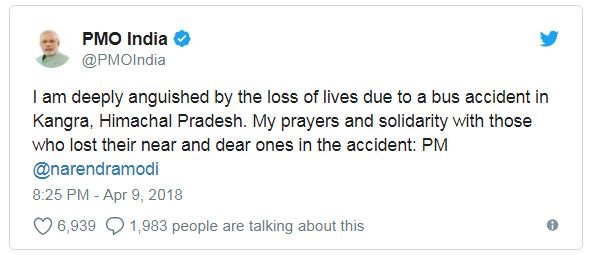 The President of India, Ram Nath Kovind tweeted about his saddened state after being informed of the incident. He offered his thoughts and prayers to the bereaved families.

The state government of Himachal Pradesh would compensate INR 500,000 to the family of the students killed in the accident.
The search operation to find the bodies of all the kids ended on Monday night and all the bodies were placed on a concrete floor of a nearby mortuary.
More than 150,000 people are killed in road accidents in India. Most people blame it on the poor state of roads in the country. But reckless driving and poorly maintained vehicles are also responsible for it.
A few weeks ago, around 30 people had died when a truck which was carrying a wedding party jumped off a bridge in western India.
Other details about the accident are yet to be revealed.
Recommended Video – A Youtuber Killed Her Boyfriend During The Process Of Making Her Video Popular"

Don't forget to ▼LIKE US▼ for more inspirational stories!
Enjoyed the article? Check out another interesting story below ▼
---

Share this story with your friends and family!
---