There are different types of allergies encountered in humans. Some are general, some are bizarre, and some can cause trouble in your life. One such unusual allergy is water allergy.
A student from California, US, is allergic to water. She revealed her rare condition wherein she develops intense rashes whenever she sweats, cries, or take a shower.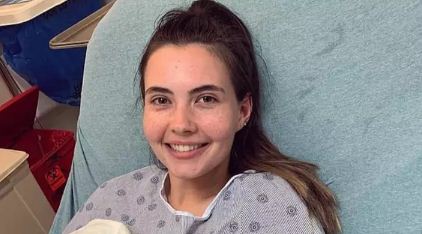 Tessa Hansen- Smith had aquagenic urticaria when she was just 10 years old. And she said that it dominates her life. Her water allergy really makes her uncomfortable.
It affects her life so much that she has to shuttle around the campus just to avoid sweating. Tessa has now come forward and started speaking about her rare condition to help people like her.
The 21-years-old said that it is a really uncomfortable and often painful condition. She added that she is allergic to her own sweat, tears, and saliva. She is prone to heat and has to avoid physical activity as much as possible.
This rare condition has restricted her from doing things that she really likes. On a regular basis, she suffers from muscle fatigue and nausea, which is caused by eating something with lots of water in it.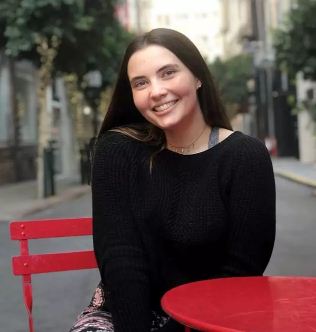 She added that even drinking water causes cut on her tongue. Tessa's family got to know about their daughter's condition when she would break out in rashes right after the shower.
Initially, they believed that it was some kind of allergic reaction to the soap. But, later, when the situation worsens, and Tessa started developing rashes even from her own sweat, her parents were alarmed and got her diagnosed.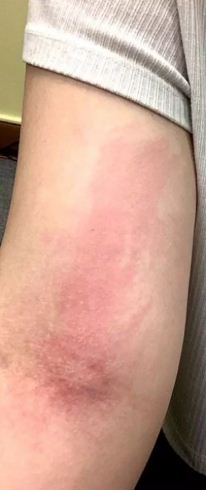 Tessa takes nine tablets a day to dampen her symptoms and keep the illness at bay. She added that suffering from aquagenic urticaria can cause mental stress as well, and it is important to get hold of yourself before it takes a toll on your life.
Share this post with your friends and family.
Recommended video:
"I Am Allergic To Everything"
If you liked this post, we would love to hear from you :)