How can you tell if you are storing too much fat around your body? Do you need a special device to determine whether you are eating lots of unhealthy foods? Experts have recently revealed a new method to know where you have excessive fats around your middle body.
Dr. Margaret Ashwell showed the simple test on BBC show The Truth About Obesity, and explained how to do it.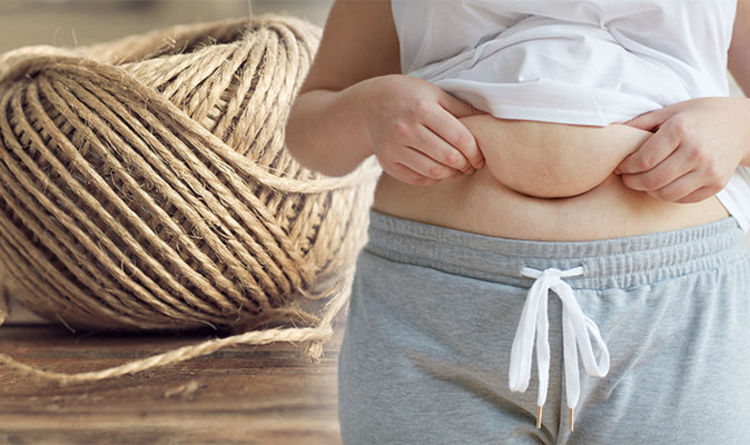 Daily Express
The method is done by cutting a piece of string with the same length as your height. After that, fold it in half and wrap the string around your middle. If it is difficult to make the two ends meet, it means that you have a high level of visceral fat.
High levels of visceral fat increases one's risk of developing heart diseases and diabetes. It may also take up to ten years off a person's life expectancy.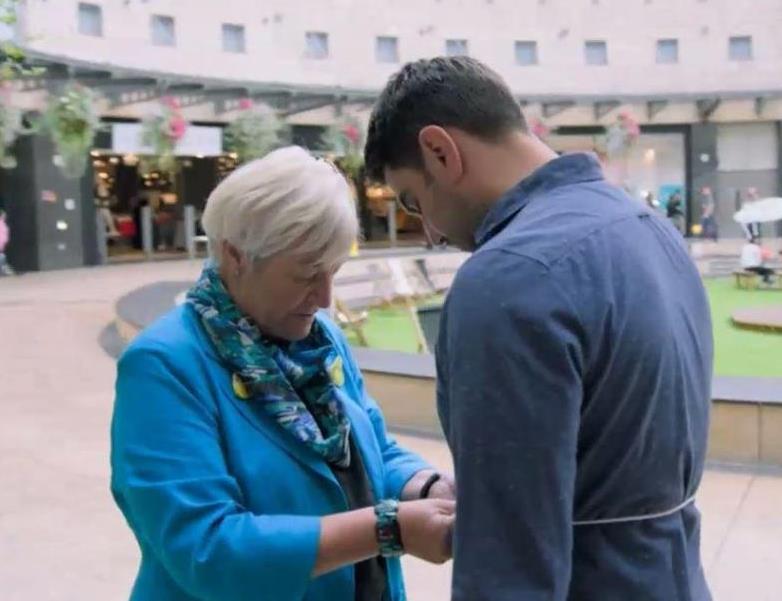 The Sun
It is important to know that visceral fats are dangerous fats that wrap around your vital organs such as your liver and pancreas. However, those who are overweight are not the only ones at risk. Even those who have a healthy weight can have an increased risk of developing health issues.
Some people with a healthy body mass index (BMI) can also carry too much visceral fat. You can have an idea of the level of visceral fat you are carrying by measuring your height to waist ratio.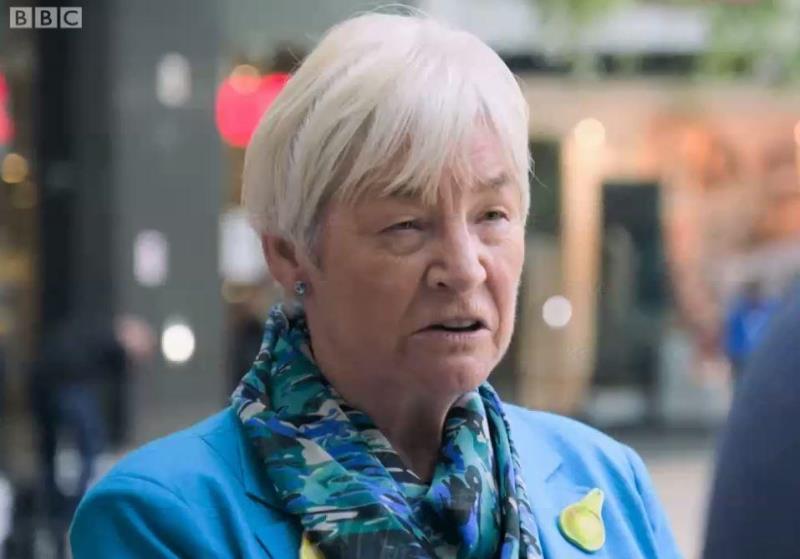 The Sun
Dr. Ashwell also said that the string test is more accurate than calculating your BMI. "BMI doesn't measure fat distribution. The best way of explaining it is think of a great hunky rugby player, they might have the same BMI as a chubby darts player.
The rugby player might have more muscle than fat, where as a dart player is going to have more fat than muscle."
People with healthy body mass indexes can have high visceral fat levels. In fact, 25 percent of people with normal BMIs cannot pass the string test.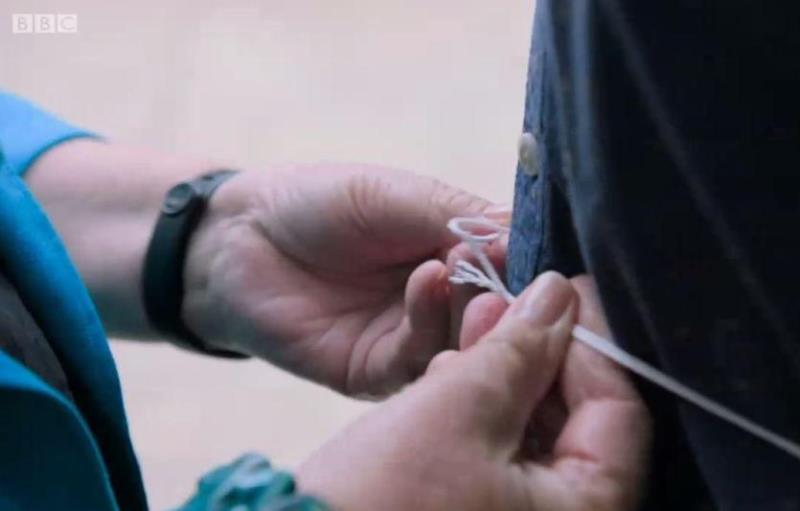 The Sun
Genes also play a role in our weight even if we follow a healthy diet. According to Sadaf Farooqi, a professor at the University of Cambridge, "It is a lottery, we inherit these genes. They either contribute to a higher tendency to gain weight or they may protect you from gaining weight.
It's not really about people's fault, it's actually about understanding there is a lottery, we can moderate some things in our environment, but actually understand there is a biological side to this is very important."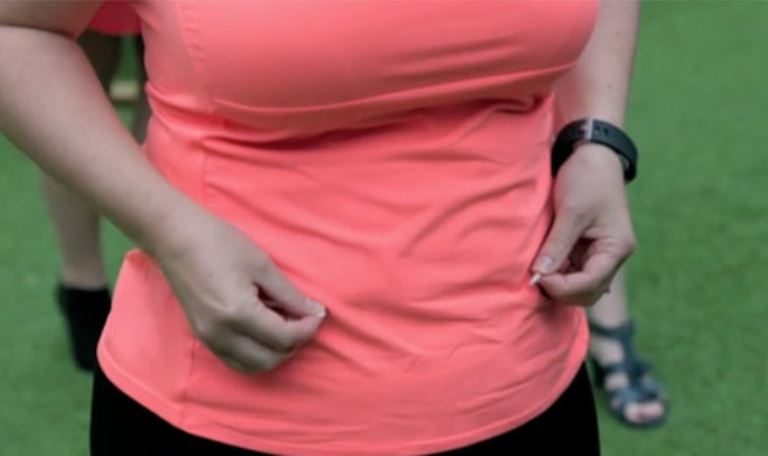 Daily Express
What are your thoughts on this? Have you tried the string test? Let us know in the comments section below! Don't forget to SHARE this with your family and friends so they can also see if they have too much fat around their belly.
Recommended Video!
"How To Get Rid Of Bloated Stomach Naturally In Just 24 Hours"
Enjoyed the article? Check out another interesting story below ▼
---

Share this story with your friends and family!
---