In order to get food for itself this dog made its own money and bought food.
The animal specialty media The Dodo reported about this famous dog, Cabron, which is staying in a Mexican marketplace.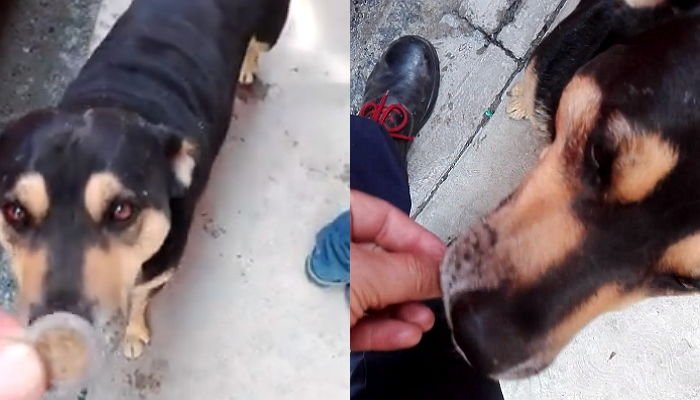 Serch Vazquez, a male worker who was delivering bottled water in Mexico City area, visited this marketplace.
Vazquez was walking around the market when suddenly a black dog stopped in front of him.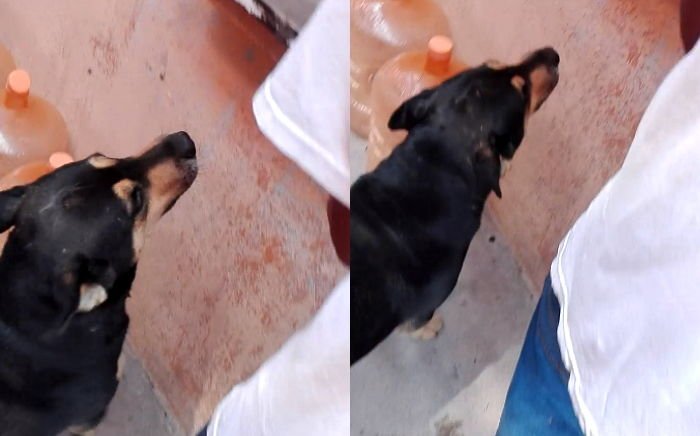 The dog began scratching Vazquez's leg with its paw as if there was something it wanted from him.
Vazquez looked at the abrupt behavior of the dog, not knowing what to do.
Then his colleague who watching the two advised him to give a coin to the dog.
Check out Cabron in the video below.
His colleague knew the behavior of the dog because he often went to the marketplace.
Vazquez pulled a coin out of his pocket, and the dog bit the coin in his mouth and headed to a nearby store.
Vazquez was very surprised to see what happened soon after.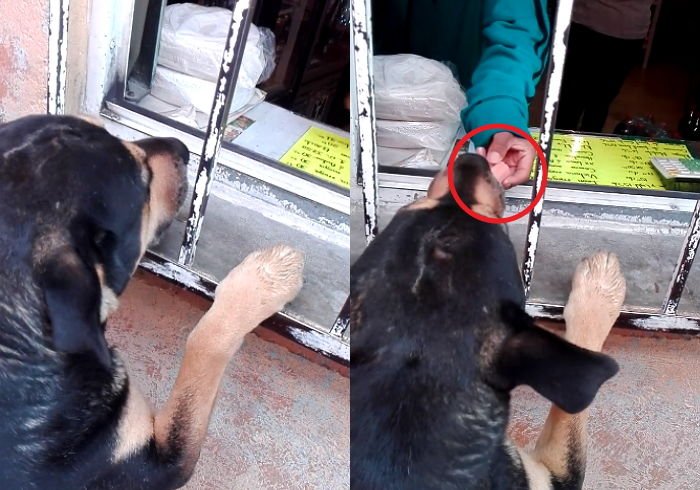 Cabron casually handed the coin to the store owner, then waited for something, waving its tail.
The owner, who disappeared into the store, appeared with sausages and gave it to Cabron who happily ate the food.
Vazquez said, "I can't forget that clever dog. It even asked other people passing by for a coin as well."
Meanwhile, owner of the store said to have decided to adopt Cabron.
Recommended Video!
"Hero Dog Saves His Friend From Drowning In A Family Pool"
Enjoyed the article? Check out another interesting story below ▼
---

Share this story with your friends and family!
---