Humans are all equipped with genetically hardwired behaviors. When we are faced with stress or danger, there is a trigger that helps us make critical decisions to ensure our safety. The human instinct to survive is what has kept people alive.
Fortunately, most of us never had to encounter a situation that tests our survival instincts. But some people have found themselves in excruciating scenarios, which show the perseverance it takes to get through the impossible.
1. Alone in the Amazon
Juliane Koepcke was the only survivor of the LANSA Flight plane crash in 1971. The plane, which was disintegrated mid-air, crashed into the Amazon rainforest. At the time, Koepcke was only 17.
She survived the fall with a swollen eye, a gash on her arm, and a broken collarbone. She was forced to fend for herself for 11 days until local lumbermen found her.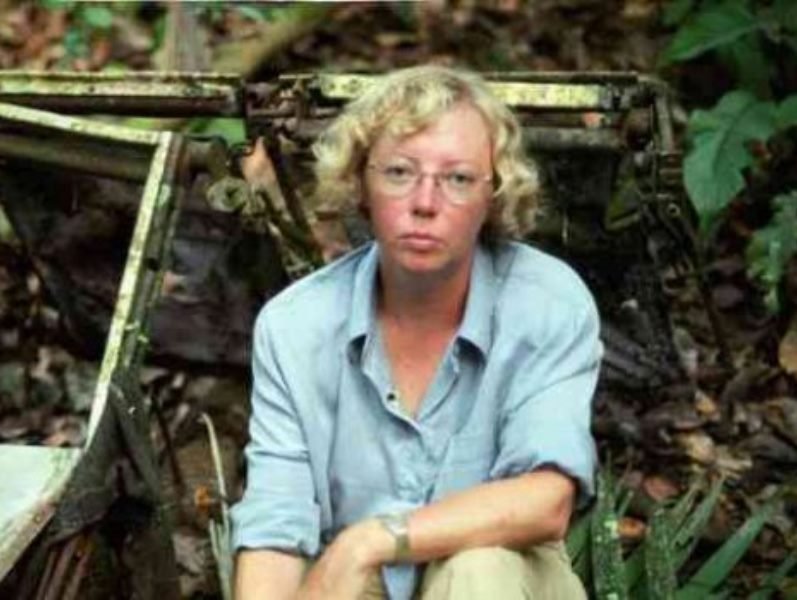 Disciples of Flight
#2. Shipwreck Air Bubble
Harrison Odjegba Okene, 29 at the time, survived for three days in a tugboat that sunk to the bottom of the Atlantic Ocean. Even experts say it would have been fatal for experienced divers. He was the only one of the 12 members to survive because of an air pocket that formed in the engine room.
Okene was underwater at freezing depths for almost 60 hours. Fortunately, he heard a team of South African divers who were checking for bodies.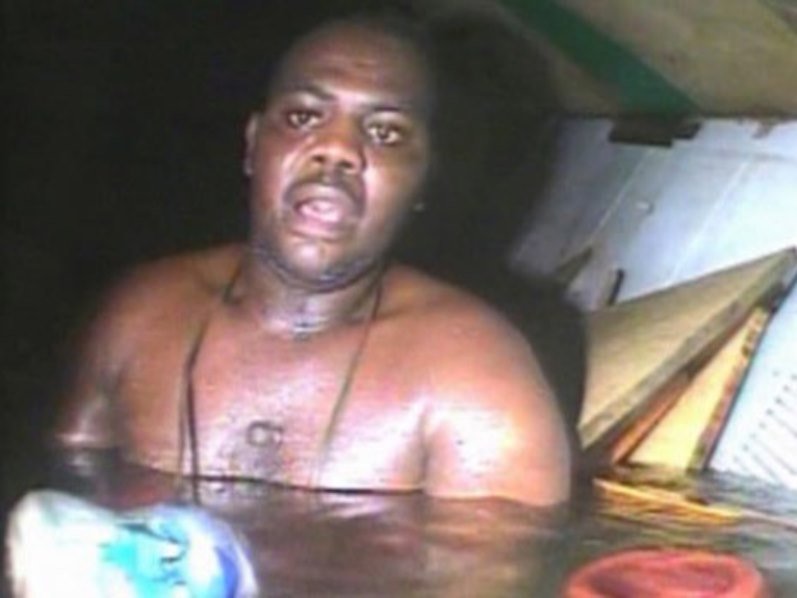 CBC
#3. Trapped Under Ice
In 1999, Anna Bagenholm was skiing in the mountains outside of Narvik, Norway. Then, she lost control and fell head first onto an ice-covered stream. The ice gave in, and Bagenholm was trapped under a 20-centimeter thick layer of ice.
Bagenholm found an air pocket underneath the ice. She managed to stay conscious for 40 minutes before circulatory arrest took over. When two colleagues were skiing, they found her with only her feet above the ice. They contacted rescue teams who cut a hole in the ice and pulled her out.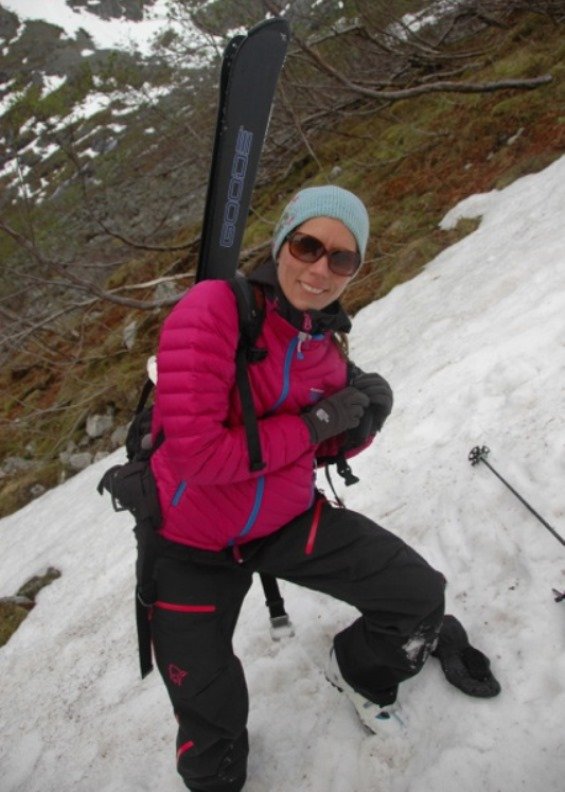 World Extreme Medicine
#4. The Robertson Voyage
In 1971, the Robertson family boarded a wooden schooner, Lucette. They sailed from port-to-port for 17 months. But on June 5, 1972, they encountered a pod of killer whales that holed their vessel. It sunk approximately 200 miles west of the Galapagos Islands.
The family managed to survive by having a life raft, hunting turtles, and drinking rainwater. After 16 days, their raft became unusable, and they only had a three-meter-long dinghy. On the 38th day, the family was spotted by Japanese fishermen.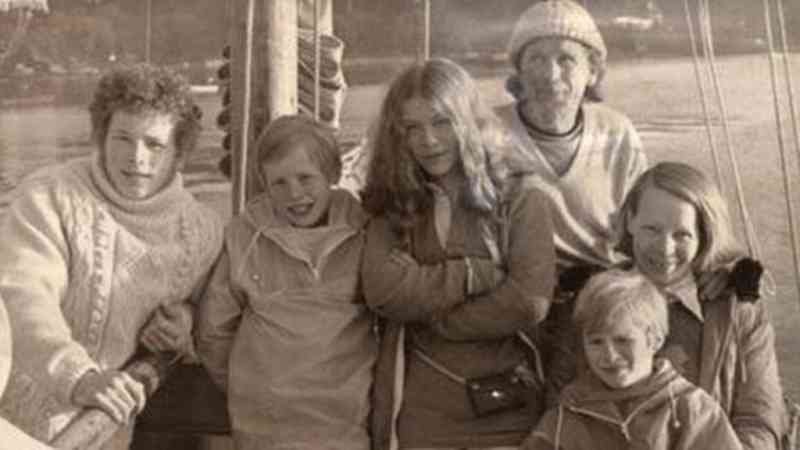 BBC
#5. Rough Descent
In 1985, Simon Yates and Joe Simpson climbed 20, 813-foot-high Siula Grande in the Peruvian Andes. While they were descending, Simpson fell through a cornice and broke his heel and right leg. This required Yates to lower Simpson using ropes.
When Yates lowered Simpson over an unseen cliff, Simpson was left dangling only connected by a rope attached to Yates. There was bad weather, and Yates couldn't see or hear Simpson. He had to cut the rope and Simpson fell 50 feet into the crevasse, but he managed to survive. He dragged himself across miles of rough terrain and eventually reached base camp after four days.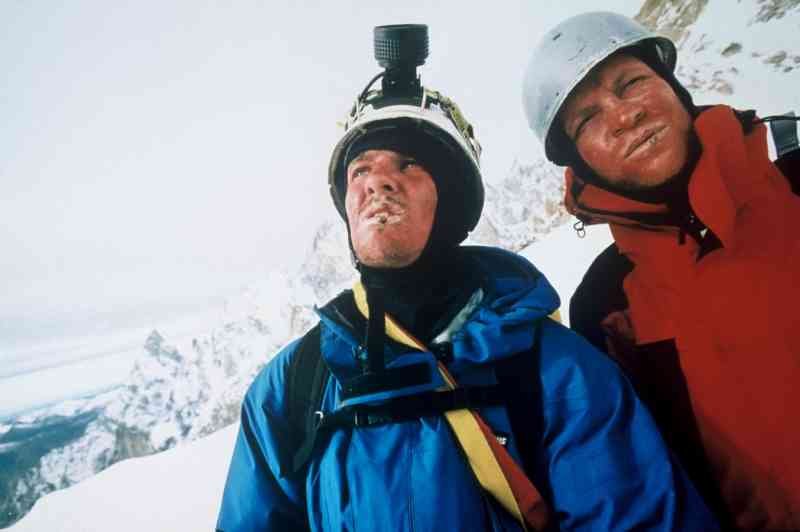 Diaphana Distribution
#6. 76 Days Adrift
Yachtsman Steven Callahan was seven days out from the Canary Islands to Antigua when his yacht was holed by an unknown thing during a night storm. He only had a survival kit and an inflatable raft while drifting in the ocean. After consuming all the little food he had, he survived by eating triggerfish and mahi-mahi.
Callahan conjured up with over a pint of drinkable water, and he survived 76 days afloat in the raft. He endured physical deterioration, punctures to the vessels, huge waves, and shark attacks. Fortunately, fishermen from the island of Marie Galante spotted him.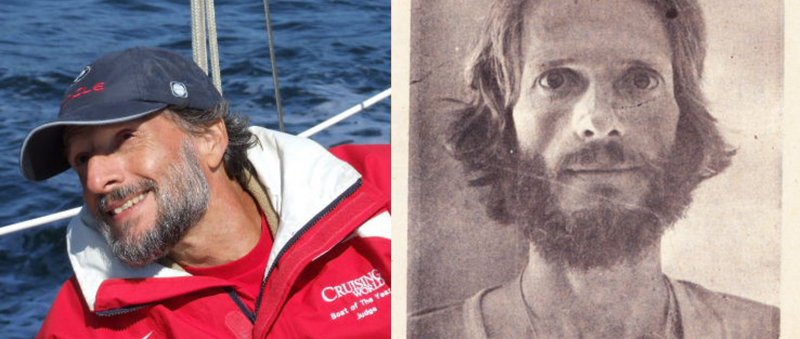 Adventure For Good
#7. Lost in the Sahara Desert
In 1994, Mauro Prosperi participated in Marathon des Sables in Morocco. Halfway through the event, a sandstorm disoriented him, and he started running in a different direction. After 24 hours, he ran out of water and food.
Prosperi attempted to commit suicide, but his blood coagulated due to dehydration. He rained composure and continued walking through the desert. Then, he found an oasis and nomads finally spotted him.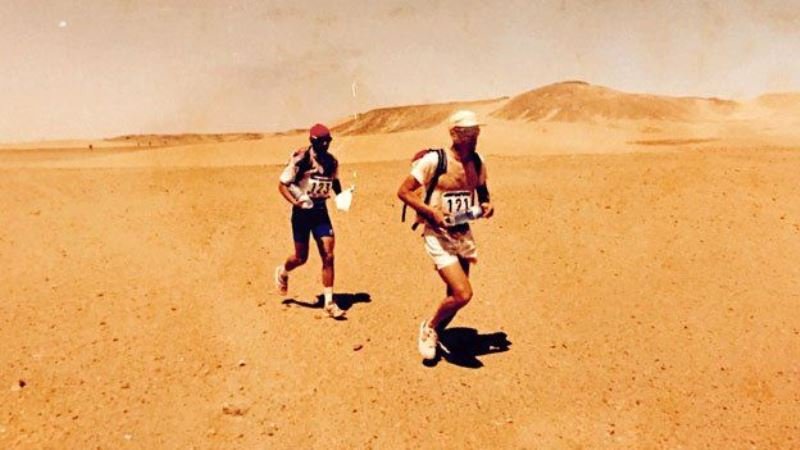 BBC
#8. 127 Hours
Aron Ralston was trekking through Blue John Canyon in Utah. While he was climbing down, a suspended boulder dislodged and pinned his right hand against the canyon. Ralson never informed anyone of his climbing plans, and he couldn't call for help.
After five days, he resorted to amputating his arm with dull tools. However, he couldn't cut through the bone. When his arm started to decompose, he broke them using torque against his pinned arm. He escaped and went down a 65-foot wall where he was found by a family.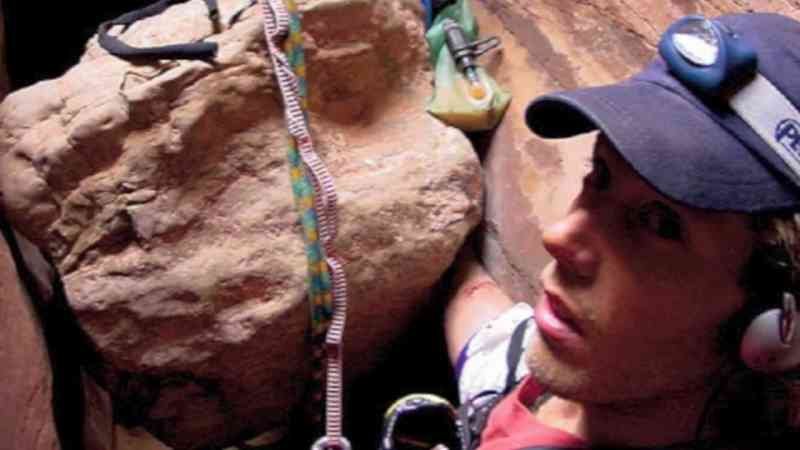 YouTube
#9. Bowl of Fire
A film crew was sent via helicopter to take a photo inside the world's most active volcano in Hawaii. However, their helicopter crashed into the wall of the volcano. Three men were uninjured and missed landing in a pool of lava. Chris Duddy and Michael Benson climbed the volcano walls while the pilot Craig Hosking tried to radio for help.
Duddy and Benson lost sight of Hosking. The sounds of a helicopter hovering gave them hope. But the two were invisible due to the clouds and thick fog. They spent a night in the volcano and the next day, Duddy risked climbing the walls as Benson stayed behind. Duddy escaped the volcano, and after two days, a helicopter found Benson and lifted him to safety.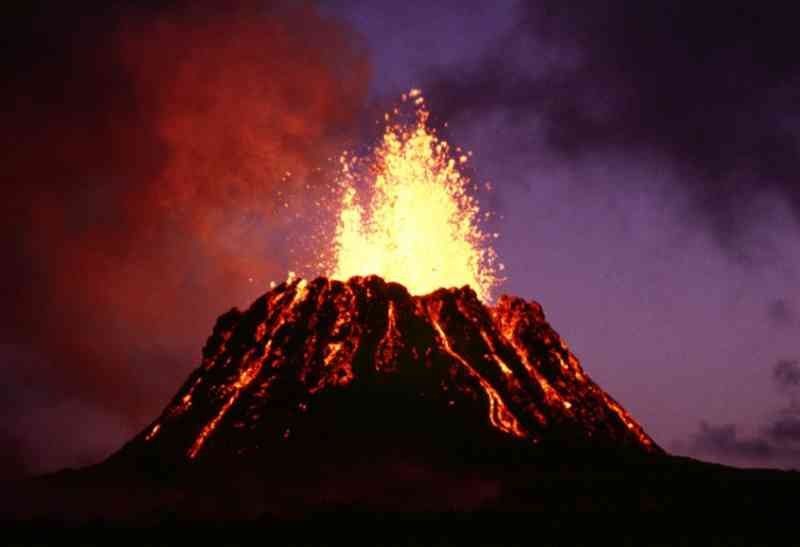 Wikipedia
What are your thoughts on these unbelievable stories? Do you also have an epic story of survival that you'd like to share with us? Let us know in the comments section below! Don't forget to SHARE this post with your family and friends!
Follow

@smalljoys_of_life
Enjoyed the article? Check out another interesting story below ▼
---

Share this story with your friends and family!
---