one of the major problems people face as they grow old is hair loss. Now no matter how old a person gets, the appearance always matters.
I would never wish to look ugly or unattractive, even when I am a very old lady or even on my death bed.
Voluntarily getting bald is a completely different thing but losing your hair is a problem and it makes people deal with so many complications.
People lose confidence and they are always worried about the same.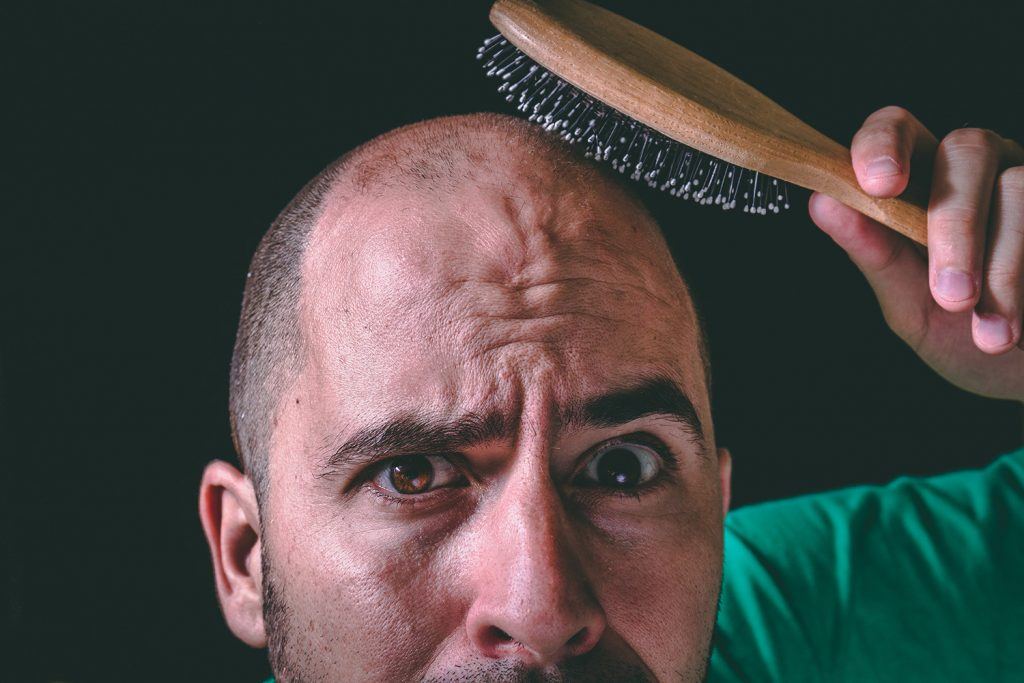 But the scientists now have a new blooming hope that will help the oldies from losing their hair. Although the discovery is yet to completely come out, the researchers claim that it is definite to work. According to the researchers, the medication will actively reverse the process of hair loss that starts with old age.
When the process will be reversed, then the wounded skin will be able to grow new hair on the place of the hair that has fallen out.
Scientists from the New York School of Medicine has activated sonic hedgehog, a pathway in the brain.
This pathway is very active while a baby is forming and is in the womb of the mother.
But as the time passes and the skin of the person grows old or get wounded, the pathway gets less and less active resulting in loss of hair and no gain of new hair.
According to the American Academy of Dermatology, a report suggests that men tend to start getting bald by the age of 25 years and women on the same hand, face the problem when they reach an age around 40.
To examine and study the damaged skin, laboratory mice were taken to study the cells called fibroblasts that secrete collagen. These cells are responsible for carrying protein.
This protein keeps a check on the strength, shape and, size of the hair growth.
Dr. Mayumi Ito and her team has found out methods to activate the sonic hedgehog signaling pathway so that these cells that are responsible for the health of the hair are able to communicate with each other.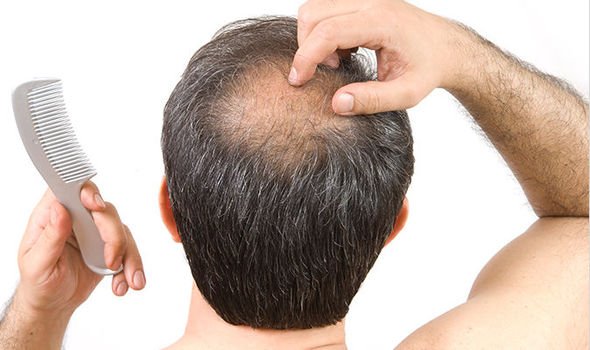 If they are able to communicate then the growth of new hair will be possible. The same was observed in the study conducted on the mice and that is how the researchers are sure that the process is going to work and the problem of hair loss will be something we won't consider a problem anymore.
Recommended Video!
"Twilight Saga Breaking Dawn Part 1 Trailer"
Share this post with friends and family:)
Enjoyed the article? Check out another interesting story below ▼
---

Share this story with your friends and family!
---