Lisa Brennan-Jobs, the daughter of Steve Jobs, made headlines last month after revealing that her father told her she "smelled like a toilet" from his deathbed.
Now, the daughter, who sprayed herself with rose mint before paying a visit to her dying billionaire father, spoke out again and admitted that what he said was actually true.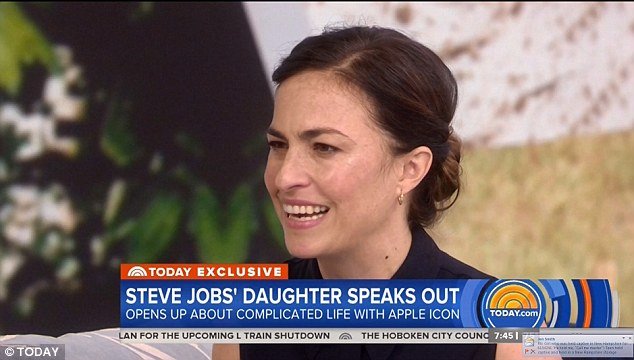 "I have to be clear about the toilet phrase," Lisa said during an interview. "I really did. I explain in the book, I was spraying myself with a natural rose water. So even though it wasn't a particularly nice phrase, it was true," she added.
This toilet remark is only one of many stories of all kinds that can be found in her new memoir Small Fry. According to Lisa, it took her a lot of time to compile all the stories of her childhood and portray her relationship with Steve, who initially denied that he was her father, in the book.
"It was really cathartic and in some ways very joyful to go back and spend time with my young parents. They were younger than I am now, so it was nice to do that," Lisa said.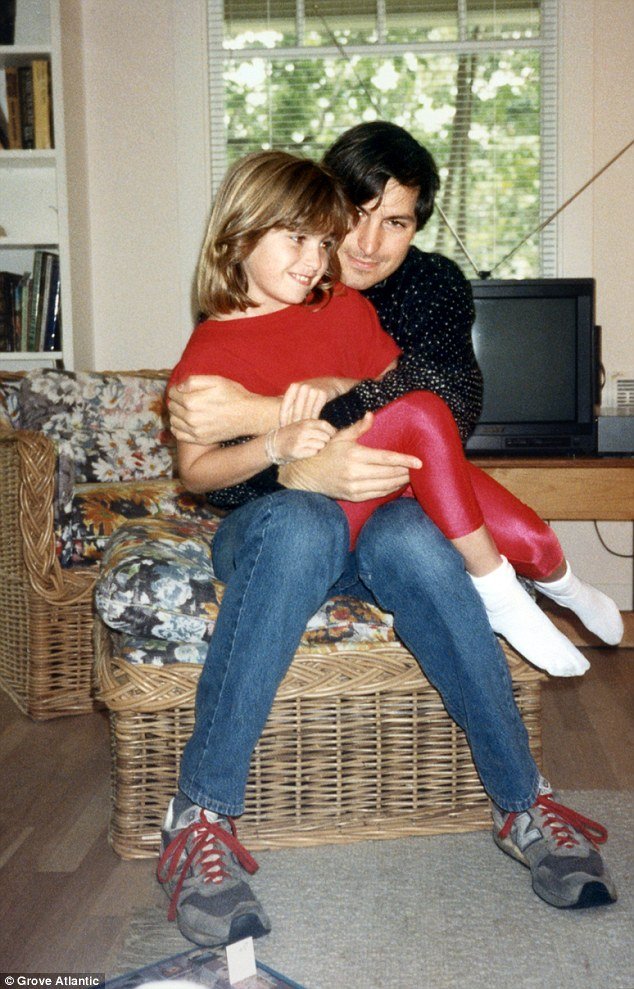 Amongst the numerous painful moments with her father that she wrote about, there was also one in which her mother, Chrisann Brennan, had to call Steve and beg him for money.
Eventually, Lisa took control of the phone and told her father: "Just give her some money, okay?"
"My aunt witnessed that scene," Lisa recalled. "I think I was kind of a tough little scrappy soul."
"Sometimes you save things from your past that you don't quite understand. They're little boxes and you preserve them for later when you can unwrap them and try and understand what they meant. And I think this whole book was a way to understand," she added.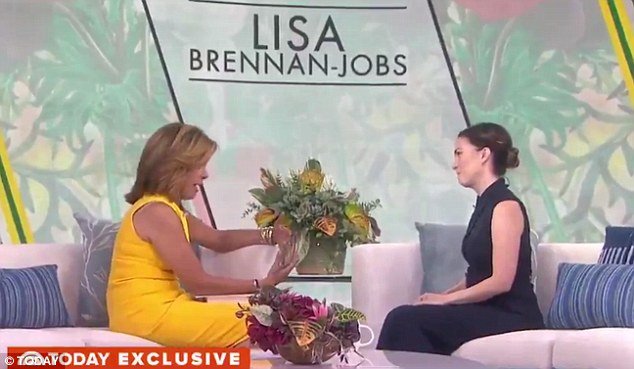 Despite the downs in their relationship, Lisa also remembers "profound love and admiration" that she had for her father.
"He didn't have a sweater," Lisa said as she recalled one sweet moment. "And only he and I can know how cold that night was. And he didn't complain. He sat through the whole thing because he knew how important it was to me."
After years of denying that he was her father, Jobs came back. "He made the decision to come back and get to know me after he wasn't really around when I was younger. But I must have felt so confused and angry. It was some combination of these things," Lisa said.
Allegedly, during his time on his deathbed, the billionaire frequently apologized to Lisa for not spending more time with her.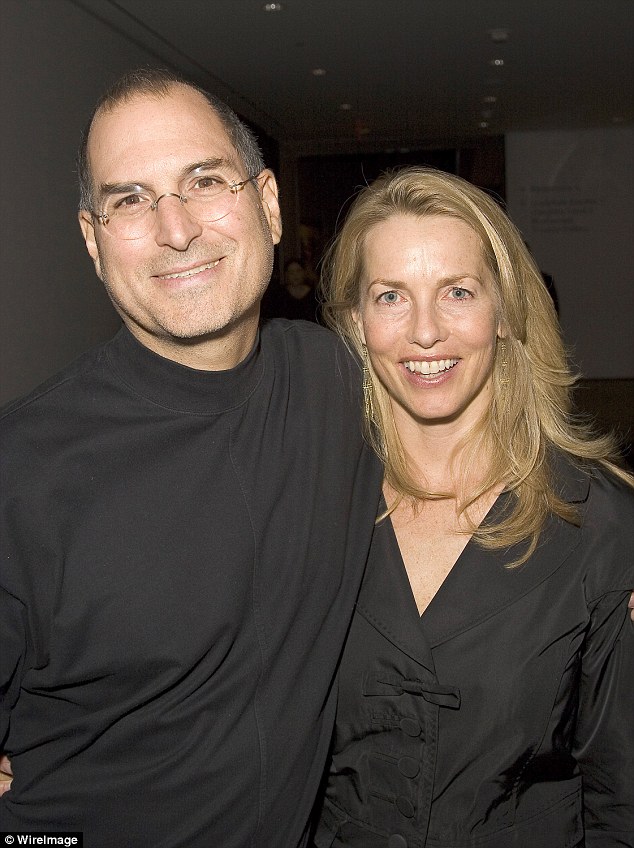 "The thing he kept on saying was 'I owe you one, and I'm so sorry,'" Lisa remembered. When asked whether she forgave him or not, Lisa said: "In many ways, yes. I understand him more, and understand myself more."
All she now wishes for is that she would have a chance to spend more time with him. "I lost the chance to have more friendship with him. I wish we'd had more time together, and I think he wished that too," Lisa said.
"Because we did like each other, and when we spent time together and got along, it was great. I wish we had more time," she added.
The widow of the Apple founder, Laurene Powell-Jobs, and his sister, Mona Simpson, recently released a statement speaking out against Lisa's book.
"Lisa is part of our family, so it was with sadness that we read her book, which differs dramatically from our memories of those times," the statement read.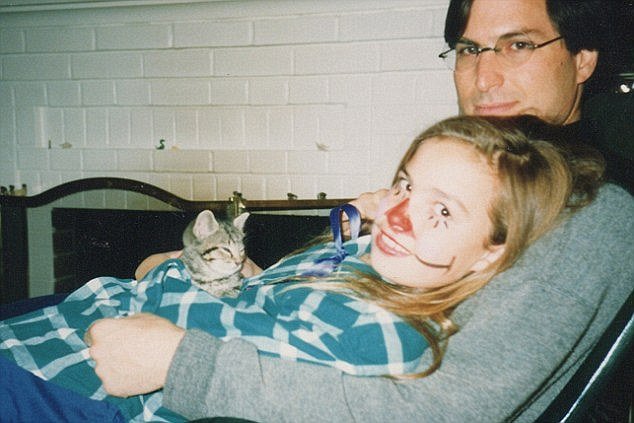 "The portrayal of Steve is not the husband and father we knew. Steve loved Lisa, and he regretted that he was not the father he should have been during her early childhood.'
"It was a great comfort to Steve to have Lisa home with all of us during the last days of his life, and we are all grateful for the years we spent together as a family."
While Lisa recognized it can be very difficult to "read about your own life and your own experiences in someone else's words," she said:
"I've been written about since I was three years old. There have been books and movies since. It can be hurtful.
"But when I was thinking about writing this book, I realize that people have a right to tell their own story as honestly and accurately as they can."
What are your thoughts on this sensitive family matter? Let us know in the comments and don't forget to hit that SHARE button!
"Recommended Video –"Jackie Chan's Estranged Daughter And Her Girlfriend Are Homeless, Claim To Be Living Under A Bridge Due To 'Homophobic Parents'"
Enjoyed the article? Check out another interesting story below ▼
---

Share this story with your friends and family!
---