In an attempt to reduce plastic waste and pollution, some governments and companies have undergone, or are planning to undergo, major changes in laws, services, and products they offer.
A few days ago, Starbucks announced that they are going strawless on a worldwide scale by 2020. They will ban plastic straws from all of their licensed stores in less than 2 years and replace them with strawless lids.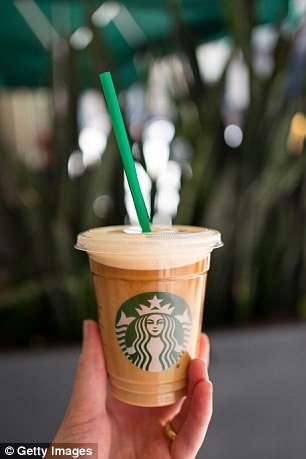 The main drive for this decision, according to the company, is the environmental threat that these products present to our oceans. Switching from straws to strawless lids is expected to save over one billion plastic straws per year.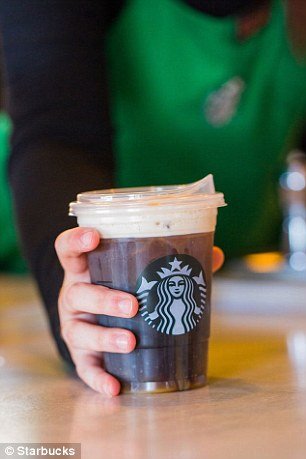 While the strawless lid for selected beverages is already available in more than 8,000 stores, the company vowed to provide this solution, or straws made of alternative materials, in its more than 28,000 stores.
"For our partners and customers, this is a significant milestone to achieve our global aspiration of sustainable coffee, served to our customers in more sustainable ways," Starbucks President and CEO, Kevin Johnson, said in an official statement.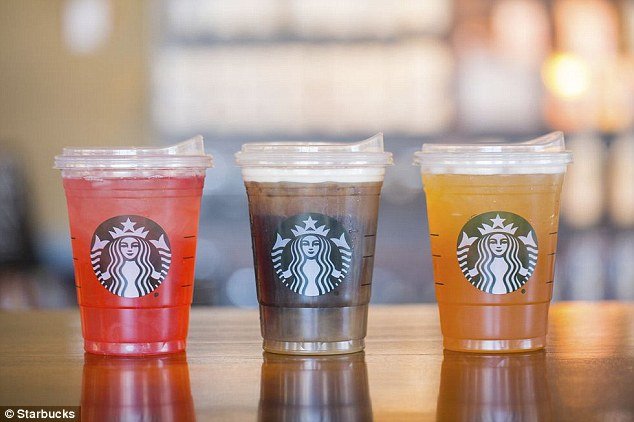 "Eliminating straws is a response to requests from partners and customers," Vice President of Starbucks Global Social Impact, Colleen Chapman, added. "This move is an answer to our own partners about what we can do to reduce the need for straws. Not using a straw is the best thing we can do for the environment."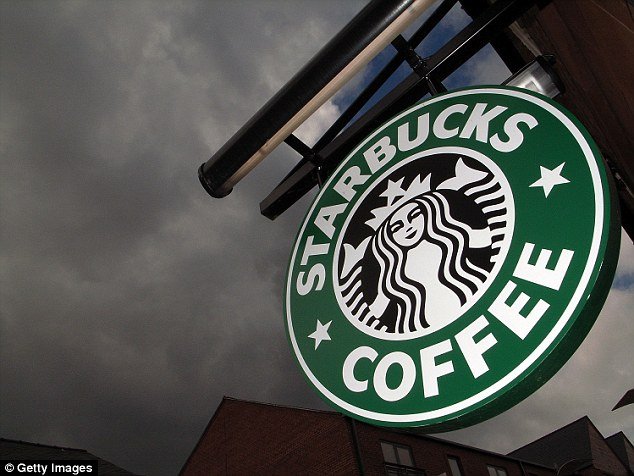 According to the company, going strawless is only one of their plans to become greener. They have invested $10 million in rethinking the single-use packaging. Their NextGen Cup Challenge seeks to address the problem by replacing the plastics with fully recyclable and compostable cups.
The company also pointed out that while the strawless lid will be the default option in the near future, customers will have the chance to request a straw made of paper or compostable plastic.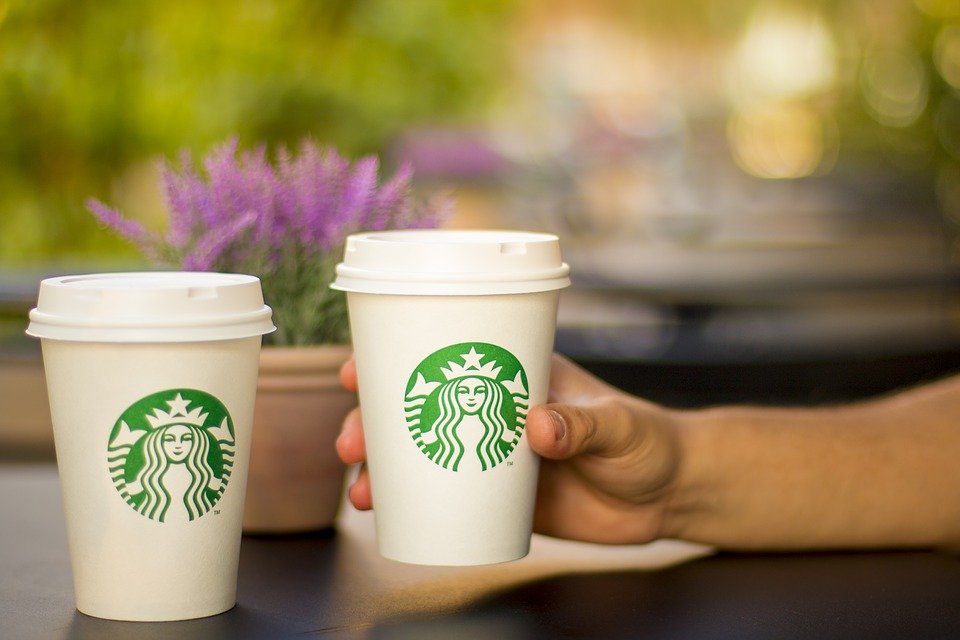 Pixabay
The announcement followed the decision of Starbucks' flagship city, Seattle, to ban all companies that sell drinks or foods within the city's boundaries from using single-use plastic utensils and straws.
Consecutively, the first Starbucks locations to roll out these changes will be Seattle and Vancouver.
What do you make of Starbucks' efforts to eliminate plastic straws from their stores? Let us know in the comments below and don't hesitate to hit the SHARE button!
"Recommended Video – Feeling Stressed Out? These Foot Massage Techniques Will Help You To Relieve Stress"

Enjoyed the article? Check out another interesting story below ▼
---

Share this story with your friends and family!
---