Kids are innocent, especially the toddlers. Toddlers are not aware of the wrongs and rights of the world; they live according to what is provided to them. The parents are responsible for everything that happens around their children's lives and safety is their responsibility in particular.
Children love playing and they can literally play with whatever you give them. They won't mind playing with anything unless and until they dislike it (which hardly ever happens). Toys are a great part of the life a child and why wouldn't they be. Children love toys and this is why our generation has become very advanced when it comes to toys for children.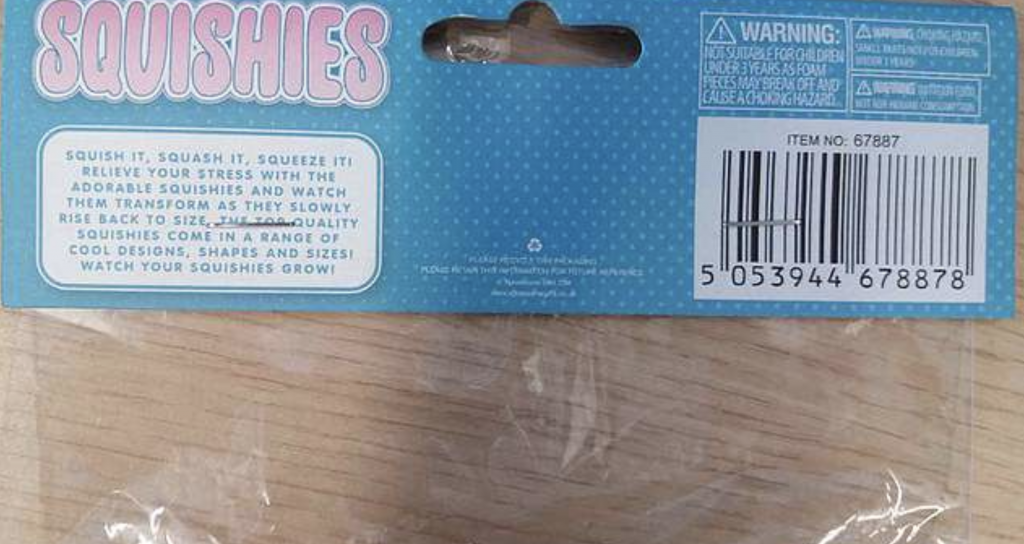 There was a time when children used to play with real things like sand, swings, flowers, water etc, but now they just have plastic toys and indoor games. Therefore, this is the reason the toys have also become advanced as compared to before.
Squishy toys are very interesting for children, they can press it, make sounds with it, throw it around with getting hurt, etc. so the squishy toys became the baseline and innovations started happening on the same.
A Chinese toy company has created a squishy toy that comes with the name "Squishies." The toy is very attractive and can be super fun but the authorities are recalling them. It looks and smells exactly like a piece of cake and it also feels very similar to cake.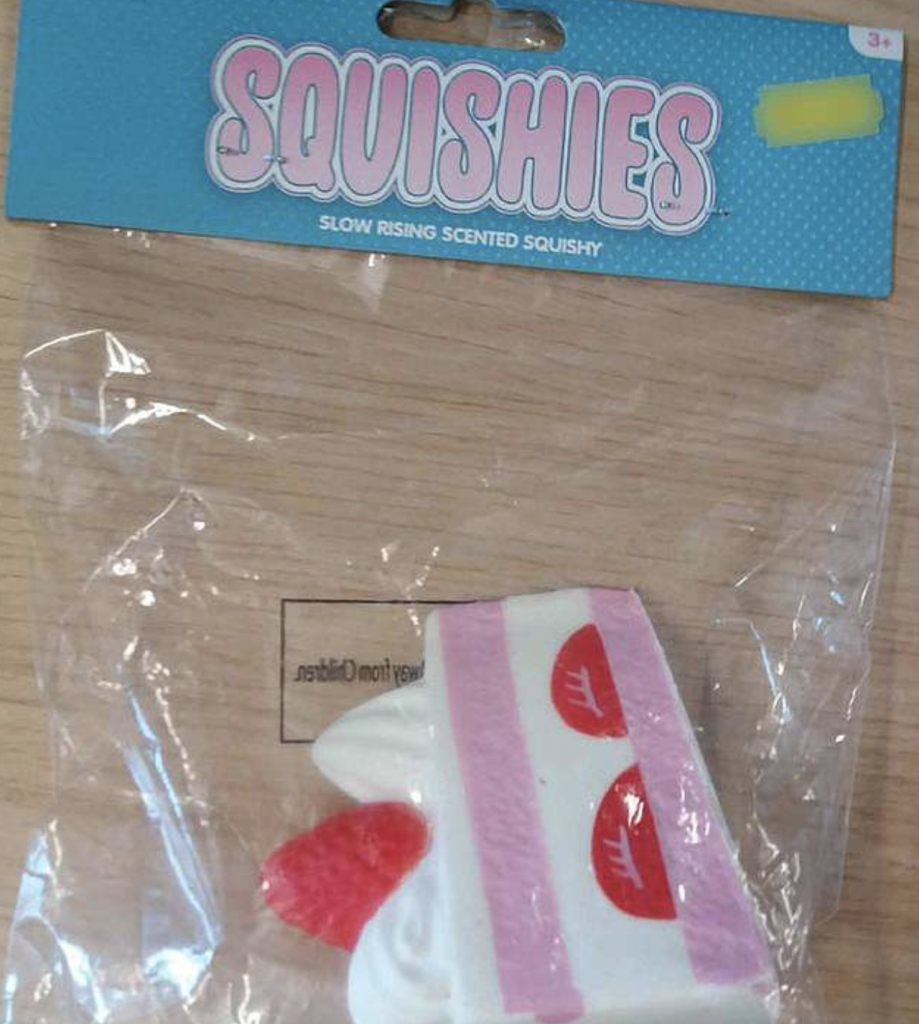 The European Commission has announced an urgent recall of the product as it is being unsafe for the children.
The problem with the toy is that it looks so real that the child can confuse it with the real cake. This can cause the child to consume it and that can choke the baby.
The toy is made by a Chinese company and the parts of the toy come off easily. It comes in a big plastic bag that can also suffocate a child by sticking to its nose and mouth while the child attempts to eat the cake. This is the reason the commission is asking all the parents who own the toy to return it to the place they bought it from and get a refund.
Share this post with your family and friends.
Recommended Video!
"Kid Scares Pregnant Mom So Badly Her Water Breaks"

If you liked this post, we would love to hear from you:)
Enjoyed the article? Check out another interesting story below ▼
---

Share this story with your friends and family!
---