Samuel Kempf who visited Europe for Fistballing World Championships, a sport that's similar to volleyball, went to Spain's PortAventura theme park with his family.
He decided to go on the 83mph Shambhala, one of the biggest roller-coasters at the park during his visit. A rider had dropped his phone at the beginning of the ride and Samuel managed to catch it. 
Samuel told Stuff.co.nz:  "He was trying to reach down and grab it but because he was locked in he couldn't reach it."
"And I just jokingly said to my brother and the people we were with get ready to catch."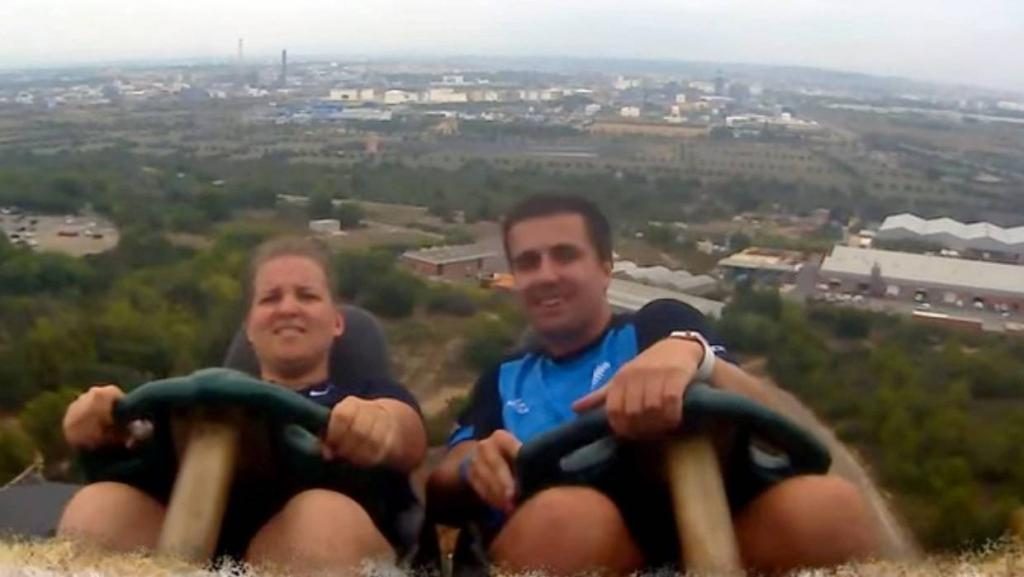 At the beginning of the footage, Samuel can be seen enjoying the ride but when the ride went through the loops, he smiled and suddenly a shocking expression appeared on his face.
Samuel saw a phone drifting across his view, he reached out and managed to catch it.
He explained: "The ride started and I totally forgot about it because I was just in the moment 'cause it was such a good ride and then after the first drop we rose up and I just saw the phone drift across my view so I reached out and managed to catch it."
"He couldn't believe it, he gave me a big hug."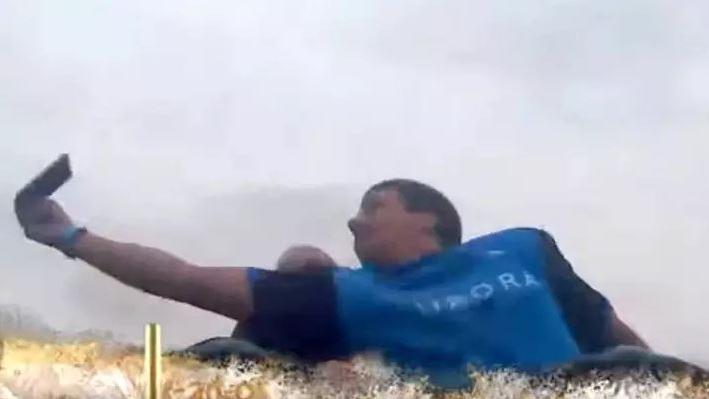 Samuel shared the video to YouTube and wrote in the caption: "I caught a strangers phone in mid-air on a roller coaster!"
"I was in Spain at Port Aventura on Shambhala ride and saw the person a few rows ahead drop their IPhone X.
"Long story short I caught it. This roller coaster is moving at over 130kms…was once Europe's tallest and fastest coaster.. only recently beaten."
The video has garnered thousands of views and people congratulated Samuel for his perfect catch.
Recommended Video For You!
"South African Girl Catches A Speedy Cobra With Her Bare Hands"