Sylwia Tabor who once gave up on eating meat because of the ethical reasons has found her ways back to eating meat because of an infection.
In July 2017, Slywia went camping where she got bitten on her ankle which resulted in her in having a pimple on her body. But soon enough her flesh started to rot away.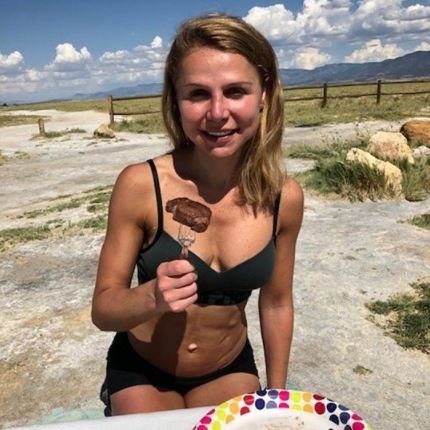 Sylwia kept avoiding the issue of an early pimple, but she later was astonished to find herself in such a condition. She revealed that she developed a pimple in her groin area which then grew into a size of almost her hand.
When she was rushed to the hospital, she got to know that she had necrotizing fasciitis (NF) and had to undergo a three-hour operation to stop the disease from spreading even further.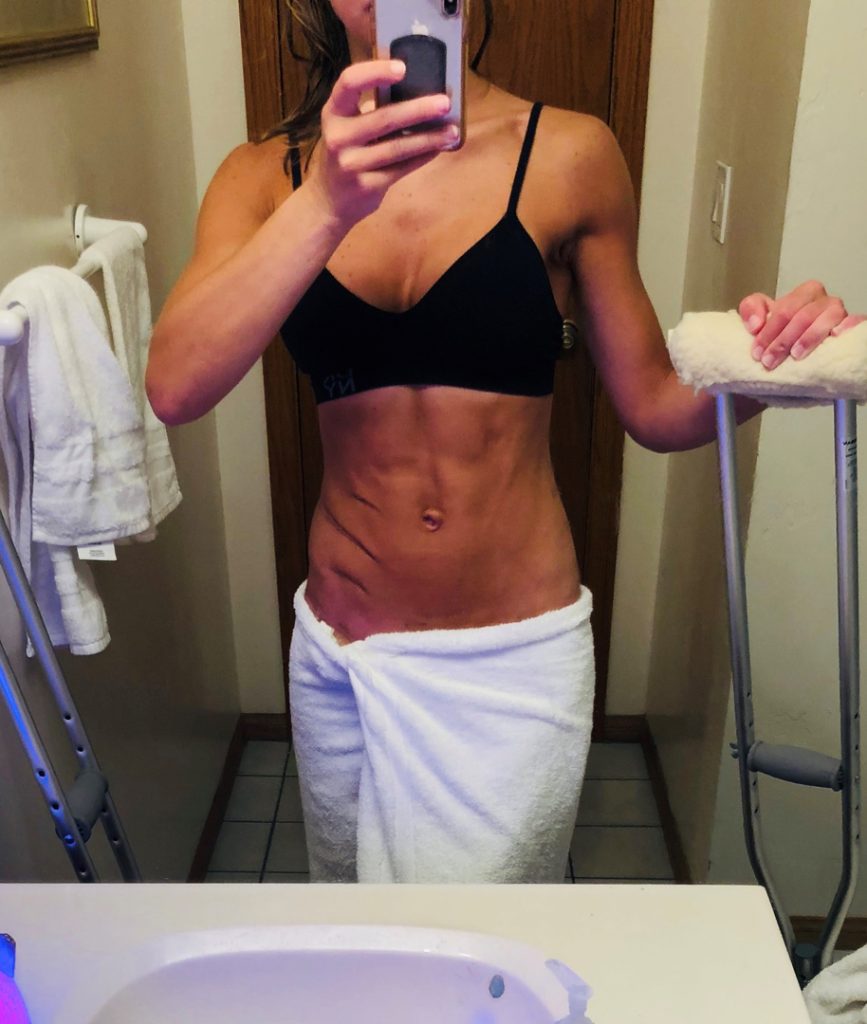 Skin grafting was done by the doctors because to replace Sylwia's lost skin.
The external light was not the only fight she had to go through; she also had to fight internally. She says whatever she ate later started to come out in rashes and to suffer from diarrhea.
Sylwia added, " Because I was on lots of antibiotics, which kills all of the good bacteria in your gut that you need to digest things, my stomach was in a mess again, and I was feeling terrible."
Sylwia turned to meat eating because one of her friends joked of her to start eating meat again and she actually did.
She claims that she has been doing better regarding food absorption as compared to her vegan diet. The reason she has mentioned is better nutrients absorption. She added that eating only one basic diet increased the role of antinutrients in her body.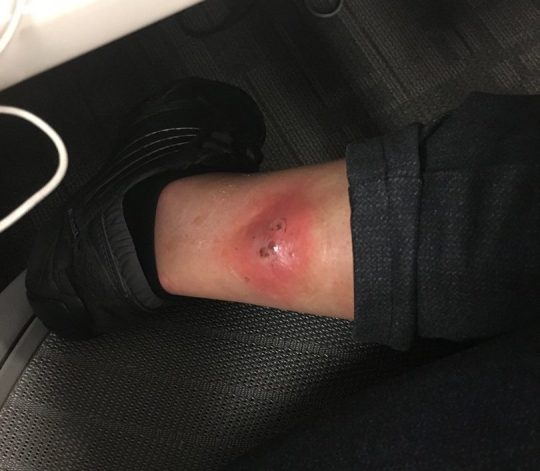 Sylwia now believes that eating a diverse and varied diet is the key for healthy nutrient absorption.
Share this post with your friends and family.
Recommended Video – "Dog Abused So Badly That She Was Too Terrified To Even Look At Her Rescuers"
Don't forget to ▼LIKE US▼ for more inspirational stories:)
Enjoyed the article? Check out another interesting story below ▼
---

Share this story with your friends and family!
---