You can call it a blunder, but Sony Pictures has stabbed itself by uploading an entire film to YouTube. The intention was to upload the trailer, but it accidentally uploaded the entire movie.
Sony Pictures uploaded a clip titled 'Khali the Killer: Official Red Band Trailer' on the video-sharing site. When users clicked on it with a hope of watching the trailer, they were able to watch the entire film including the credits.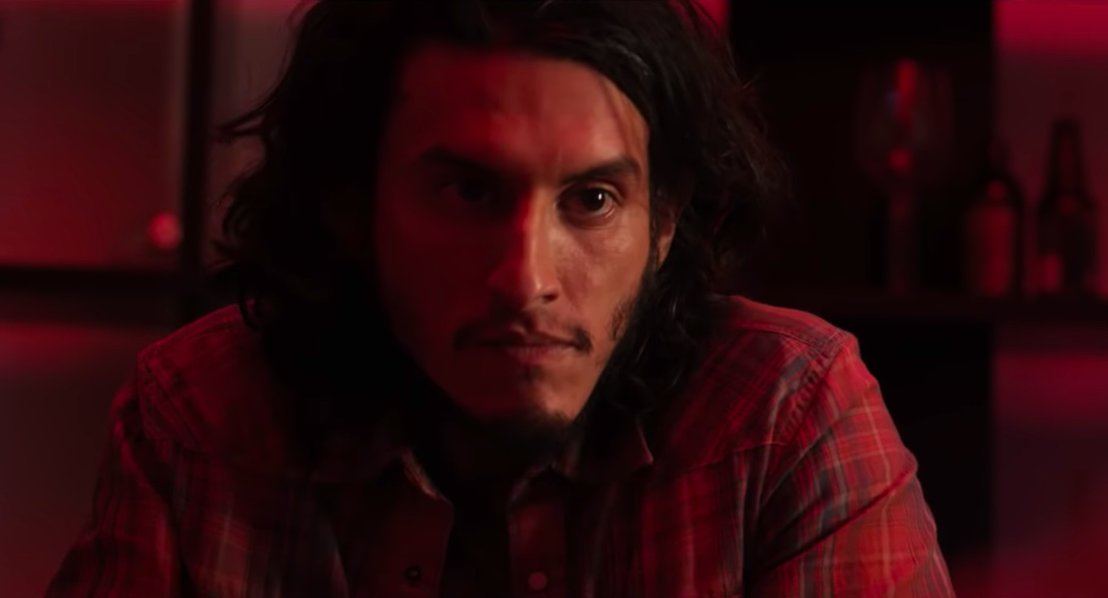 The 89-minute video is a crime drama shot back in 2016. The movie was uploaded on Tuesday, and since then, it has pegged an impressive 11,000 views.
Sony Pictures only realized the blunder six hours after uploading the full movie. They have made sure that everything related to the movies is forbidden. While the trailer has not reappeared on YouTube, the only proof of its existence is a peculiar, wrecked link.
The movie has already been released on Blue-ray and DVD in the Netherlands and is slated to be released in few US theatres in August. The movie was released in Germany as well in 2017.
Khali the Killer is a story that revolves around an East LA hitman Khali who decides to take one last job before retiring so that he could pay for his dying grandma's care. However, the cold-hearted killer starts developing empathy for the targets and is forced to make the hardest decision of his life.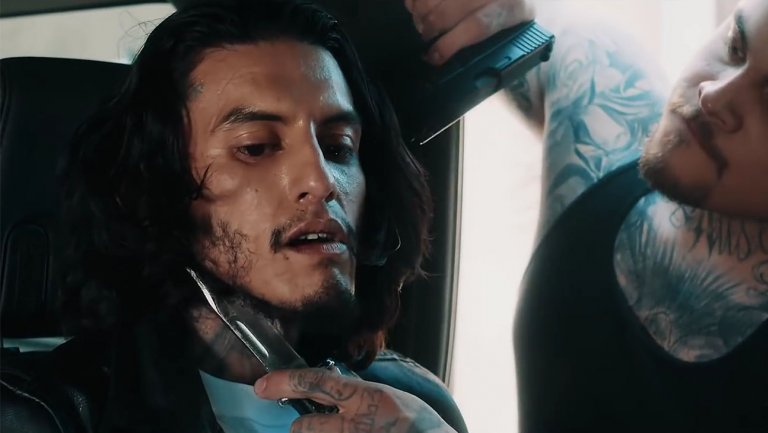 The movie stars Corina Calderon, Clayton Cardenas, Ryan Dorsey, and Richard Cabral. Well, the movie holds poor IMDB rating of 3.8 out of 10.
Share this post with your friends and family.
"Recommended Video –"Florida Boy Plays With Toy Alligator—Unaware There Is A REAL One Just Feet Away!"
If you liked this post, we would love to hear from you:)
Enjoyed the article? Check out another interesting story below ▼
---

Share this story with your friends and family!
---