Watch her talk about her views on social media platforms
Video Credit: Associated Press
Selena Gomez called social media 'terrible' to a panel at the Cannes Film Festival. The pop singer and actress, 26, has many followers on an Instagram account. She has 150 million followers, but said it 'scares' her to see how 'exposed' young people can be on the internet.
The singer talks about the impact of social media during a press conference for her new film, The Dead Don't Die, at the Cannes Film Festival, after taking on the role of a 'wifi-obsessed hipster' in the zombie movie.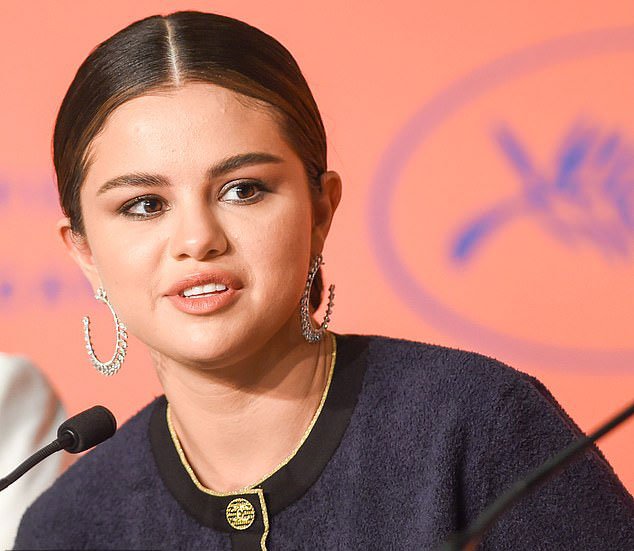 "It just scares me, that's all," Gomez said. "I see these young girls, I'll meet them in meet-and-greets or something, and they're just devastated dealing with bullying and not being able to have their own voice. I would be careful and allow yourself some time limits of when you should use it."
"Social media has really been terrible for my generation," she continued. "It does scare me when you see how exposed that these young girls and young boys are. They're not really aware of the news or anything going on."
"I think it's dangerous for sure. I don't think people are getting the right information sometimes."
'I'm grateful I have a platform,' Selena explained. 'I don't do a lot of pointless pictures. For me, I like to be intentional with it.'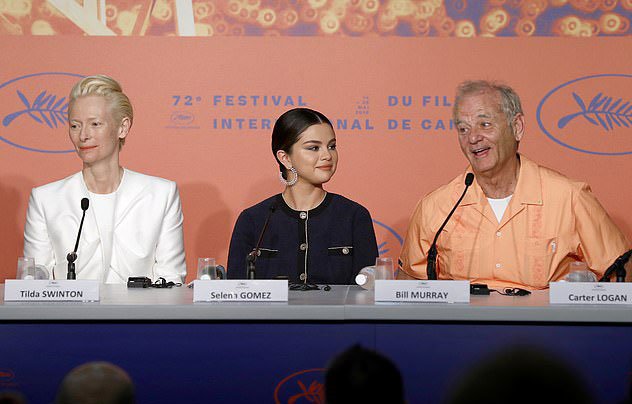 The NYDN reports that Gomez is the third largest followed celebrity star on Instagram, behind the soccer legend Cristiano Ronaldo and fellow pop diva, Ariana Grande.
Selena has recently returned to both her singing and acting career after battling with mental health treatment in October.
Gomez also struggles with the auto-immune disease, lupus, and she had a kidney transplant recently.
In late 2018, Gomez told to Vogue Magazine that she was suggested to keep away from social media accounts as part of her therapy.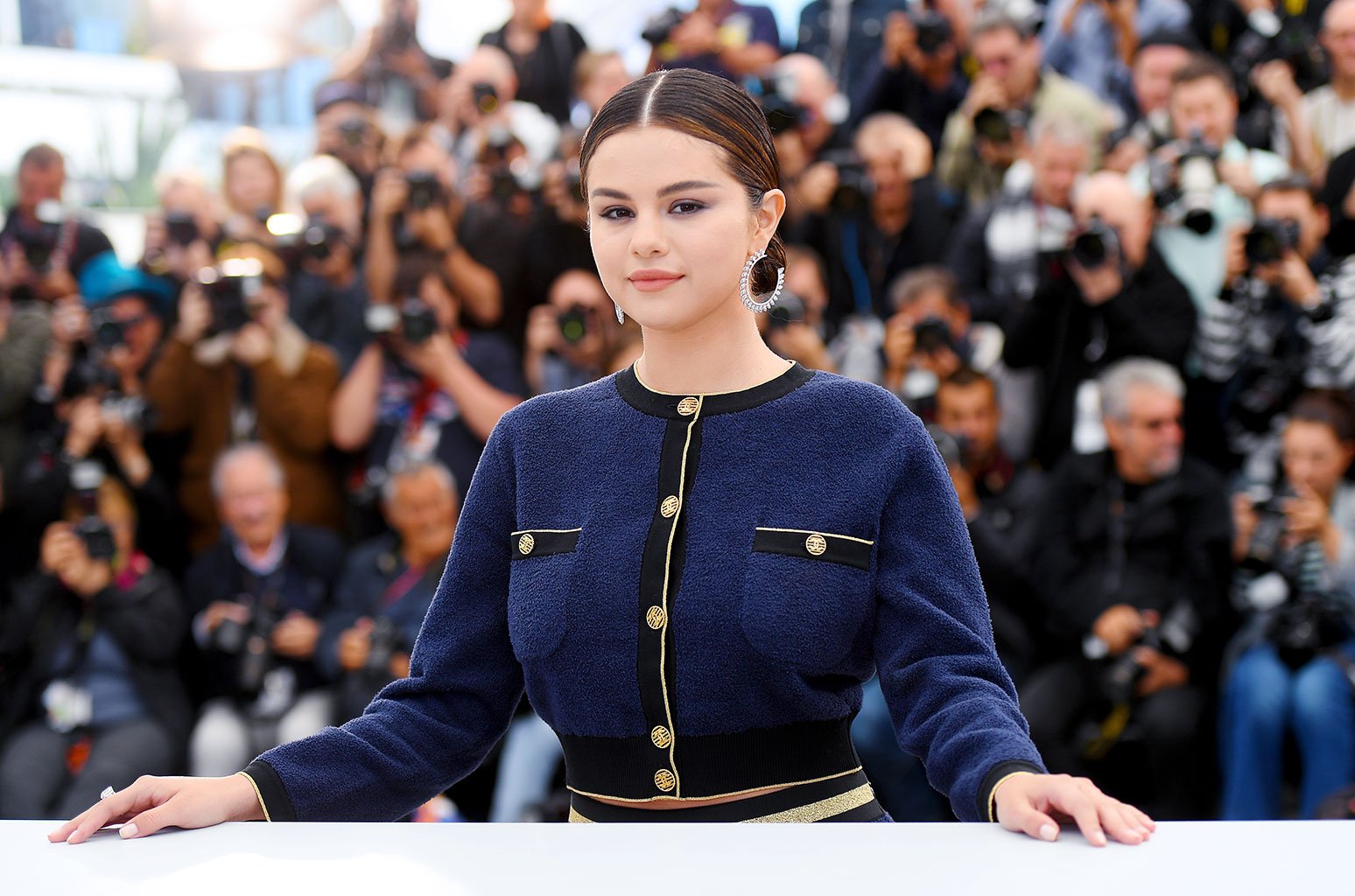 "As much as I am grateful for the voice that social media gives each of us, I am equally grateful to be able to step back and live my life present to the moment I have been given," she wrote in a statement at the time. "Kindness and encouragement only for a bit! Just remember, negative comments can hurt anybody's feelings."
Recommended Video
"15-Year-Old Boy Jumps From 14th Floor Of A Building As Part Of A Social Media Stunt – Mother Encourages To Do The Dangerous Stunt"