No kid ever deserves to go through the pain of even thinking that suicide is the solution of all the problems in life.
Unfortunately, Channing Smith, who is a student at Coffee County Central High School, gave up his life on Sunday after the social media fiasco he went through.
His school mates read some sexual messages between him and another male friend in the class which caused him to take this big step.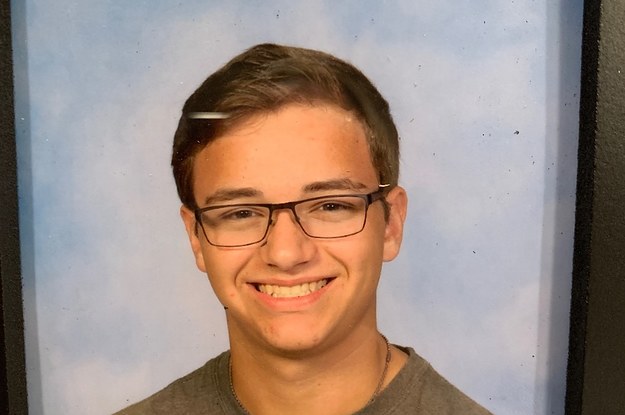 Social media bullying is one of the worst things that a kid can go through, and it is essential to raise awareness about this subject.
The classmate who found out about his sexuality posted the screenshots of the private messages between him and the other boy on the popular social media platforms like Instagram and Snapchat.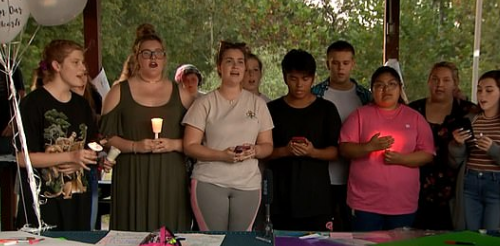 The 16-year-old loving boy wanted to become an engineer and had a deep love for punk rock music and motorcycles.
The whole sexuality part was very confusing for him, and that's why he didn't get a chance to talk about this subject with his girlfriend or brother.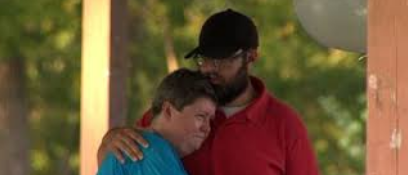 His elder brother said that because of all the graphic texts, there was no chance that Channing could declare it as a misunderstanding.
When Channing saw the screenshots on the social media platform, he made some calls and posted something on his account about the people that he will never be able to trust.
Channing committed suicide late at night, and his father found out about it at 4 a.m. when he saw the lights in the room were still on.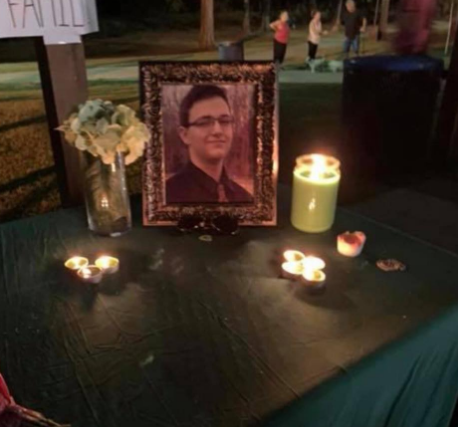 It was a complete shock for him to find his son like that, and he is still in shock. Hailey Meister said that the girl who has been dating him posted the messages to humiliate him, but he didn't deserve it because he was a loving and kind person.
It's very heartbreaking when a kid himself is trying to figure out his life and find himself, but he has to go through all of this alone without any support.
Share this post with your friends and family.
Recommended Video!
"Teen Overcomes Anorexia After Near Death Experience"

Don't forget to ▼LIKE US▼ for more inspirational stories:)