It is a bit cold out there! Many people are aware at the moment that the better part of North America is experiencing a bone-chilling snap. It has affected many events, and quite a number of them are being canceled ranging from the festive events to some of the annual events. It is no doubt that American continent is the coldest in the world right now.
With the big and coldest breeze set to be over the land for few more days, we have compiled a list of some of the coolest and incredible photographs of the winter wonderland. So we have saved you a lot of time and the dangers of the frostbite that you would have to endure to get the photos yourself. Continue scrolling to enjoy the pictures. Some will even surprise you at how perfect the timing was when they were being taken. Winter weather can come along with plenty of surprises, and these are some of its very best!
#1 Making The Best Of The Cold Weather In Canada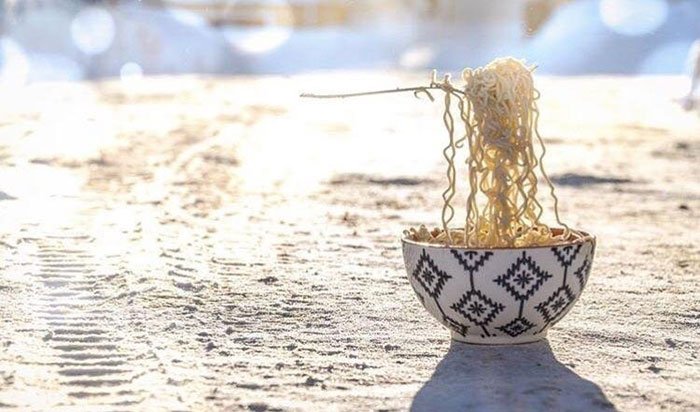 #2 Ny Covered In Snow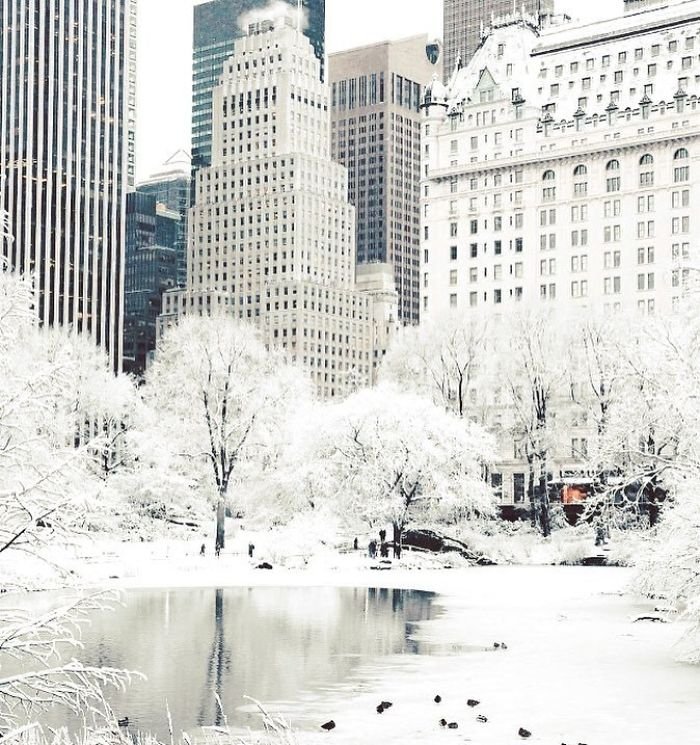 #3 It Was Cold So I Gave My Dog My Jacket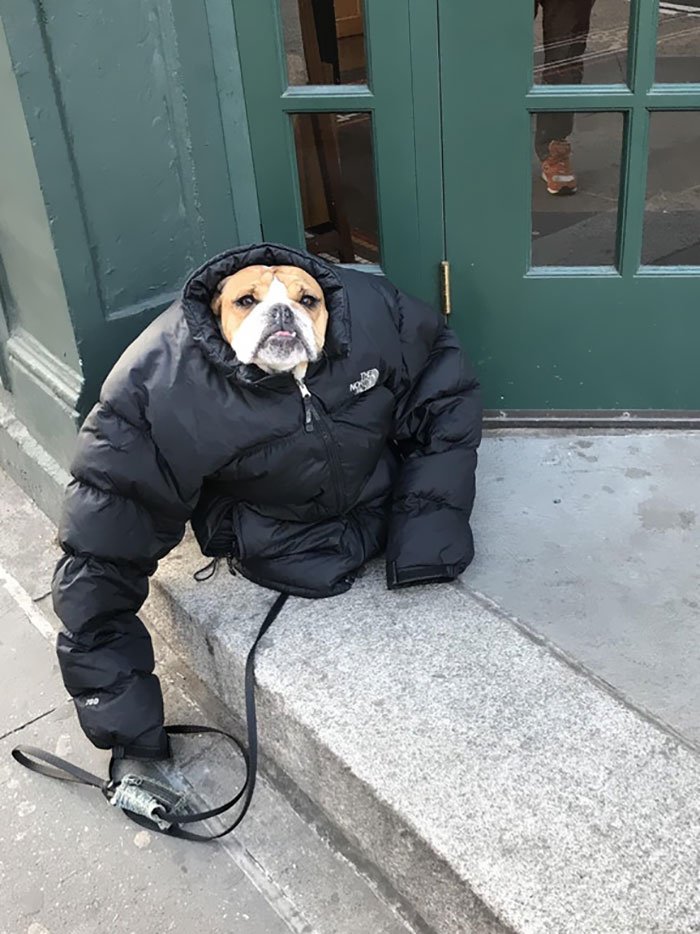 #4 Niagara Falls Is Frozen

#5 Deep Freeze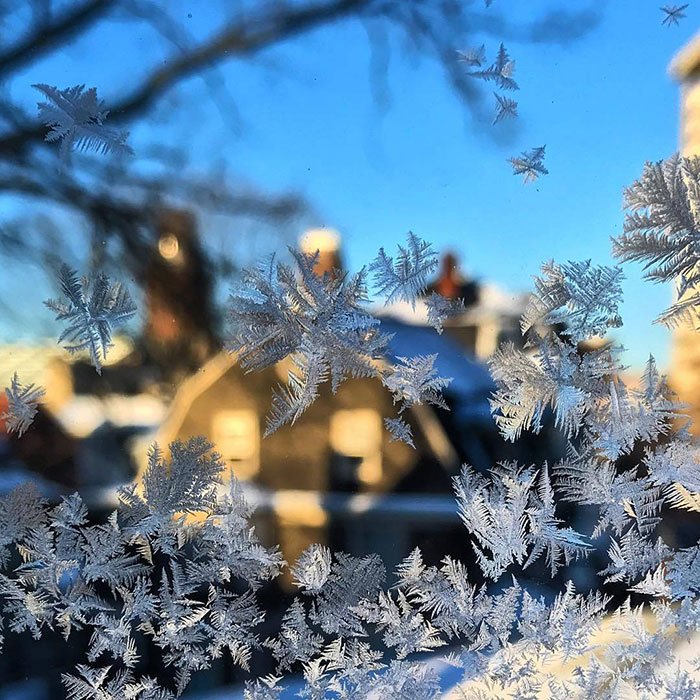 #6 63 Inches Of Snow In 2 Days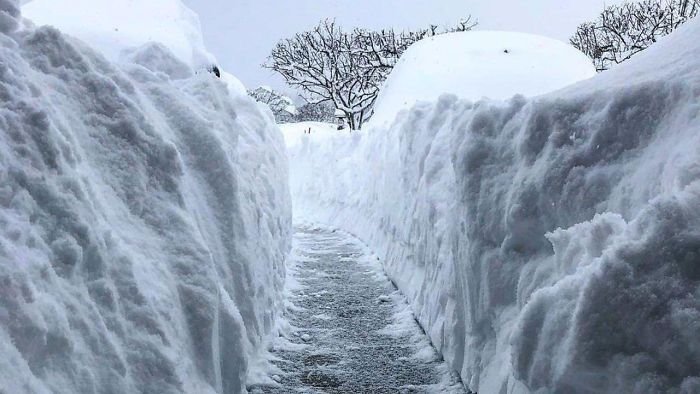 #7 Bills Fans Are Hardcore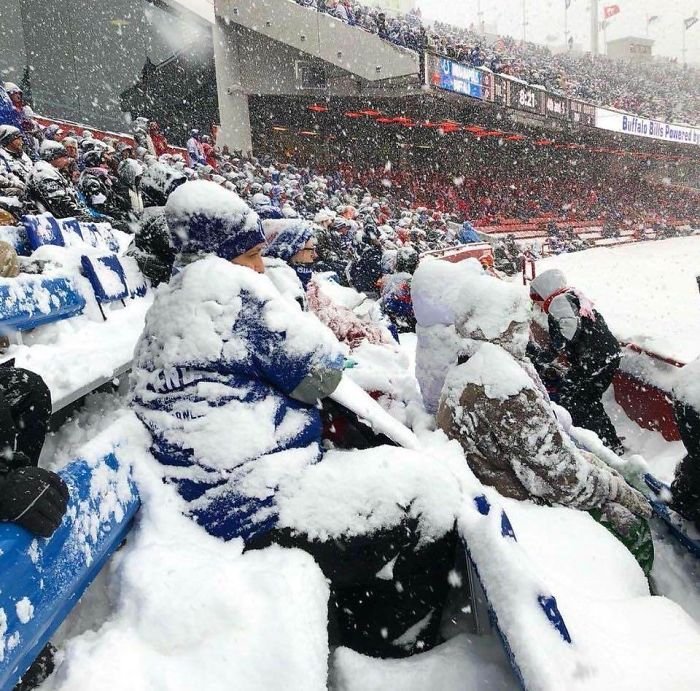 #8 Started Off The Year With A Quick Trip To St Joseph Michigan. The Arctic Weather Has The Lighthouse And Pier Frozen Solid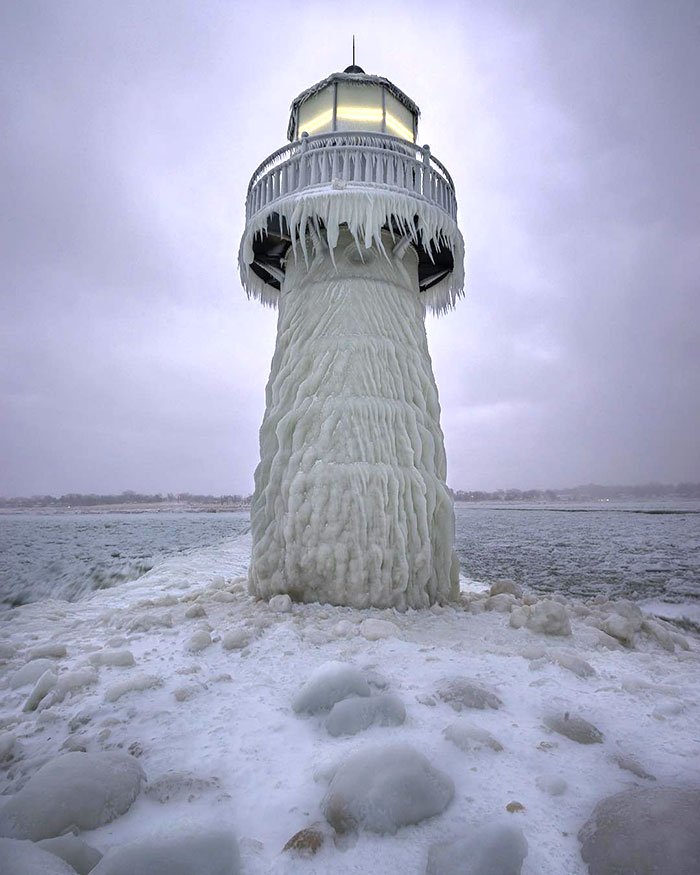 #9 This Flash-Frozen Fire Hydrant
#10 Living The Dream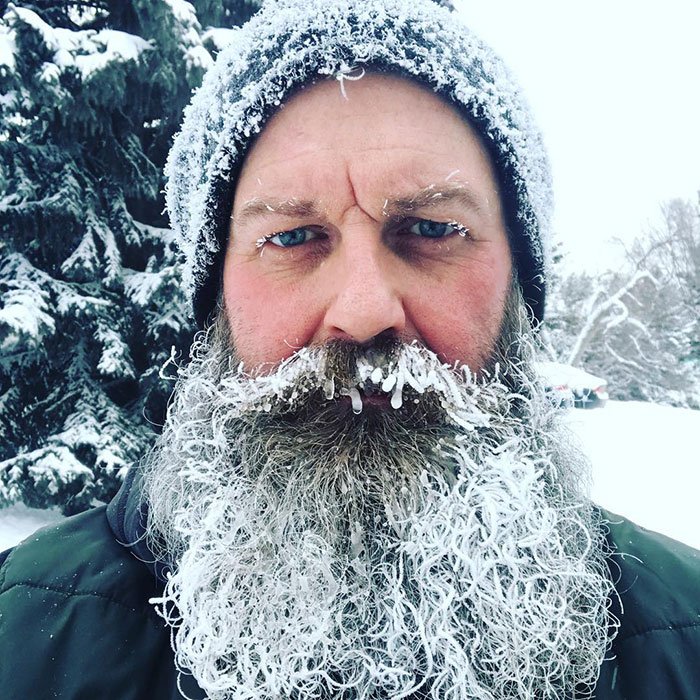 #11 It's So Cold That The Steam From The Sewer Grate Turns Into Snow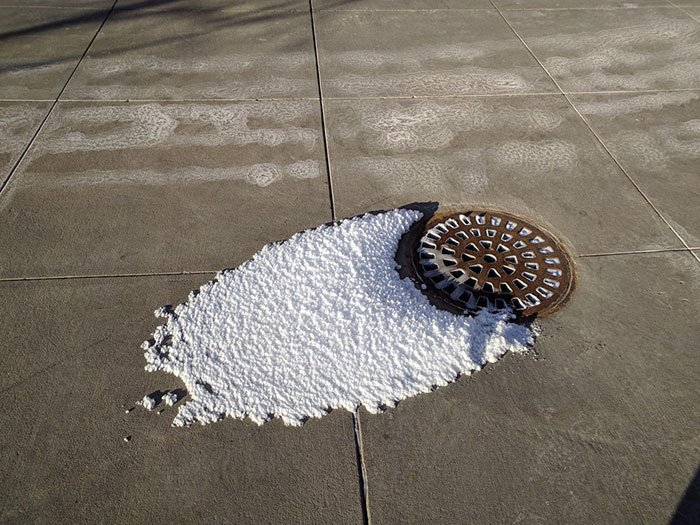 #12 It's So Cold In Canada That Windows Are Cracking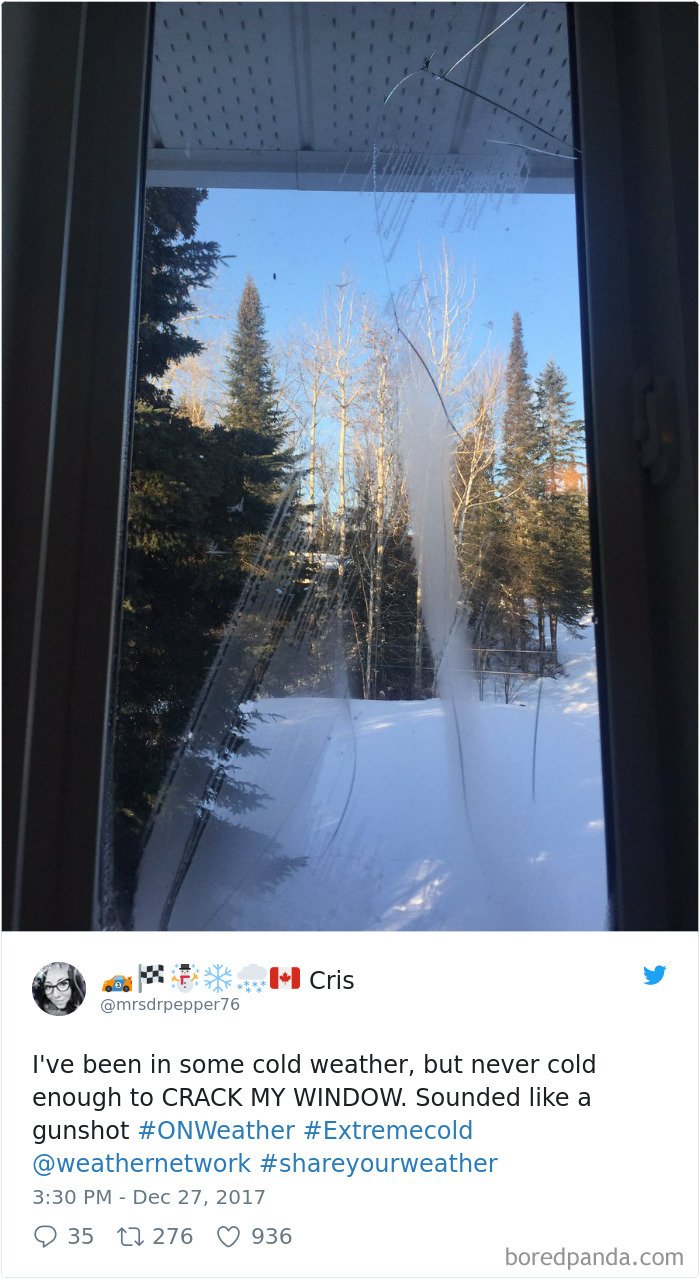 #13 Icicles Form On The Tritons In The Forsyth Park Fountain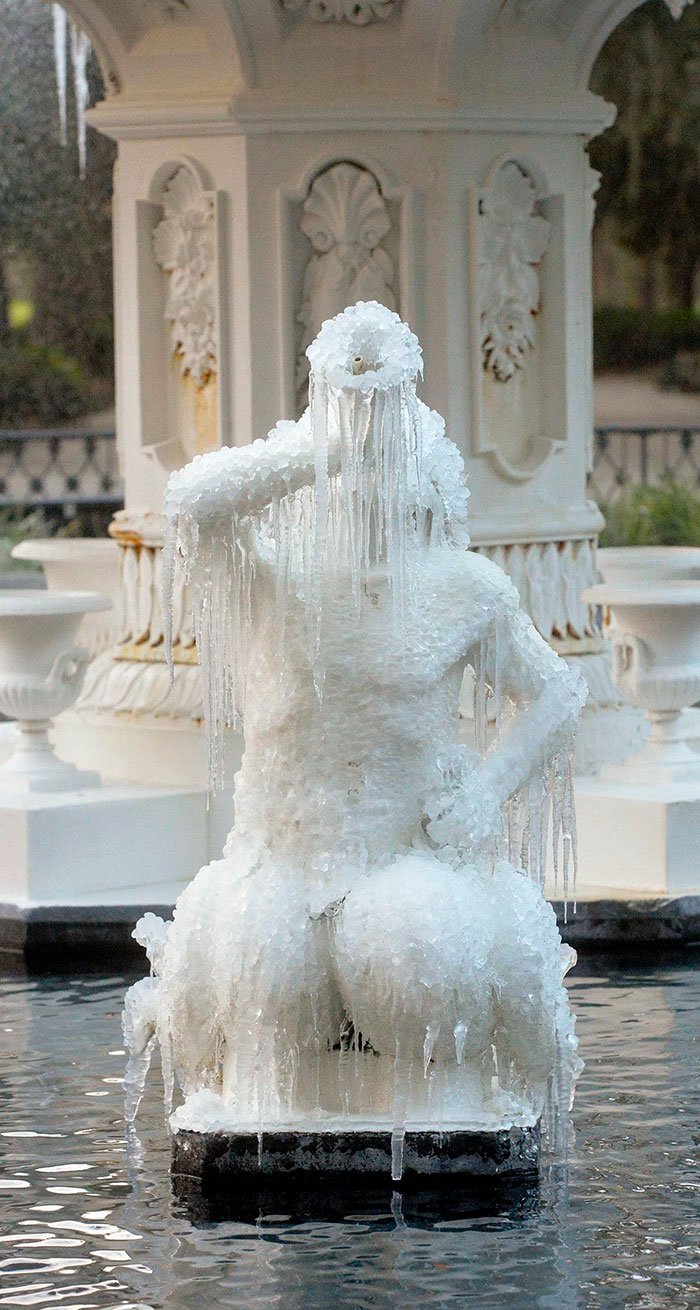 #14 Welcome To Canada. It's Cold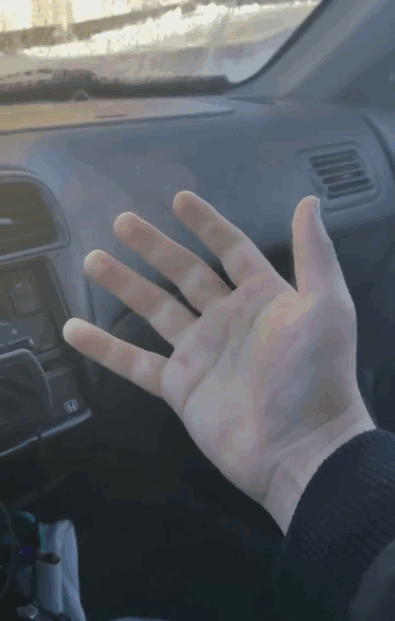 #15 Frozen Minnehaha Falls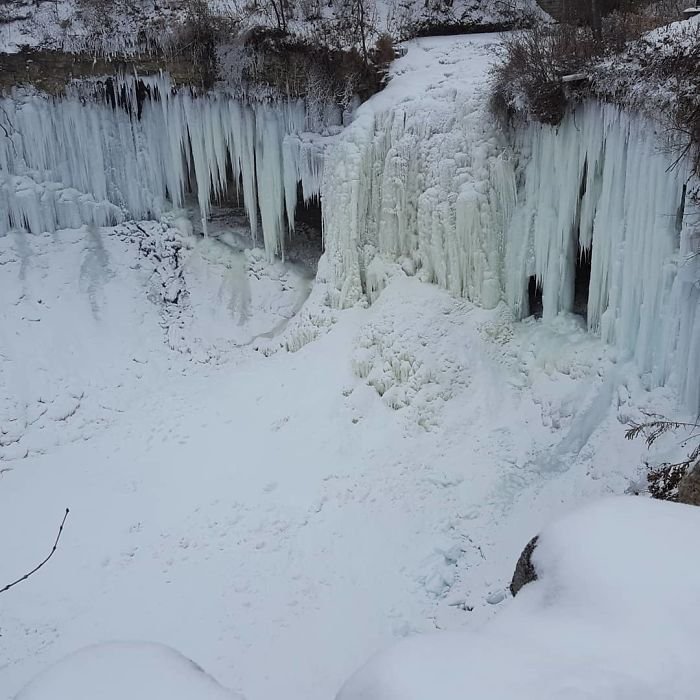 #16 Ice Covers A Pansy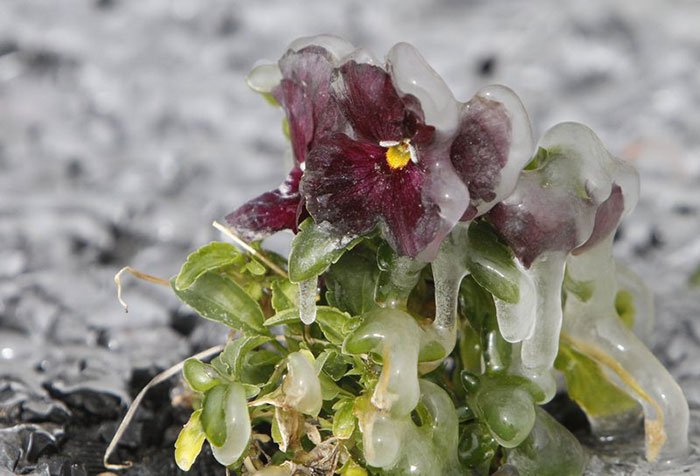 #17 Pancake Ice Has Formed In A Secluded Bay Near North Avenue Beach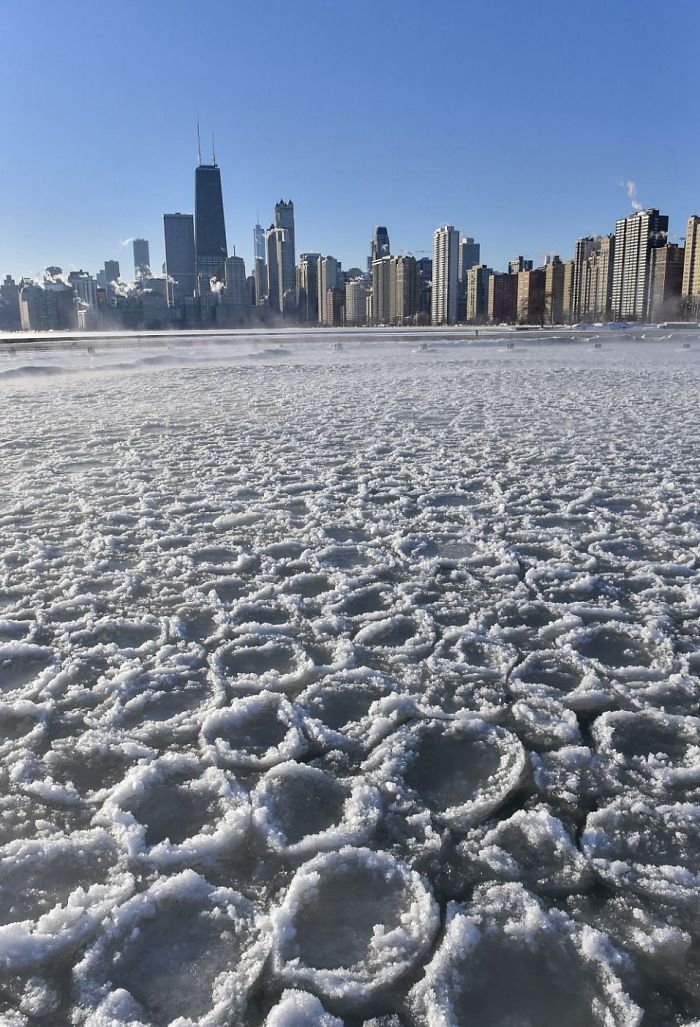 #18 We Live In Erie, Pa, And Got 53" Of Snow In 30 Hours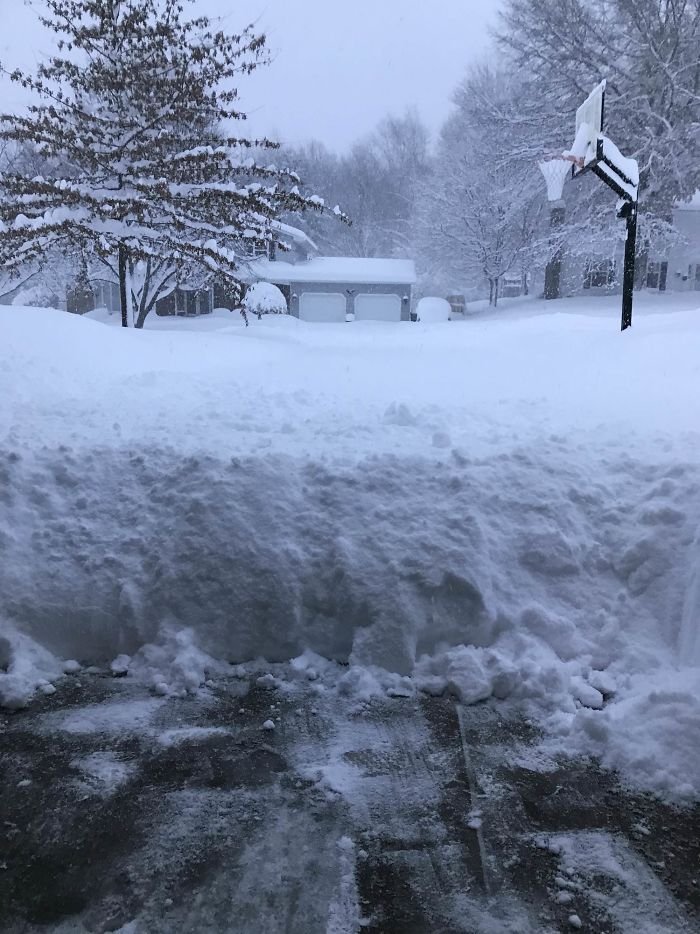 #19 Sheathed In The Deep Freeze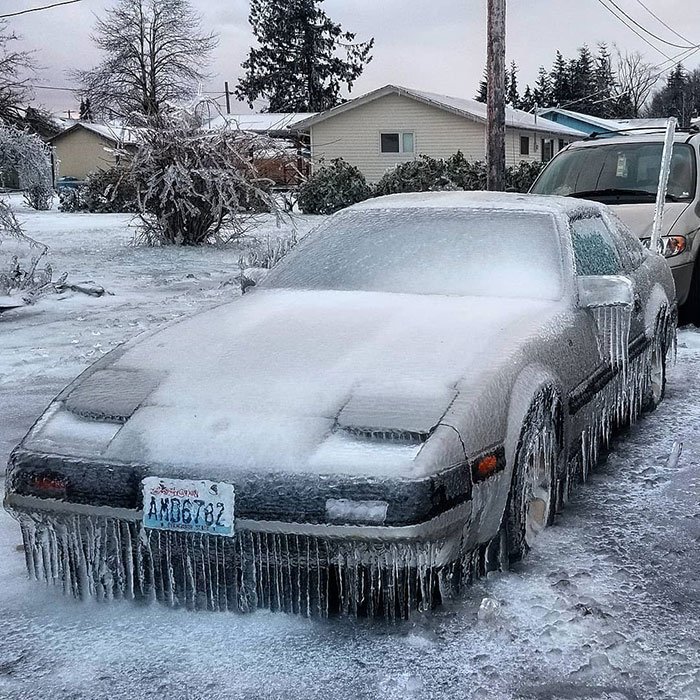 #20 The Paint For This Parking Lot Space Has Shattered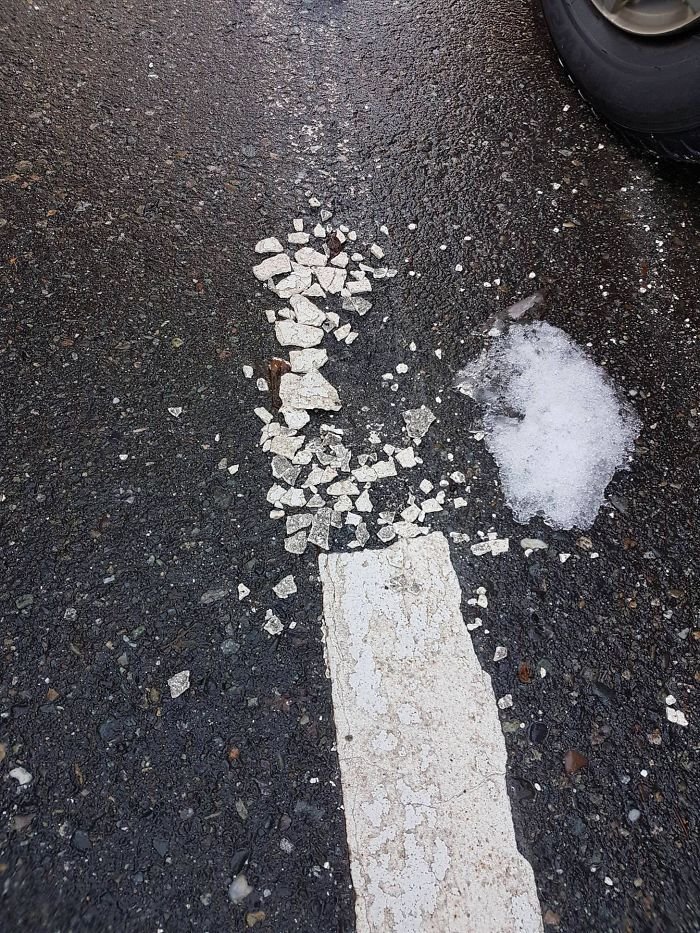 #21 Time To Learn How To Ice-Climb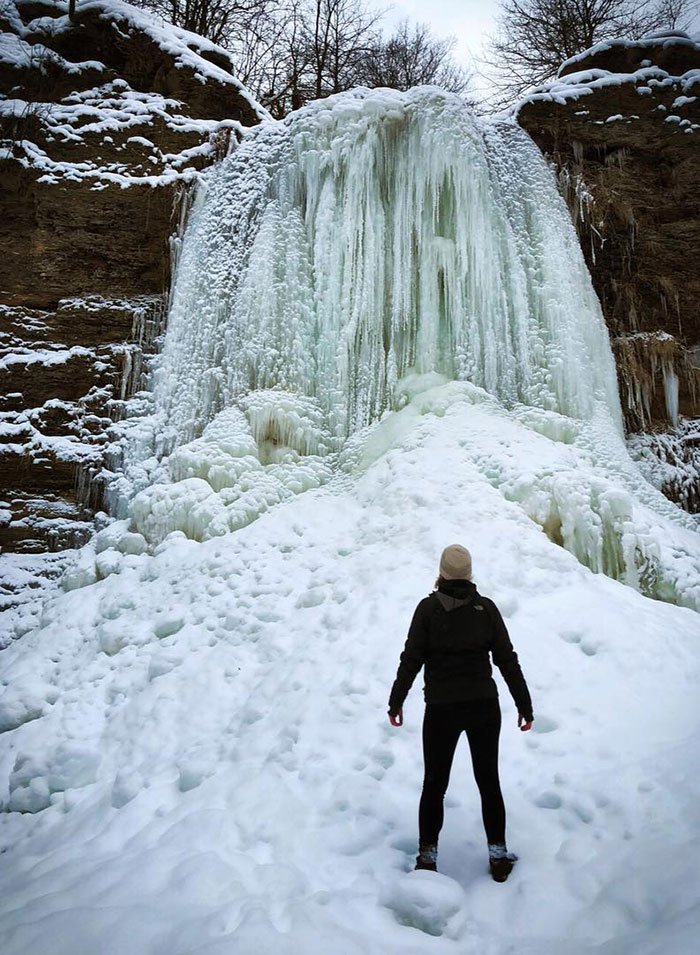 #22 This Is The Snow Level In Midland, Ontario Right Now. Time To Go Sledding!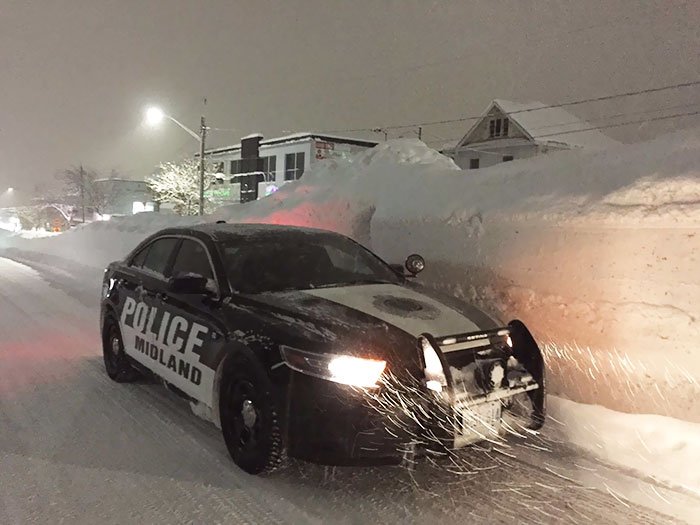 #23 A Man Removes Snow From The Sidewalk In Front Of His Home After Two Days Of Record-Breaking Snowfall In Erie, Pennsylvania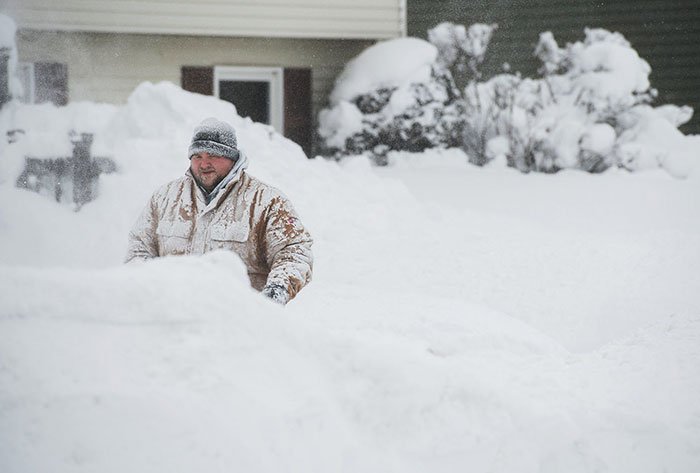 #24 Boston On Ice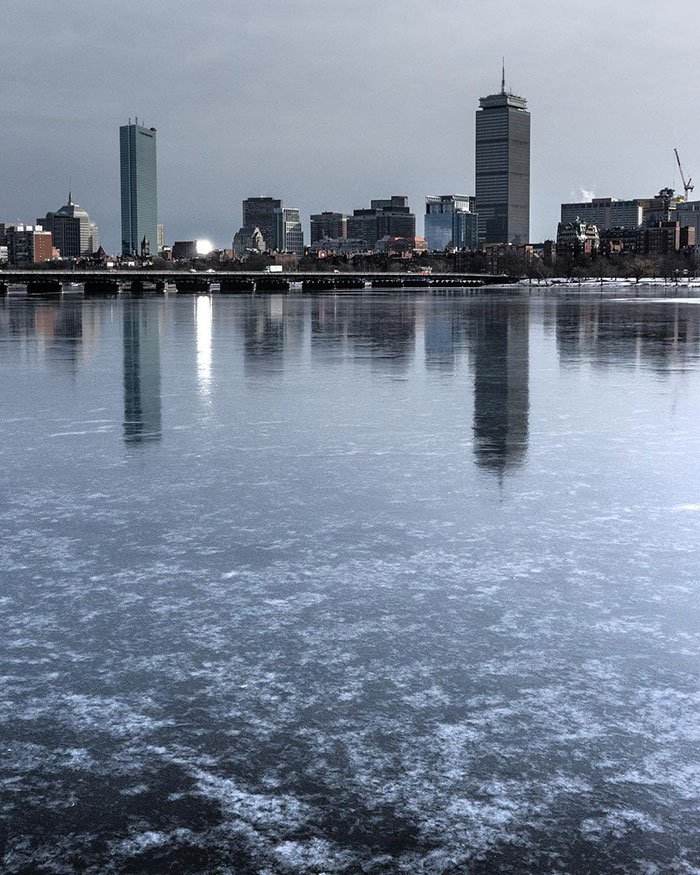 #25 Gas, Anyone?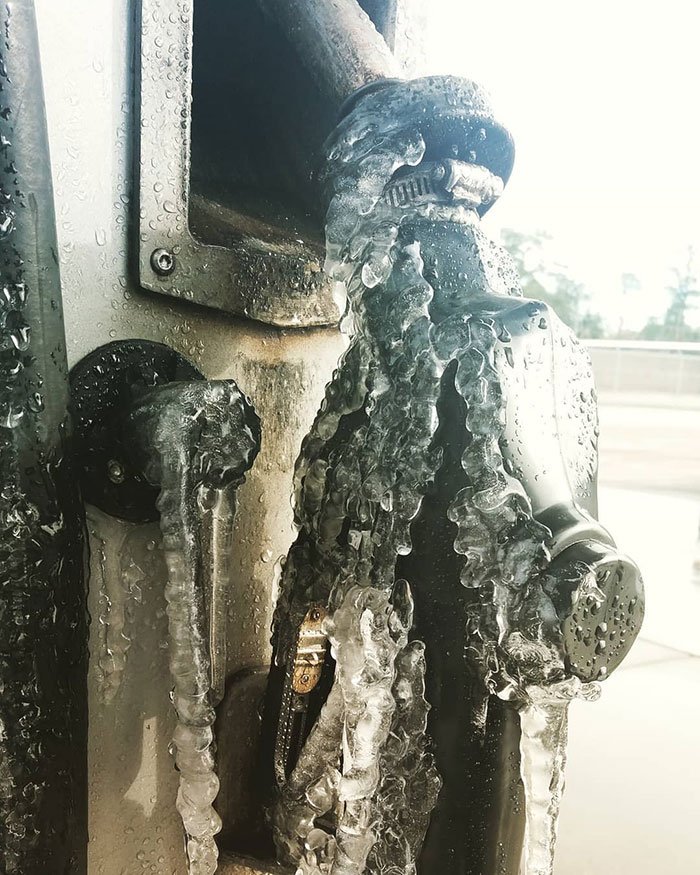 #26 City Of Erie Traffic Engineering Employee Uses Compressed Air To Clear Snow From A Traffic Signal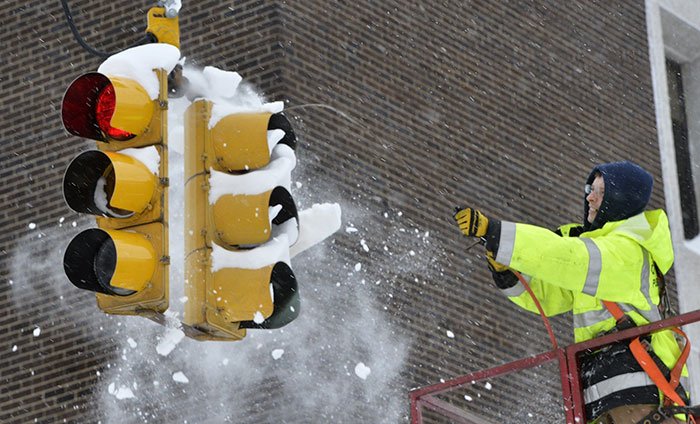 #27 Frozen Water Fountain In New York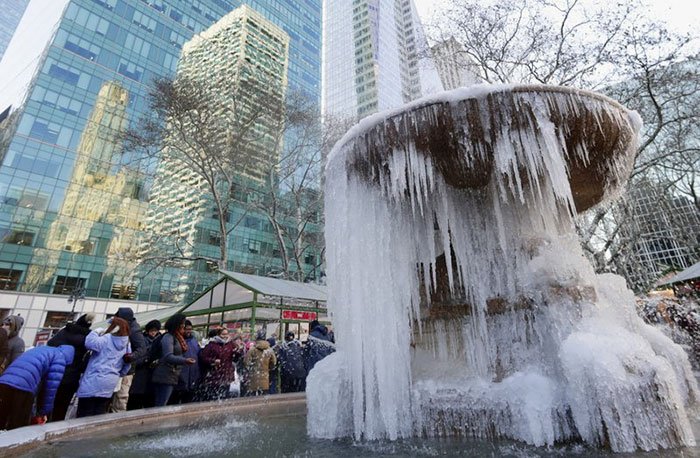 #28 The Bitterly Cold Temperatures Have Reduced The Amount Of Open Water, Concentrating Waterfowl And Eagles Alike In Those Places Where Water Is Running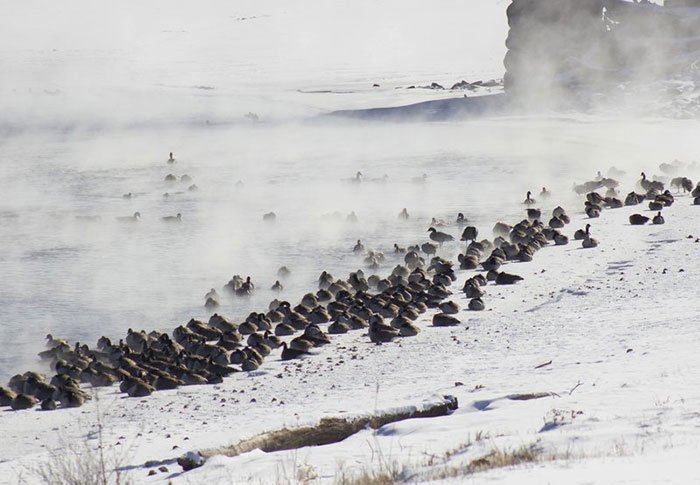 #29 The Thing Formerly Know At The 'Back Deck'. Still Snowing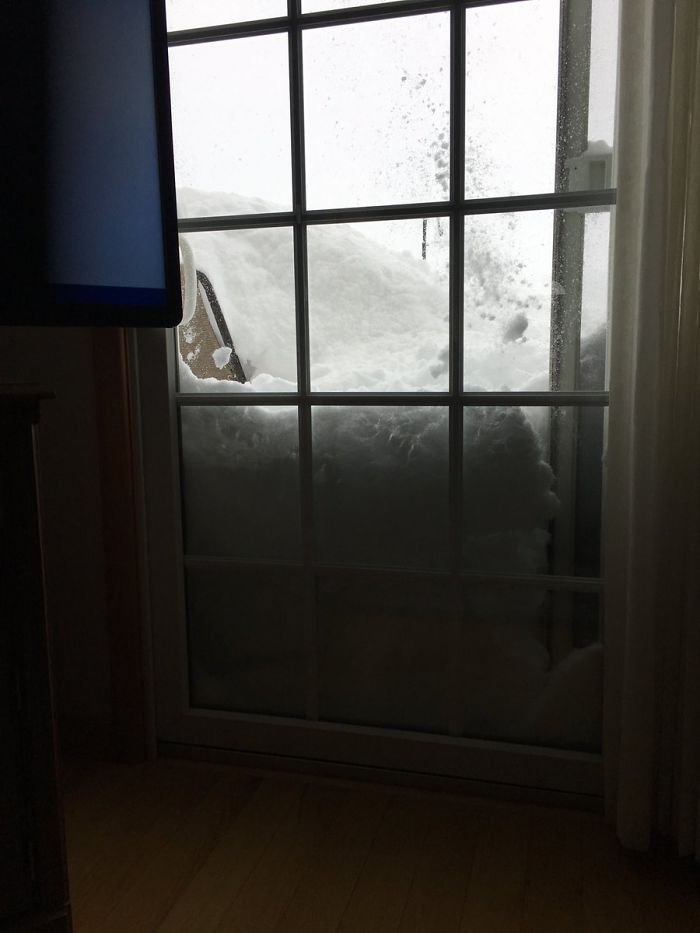 #30 Man Skis On A Street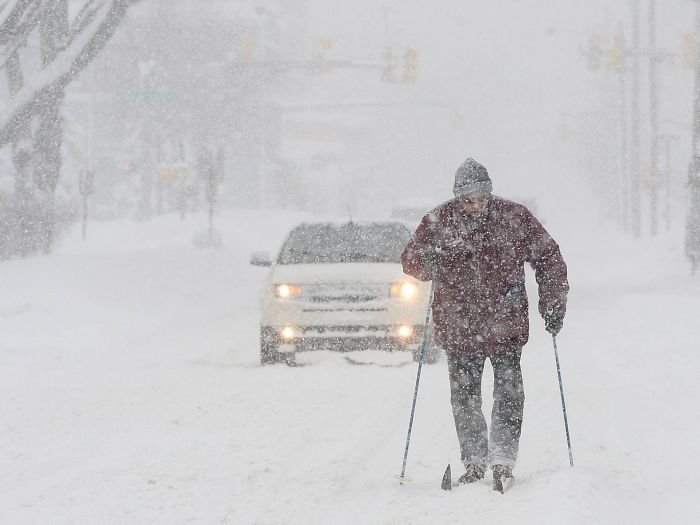 View them, leave us comments and also feel free to share with us some of the photos that you have to add to the list!
If you liked this story, we would love to hear from you :)
Follow

@smalljoys_of_life
Enjoyed the article? Check out another interesting story below ▼
---

Share this story with your friends and family!
---