Nature has wicked ways to show humans what nature can be and how powerful it is. There have been thousands of incidents that nature shocked humans in its own unique way and one such incident happened in the US that sent people into a deep wondering.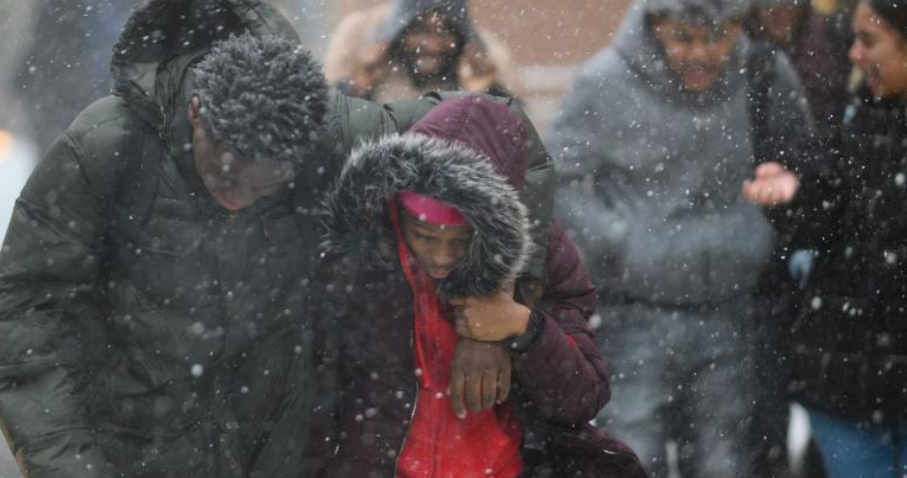 One moment it was all clear and the very next moment it was so dense that people were not able to see the person standing right next to them, and just a few minutes later, everything was gone and clear yet again.
In the matter of minutes in Northeast's streets, the visibility went from 100 to something we can hardly call a 5. Whipping winds coming to the region brought snow squalls with it and the weather changed within a matter of seconds.
It was so dense that people were not even able to see their own hands and just within a few minutes, it was all gone back to normal.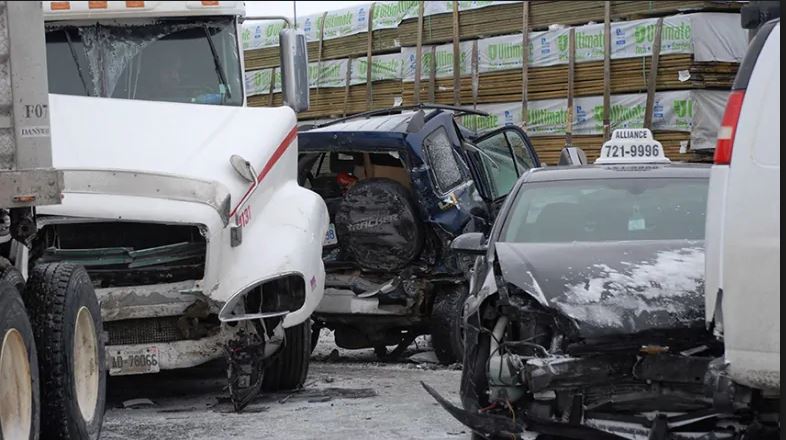 The squalls that fell over Northeastern part of US brought a condition that was very close to a whiteout in the places like Philadelphia, New York, and a few other cities.
They were a part of an Arctic plunge that is hammering over the northern part of the US. It was so massive and brutal that it killed 9 people as per reports till now.
The whiteout condition made the visibility go to the lowest that caused a huge accident involving 26 vehicles at once. The accident happened on the 222 route in Pennsylvania after the visibility in the area was deteriorated terribly by the squalls falling from above.
Reports say that around 7 people were sent to the hospital in injured conditions. The information was given by Wyomissing police Cheif Jeffrey R. Biehl said that there are no reports and what is the exact condition of the injured and how badly were they hurt in the natural trouble.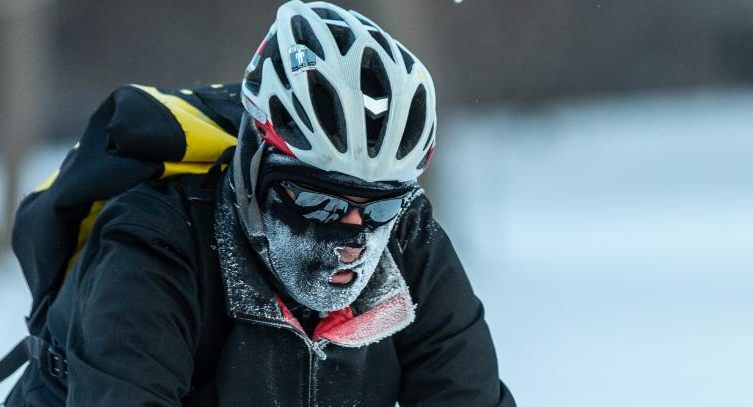 A motorist who was on the street at the same time that the roads were not affected by the squalls and snow much but the visibility was the factor that got people into serious trouble.
The visibility instantly went terribly low and that is what caused such a massive accident of 26 cars at once.
Recommended Video – "A Woman Got Into An Unfortunate Accident, Was Captured On CCTV Camera On The Train Platform"
Share this post with your friends and family:)
Enjoyed the article? Check out another interesting story below ▼
---

Share this story with your friends and family!
---