Snoop Dogg is one of those celebrities who openly condemn Kanye West for supporting Donald Trump.
The rapper Kanye West appeared on Saturday Night Live and performed wearing his infamous 'Make America Great Again' hat.
He then delivered a speech to the crowd that didn't go down well with the people who were watching.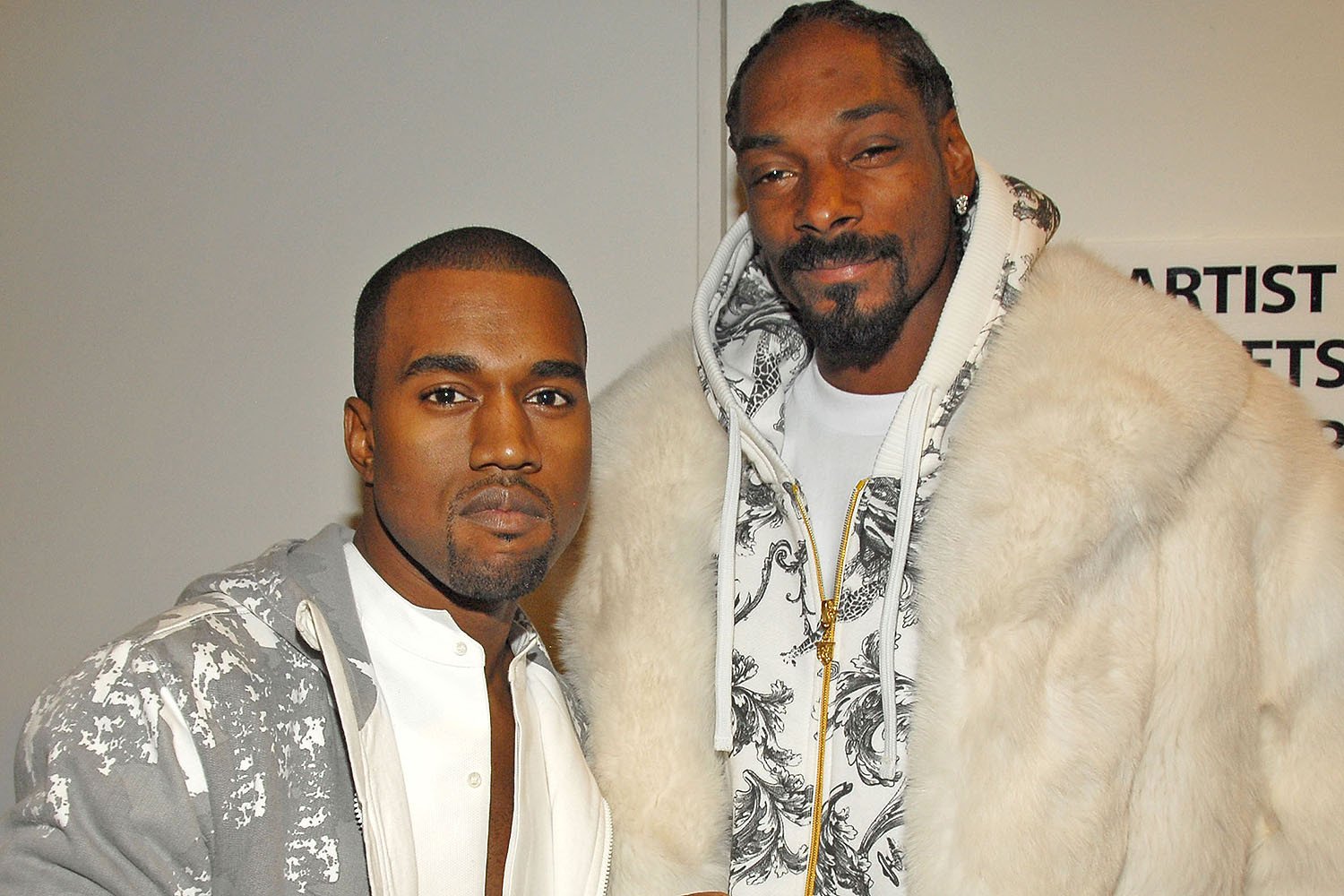 Kanye later posted a selfie from his private jet wearing his MAGA cap, with the caption:
'We will provide jobs for all who are free from prisons as we abolish the 13th amendment. Message sent with love'.
Snoop commented on his post:
"Make ya music great again n***a,' Snoop wrote in one comment, before adding: 'Uncle Tom. A** n***a"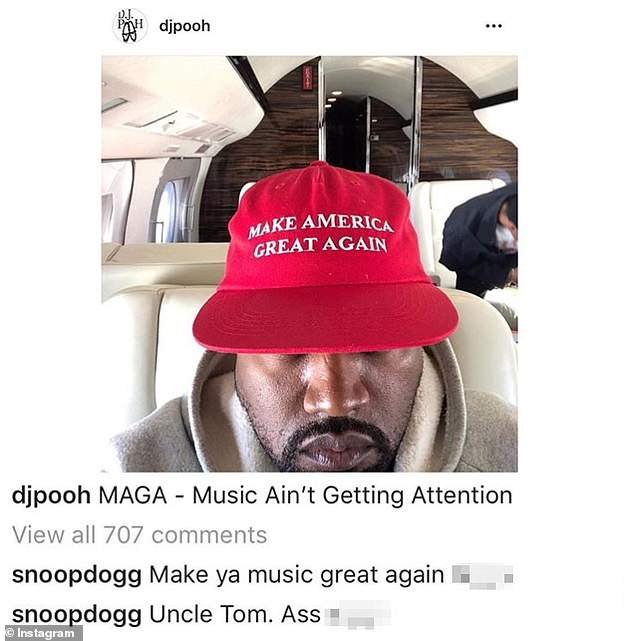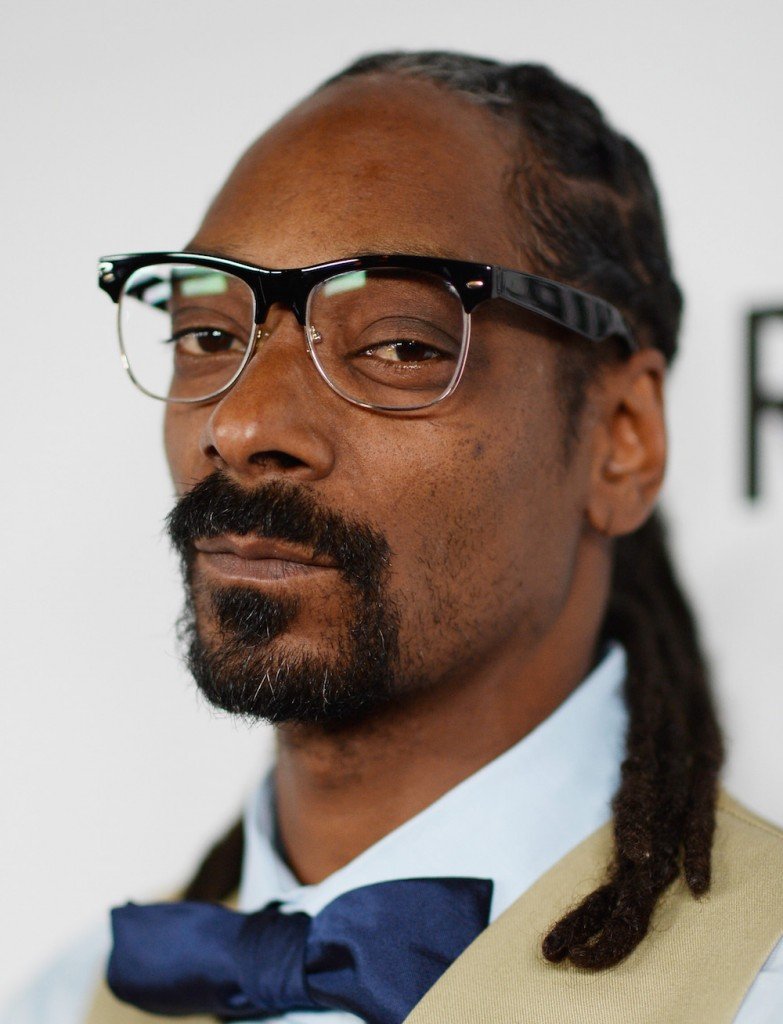 During a Sirius XM interview last month, Snoop bashed people who support Trump, he said:
"I tell 'em straight up muthaf***a. If you like that n***a [Trump] you muthaf****a racist. F**k you and f**k him. Now what?"
Snoop then took West's name and said "f**k him too"
"Kanye too. Don't forget about him too. F**k you too. Throw him in the bag, 'cause he right there with the muthaf****a."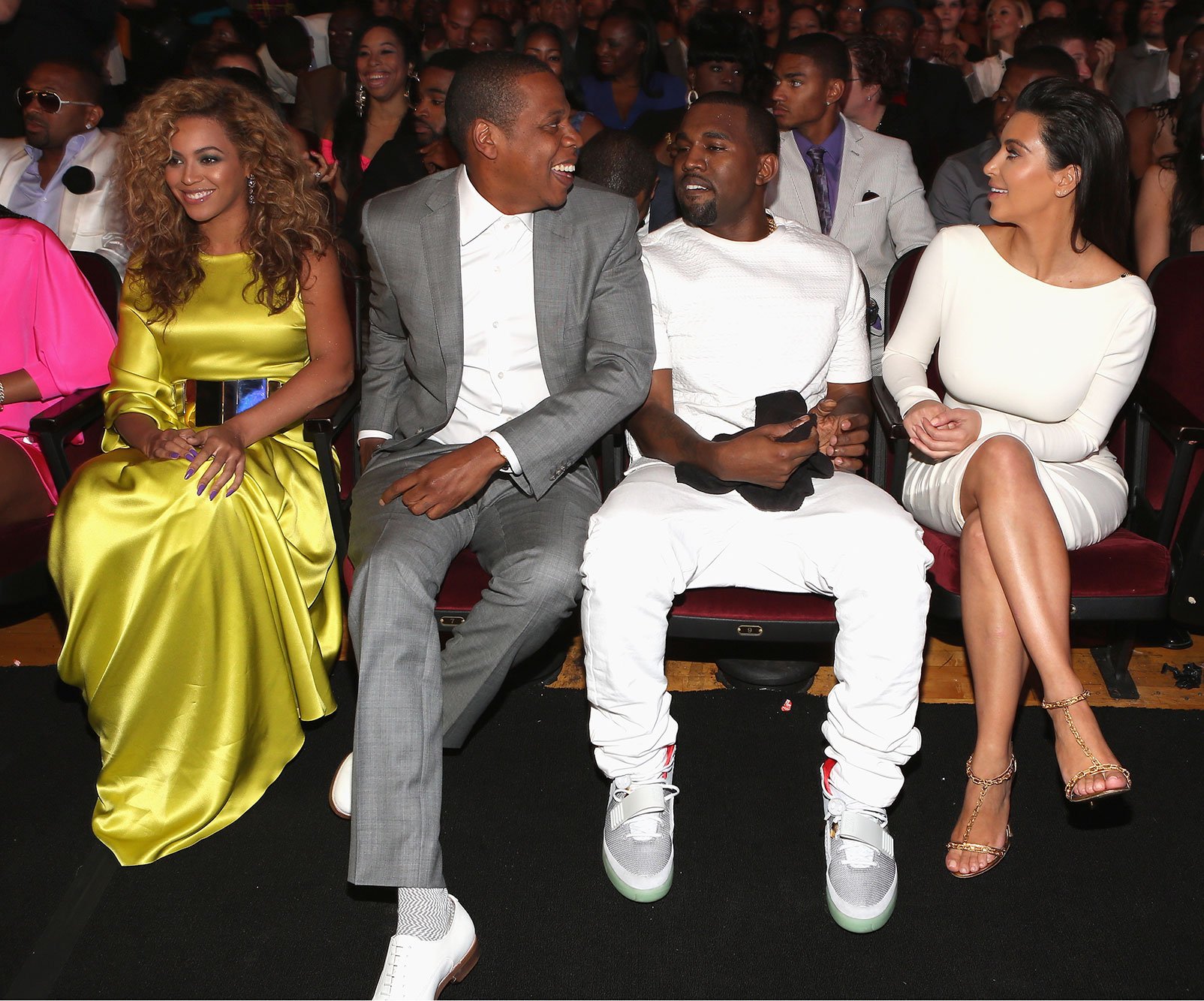 In April, Snoop took a dig at Kanye's relationship with Kim Kardashian as he wrote in an Instagram post: "The evolution of Jay-Z and Kanye show how influential your wife can be to your life."
Plenty of stars bashed Kanye for his support of Donald Trump, including singer Lana Del Rey and Chris Evans.
Recommended Video –"Learn How To Restyle A Simple Baggy T-Shirt To Create Whole New Outfits"
Enjoyed the article? Check out another interesting story below ▼
---

Share this story with your friends and family!
---