We all think of going back into the past but understand that it is impossible. Time cannot be turned back but hey, it looks like the time is turning back for Snickers chocolate bar.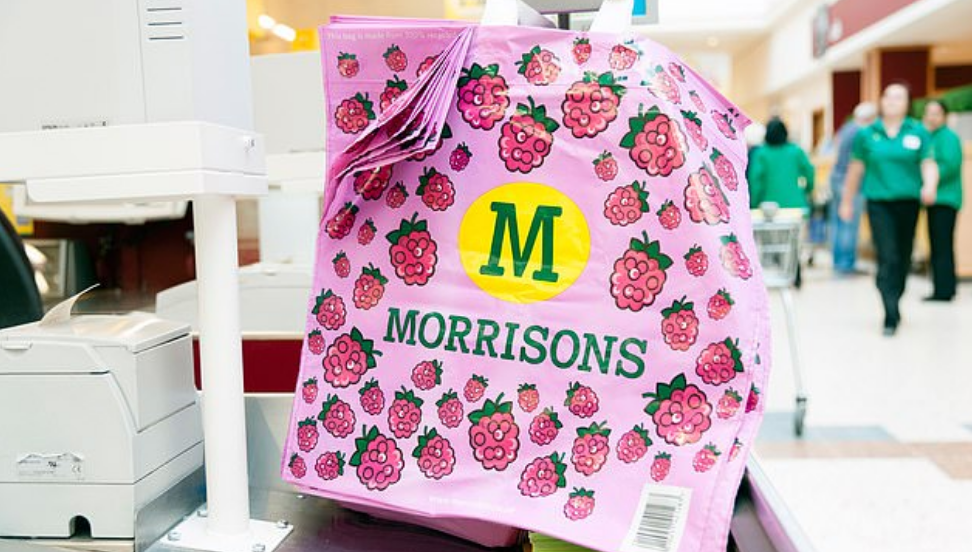 Do you remember how back in the 1980's almost 30 years ago from now, Snickers chocolate bars were called Marathon chocolate bars.
Well, the company Mars has decided to take us all back in time as they change the chocolate bar's name back to Marathon bar.
And this is not the end of the story as they will also change the price of the bar back to what it was back then 25p; don't fall down with a shock, please.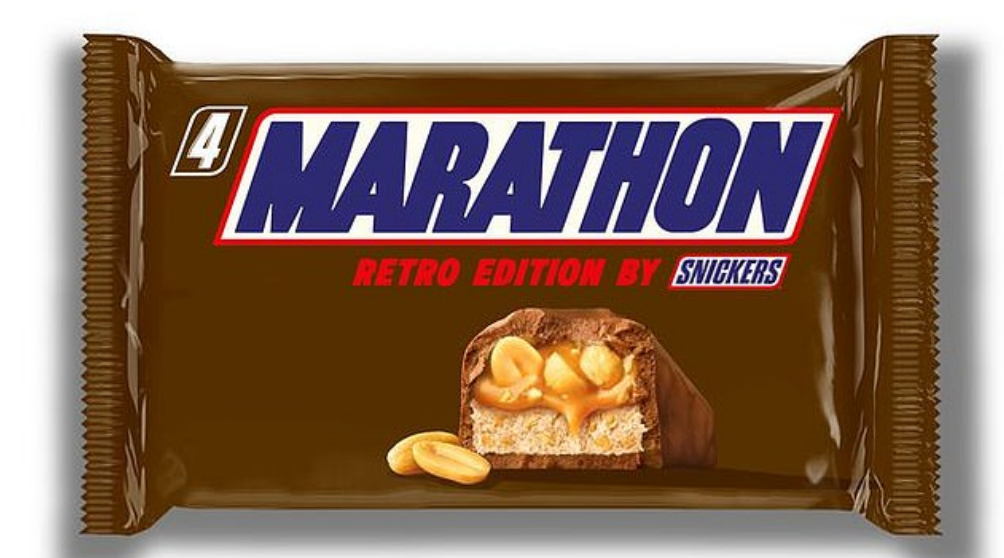 No, it is not a permanent change but the company is bringing out a limited edition of the bars that will be called the Marathon bars which will be available at Morrisons supermarket in a pack of 4 which will be available at only £1.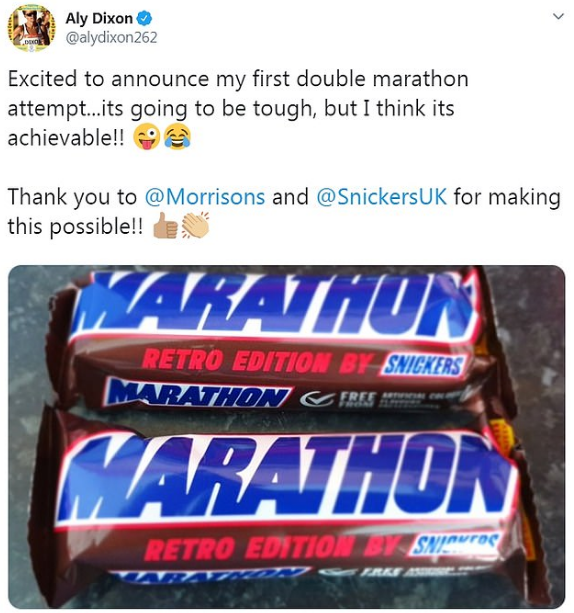 Well, the bar was launched with different names in the 90s as it was called Marathon in the UK and Snickers in the USA.
To give the bar a global identity and consistency the bar was named Snickers globally.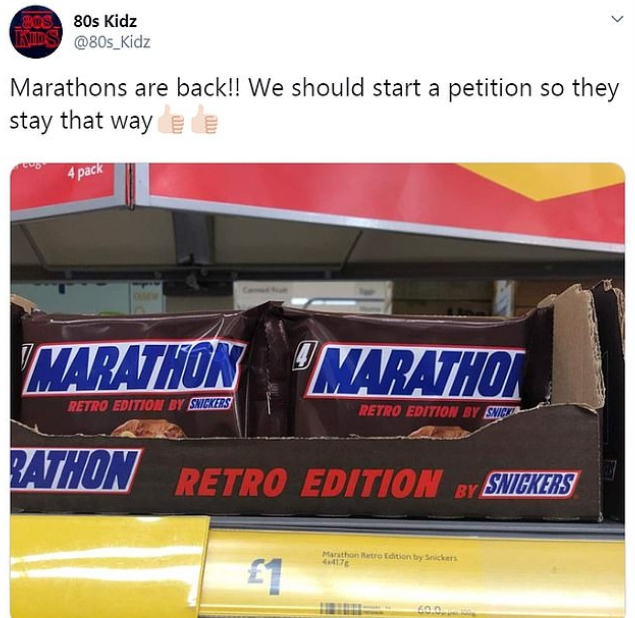 Well, the company is not going to sell the bar in loose pieces s it will only available in a pack of 4. This pack of 4 although is available at the price of 25p. The same bar was sold for just 24p back in the 90s.
The company has decided to do the same to celebrate 85 years of Mars but it looks like changing the name back to what it was 30 years ago makes no sense.
Most of us do not know what a Marathon bar was and the ones that had known the bar once, must not remember it anymore.
Share this post with your friends and family.
Recommended Video!
"Forget jelly and ice cream – birthday party bus for seven year olds promises makeovers"
If you liked this post, we would love to hear from you :)