Many people emphasize the negative effects of depending too much on smartphones and other gadgets. But the story below just shows how a smart device saved someone's life.
24-year-old Adam Love says a life-threatening hole in his heart could have killed him if it wasn't for his Apple smartwatch.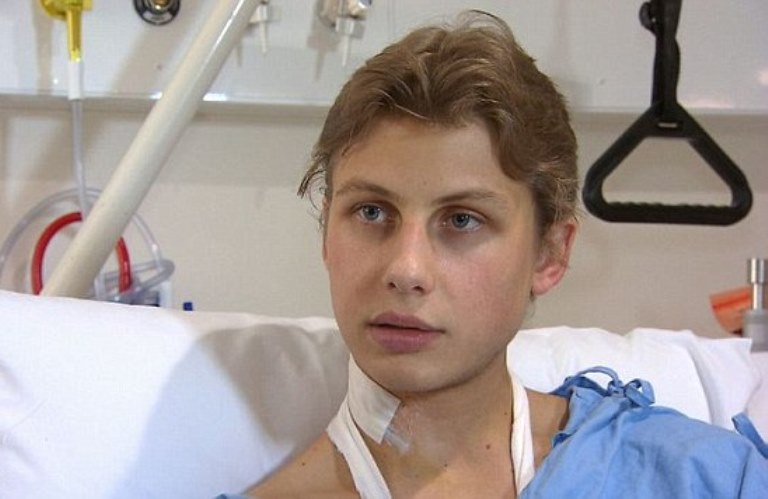 While he was sleeping, he received alarming notifications from a health app, informing him that his resting heart rate was working at 130 to 140 beats per minute, which is twice the normal rate.
"My Apple Watch started to notify me that I had an elevated heart rate while I was sleeping," Love told 9 News.
Alarmed, he immediately went to a hospital, where an undetected hole in his heart was found. The hole had been there since he was born.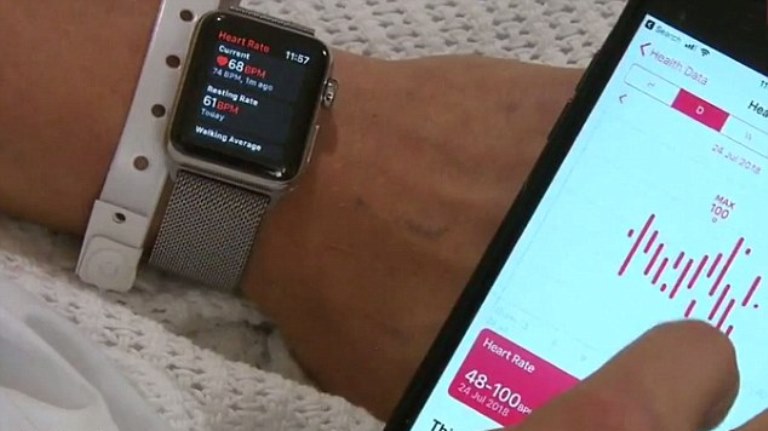 The doctors also discovered that Love's upper lung was not pumping into the correct atrium of his heart, which left the blood to flow around only to the lung instead of circulating to the rest of the body.
Surgeon Michael Wilson made a small hole incision on Love's right side, and a daVinci 3D robot helped to patch up the hole. The procedure also reduced recovery time from twelve weeks to only three.
A few days after the surgery, Love already felt 'pretty good' and he said: "I don't think I'd live without one ( smartwatch) now," he said.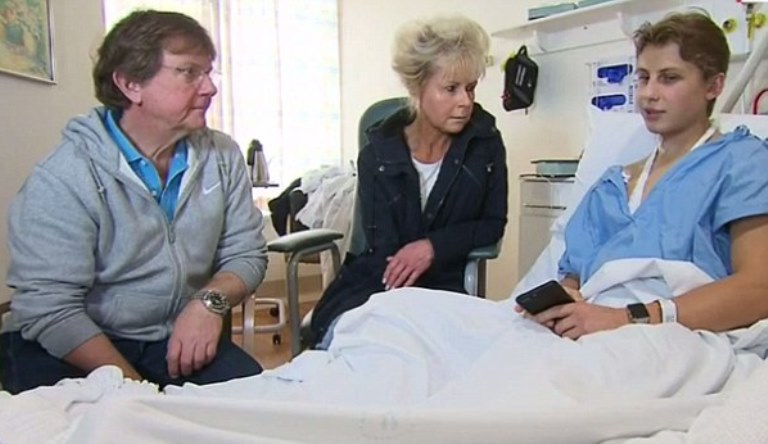 "I love it for the convenience but also the fact it just picked up something medically that I had no idea about and it potentially saved my life," he added.
Love took to social media to pay tribute to his gadget and also his doctors.
"An Apple Watch and an awesome team of doctors saved my life this week," Love posted on Facebook.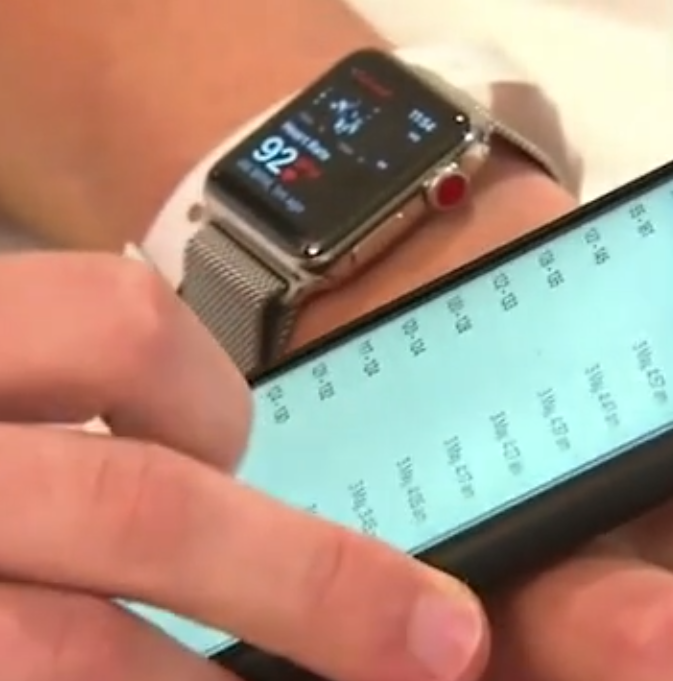 One friend even joked, "Apple needs to pay you for this free advertisement."
What are your thoughts on this? Let us know in the comments section below! Don't forget to SHARE this story with your family and friends.
Recommended Video!
"The Color Of Blood In Your Pad Will Tell You A Lot About Your Health"
Enjoyed the article? Check out another interesting story below ▼
---

Share this story with your friends and family!
---