Everyone wants a healthy and happy life but to take care of every little thing that happens to our body is too much sometimes. We all are busy with our daily schedules and usually ignore some little stuff regarding our body parts.
This is okay to some extent, but sometimes it becomes essential to take care of these small changes. If not appropriately noticed these might lead to some serious health issues. There are four significant changes about our face that we should try not to ignore and keep an eye on them on a daily basis. These changes can lead to some severe medical conditions that you may be suffering from without even realizing it. Let's check them out:
Eyebrow Thinning: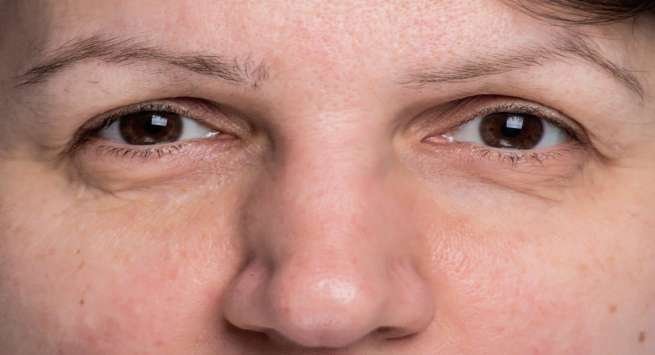 Eyebrows thinning can be a significant concern for some. While some are born with naturally thin eyebrows but those whose eyebrows tend to thin overtime must take this condition seriously.
It shouldn't be ignored at all. According to Livestrong.com, one of the most common reasons for thinning eyebrows is hypothyroidism. Hypothyroidism is a disease in which your thyroid gland is underactive. This condition creates hair thinning all over the body.
Another health website Smarthealthadvice.com says that atopic dermatitis can also be the reason for thinning eyebrows. It's atopic eczema, which is an inflammation of the skin, leading to the itchy, red and swollen skin. According to them, it affects around 20% of people in their lives.
Under-eye Circles: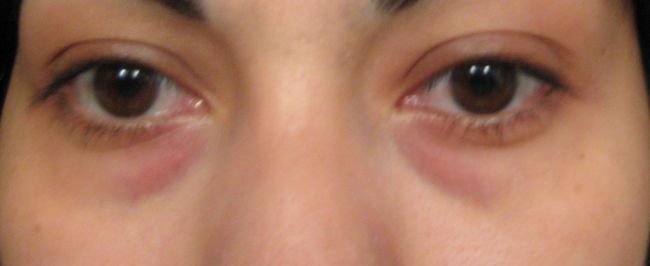 An under-eye circle is a normal condition and usually occurs when we don't get enough sleep. But these under-eye circles can be a cause of major health issues if not appropriately noticed. When the bags start changing then more attention should be paid. According to bellatory.com, if your dark circles are joined by red patches or dark patches, it may be a sign of Dermatomyositis, an autoimmune disease.
This disease can cause muscles aches and weakness and make it pretty difficult to move. So if ever you notice such symptoms, rush to your doctor for immediate treatment.
Intense acne and unusual facial hair: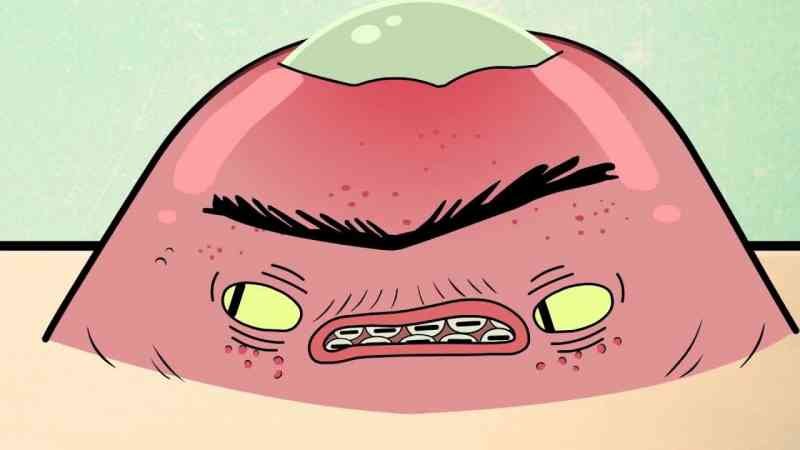 If you get intense acne and more facial hair than usual, then this is a matter of concern. It most likely means that something is going on in your body and it requires you to consult a doctor.
According to saudibeautyblog.com, it also could be a sign of PCOS, which stands for Polycystic Ovarian Syndrome. Common symptoms of this can include irregular or no menstrual periods, acne, obesity, weight gain, acne, infertility and excessive or abnormal hair growth. So If you are facing this go, see a doctor.
Red Rashes and bumps: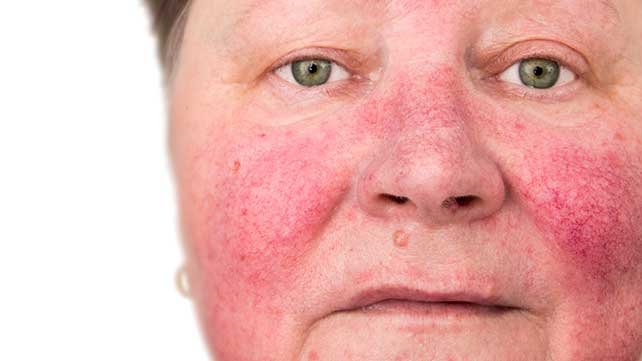 If red rashes are appearing on your cheeks, neck or anywhere else in that area that may be a sign of various digestive problems. According to Reader's Digest, itchy clusters of red bumps can be an indication of celiac disease (an autoimmune disorder in reaction to gluten).
Dr. Raj also states that butterfly-shaped rash across the cheekbones and over the bridge of the nose can also be a sign of lupus, an autoimmune disease. According to medicalnewstoday.com, "your body's immune system becomes hyperactive and attacks normal, healthy tissue."
So, If you face any such symptoms on your face, then you must wait for no further and consult a doctor. Never ignore these changes, they may be harmful in the long run. Share this story with the people you care.
Follow

@smalljoys_of_life
Enjoyed the article? Check out another interesting story below ▼
---

Share this story with your friends and family!
---