Working from morning to afternoon every day, attending the needs of your children, and completing household chores,.. there is never enough time for a good night's sleep. Most of us are looking forward to the weekend, as this is the only time when we can sleep longer.
Getting enough sleep is essential for having a healthy and long life, and now a study shows that sleeping more on weekends could help increase your lifespan.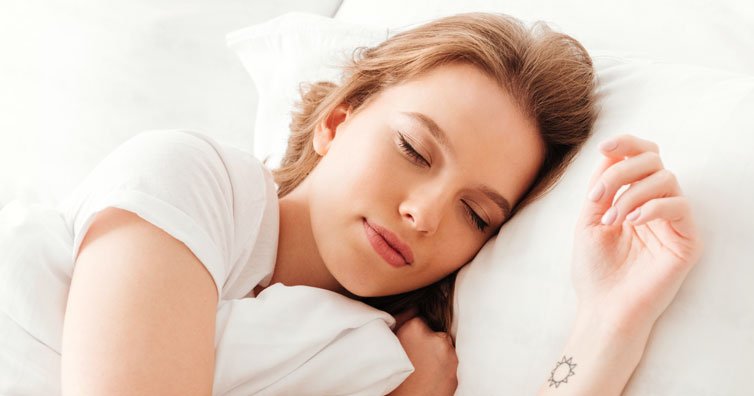 DeanDrobot/shutterstock.com
Torbojorn Akerstedt, director of the Stress Research Institution at Stockholm University, a professor, and co-author of the study published in the Journal of Sleep Research, said that he was "quite surprised by what researchers found when they focused on that block of time."
Researchers wanted to know what happens when people have days off and choose to sleep longer during those days. They observed around 44,000 people in Sweden and asked them about their sleeping habits. They followed up with the participants 13 years later.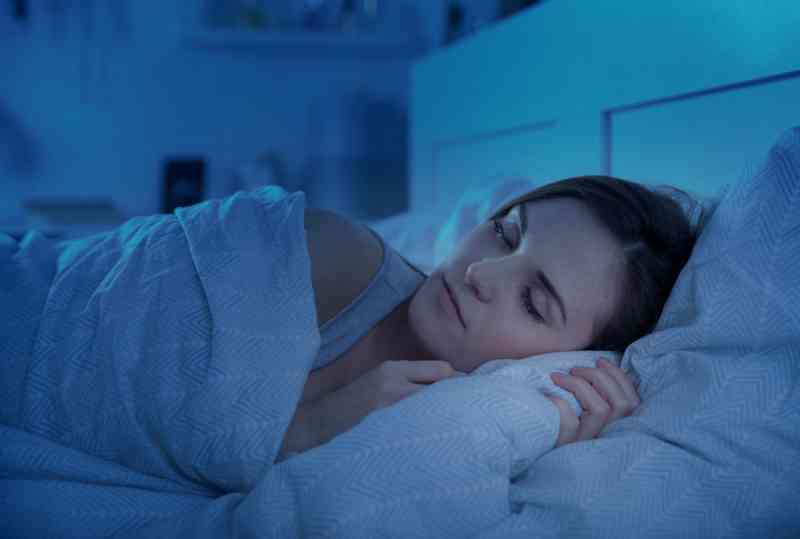 LeszekGlasner/shutterstock.com
They've found that those who slept five hours or less, weekends included, increased their mortality rate compared to people who slept for about seven hours daily. Also, they've found that those who slept too much had an increased mortality rate.
Researchers looked at those who slept less during weekdays and more during the weekend. They've found that the mortality rate was the same as those who slept for seven hours daily.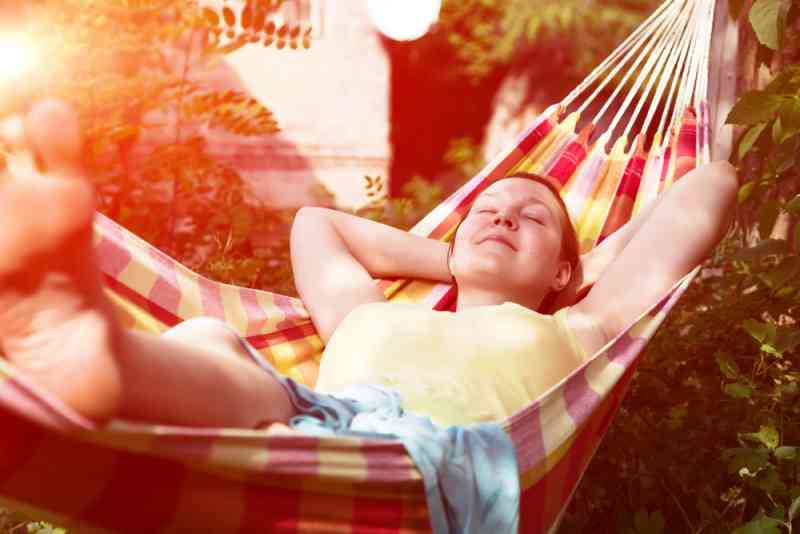 AlexBrylov/shutterstock.com
Michael Grander, director of the Sleep and Health Research Program, told CNN, "Most people who are considered "short sleepers" are probably just shy of getting seven hours. They might sleep six hours or slightly less. They are the ones who can compensate with longer rest on the weekends, because there is not as much of a deficit. Sleep is something you need to replenish regularly if you don't want to hurt your health. It's a fundamental part of your biology, like breathing. It's a requirement."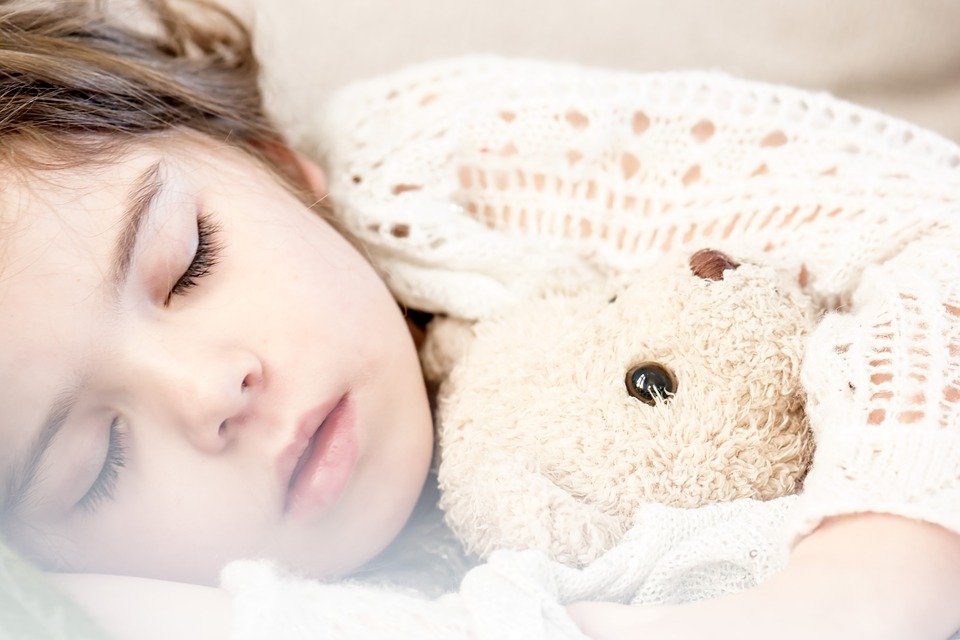 Pixabay
Before, many sleep experts advised people against catching up on sleep on the weekends. According to Matthew Walker, a sleep scientist, "You can't accumulate a debt and pay it off at a later point in time. If I were to deprive you of sleep an entire night, and then in a subsequent night give you all the sleep you want, you never get back all that you've lost."
The authors from the recent study explained that the results imply that short sleep during weekdays is not a risk factor of mortality when combined with long or medium periods of sleeping during the weekend.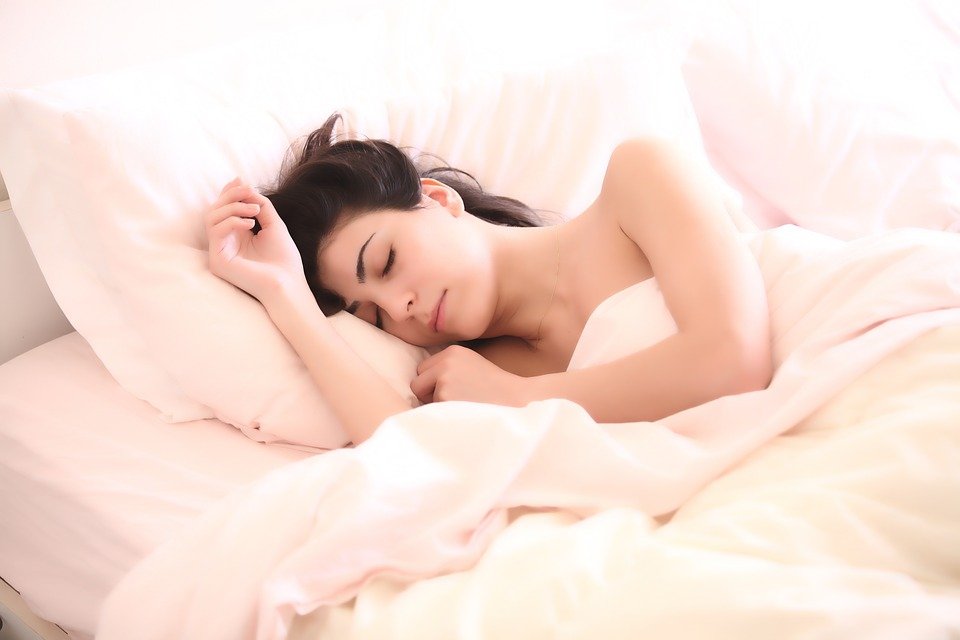 Pixabay
What do you think about this? Share your thoughts with us in the comments section below!
Recommended Video!
"5 Reasons Why You Should Go To Bed Naked"
Follow

@smalljoys_of_life
Enjoyed the article? Check out another interesting story below ▼
---

Share this story with your friends and family!
---