Parents will always do their best to provide food, shelter, love, and other necessities to their children. That is why they also deserve something in return. It doesn't have to be big! A simple hug or special dinner may be enough for them to know how much you love and appreciate them.
When these four sisters decided to do something kind for their loving parents, they came up with something sweet and special.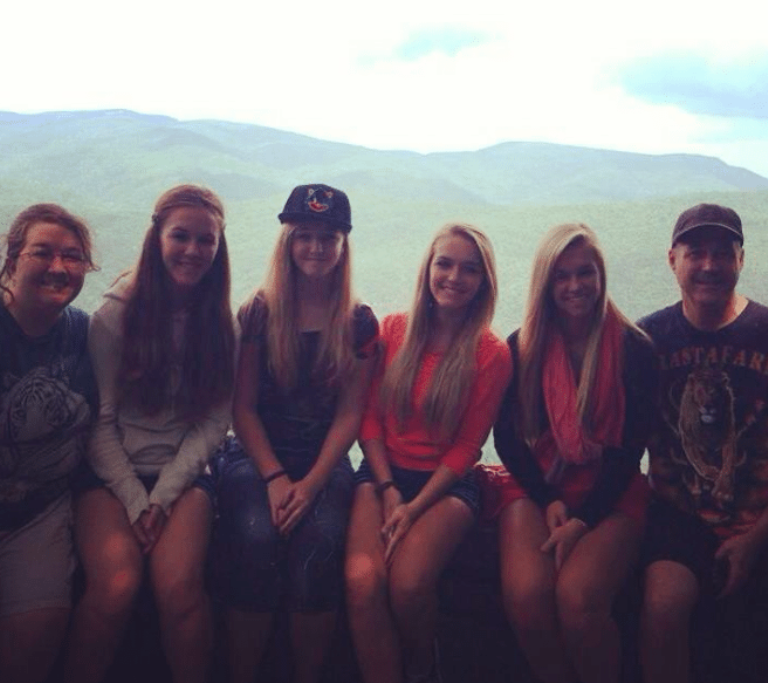 Chip and Karen Schoonover live in Conway, South Carolina, and their four children are all grown up now. When the couple went on a one-week vacation, the sisters used that opportunity to do something special for their parents.
The four girls wanted to give their parents' house a makeover!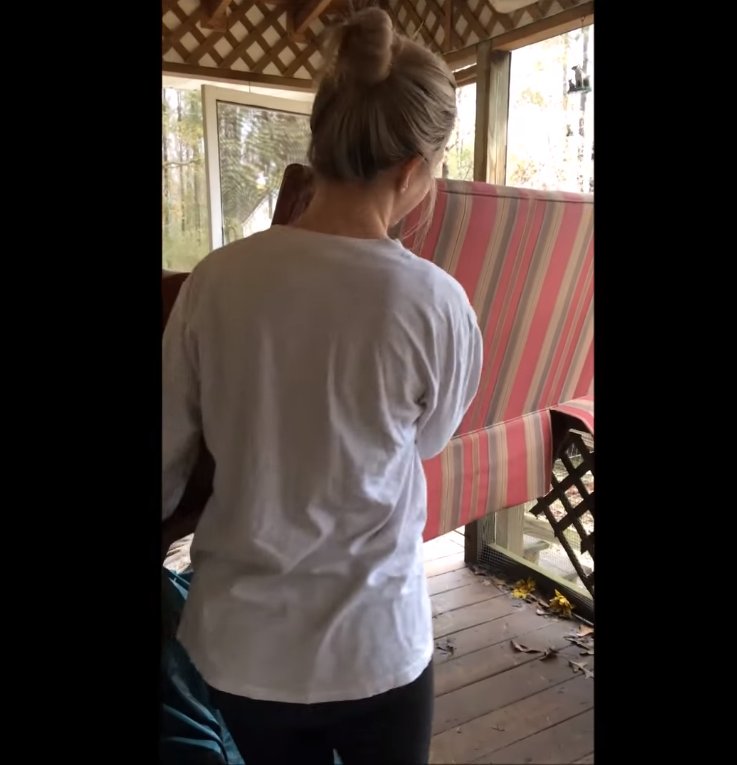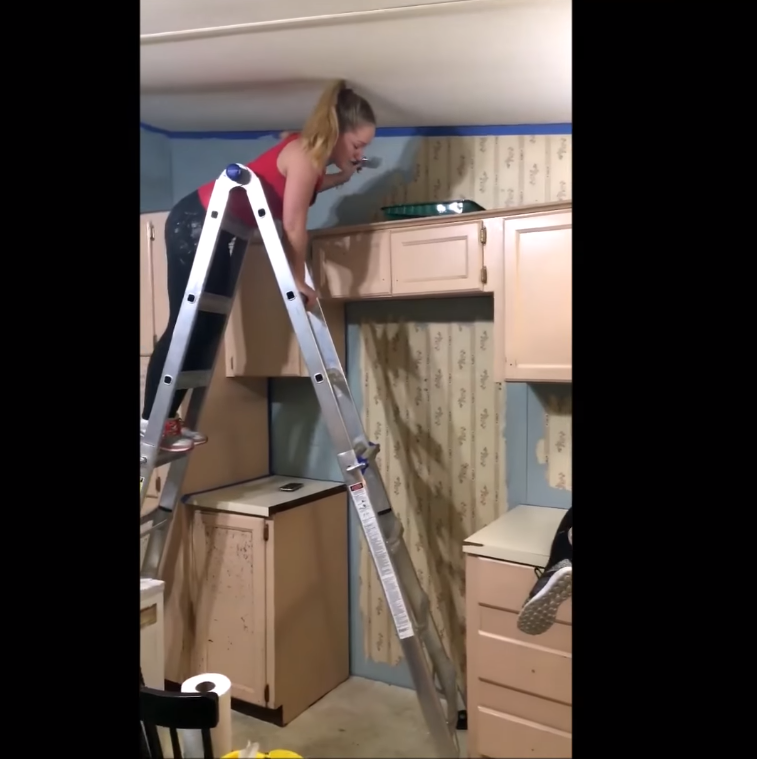 As soon as Chip and Karen departed, the sisters immediately started the renovation. They first packed up their things and removed unnecessary objects in the house.
After that, the sisters painted the walls that made the rooms much brighter and livelier. They weren't afraid to get their hands dirty!
Even though it wasn't an easy task, they kept working the whole week to make sure that everything will be finished before their parents came back.
Watch the video below to see their amazing hard work!
Without getting enough rest, the girls worked together day and night.
Finally, the moment of truth had arrived, and they were so excited to see their parents' reaction as they show them their hard work!
The girls waited patiently for Chip and Karen to arrive, and when the couple noticed the difference, they were so shocked!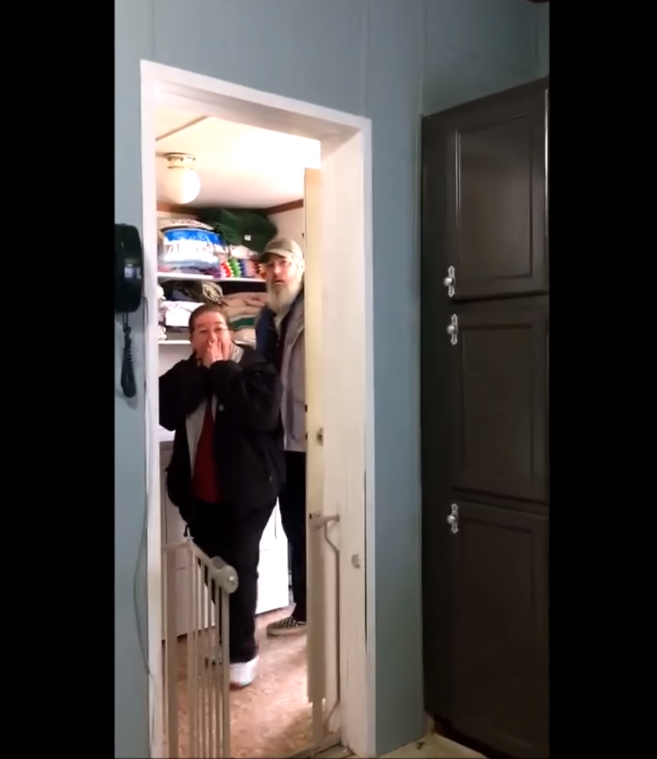 In the video, Karen said that she wished someone would clean the house while she was away, and that wish was more than granted. Chip was speechless the entire time as they couldn't believe that they're looking at their brand new home.
What are your thoughts on this? Do you agree that these girls are sweet? Let us know what you think in the comments section below! Don't forget to SHARE this story to spread some love!
Recommended Video!
"Husband Learns To Style His Wife's Hair After She Had A Stroke"
Follow

@smalljoys_of_life
Enjoyed the article? Check out another interesting story below ▼
---

Share this story with your friends and family!
---