Our humble abode feels like a home only when it is clean and spotless. These four sisters probably thought the same when they decided to make their Parents' house clutter-free by working day and night while their parents were away on vacation.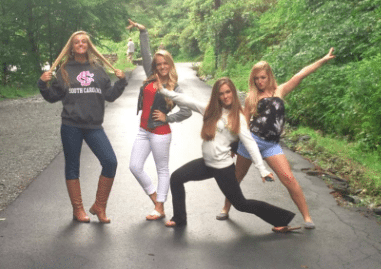 Karen and Chip Schnoover are the parents who received the surprise. The couple lives in South Carolina with their four daughters. And while their daughters are all grown up now, they still adore their parents too much.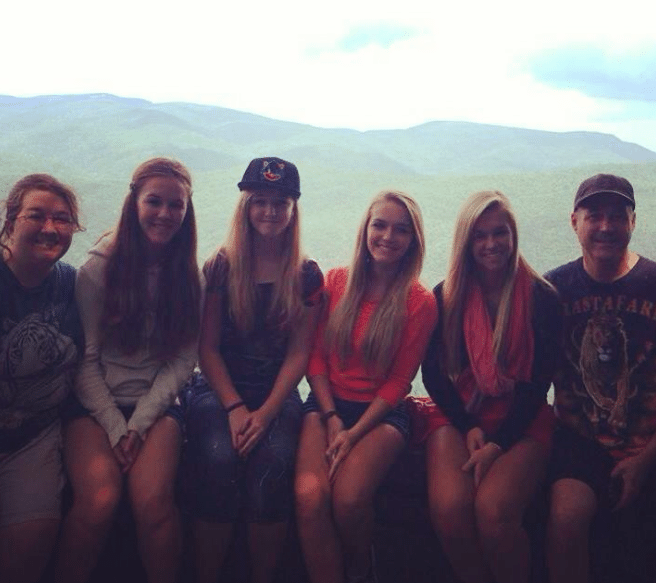 They utilized this opportunity of the house being empty and decided to give a much-needed makeover to their house.
Right after the couple left for their vacation, the girls snuck into the house and started their 'Home makeover' mission.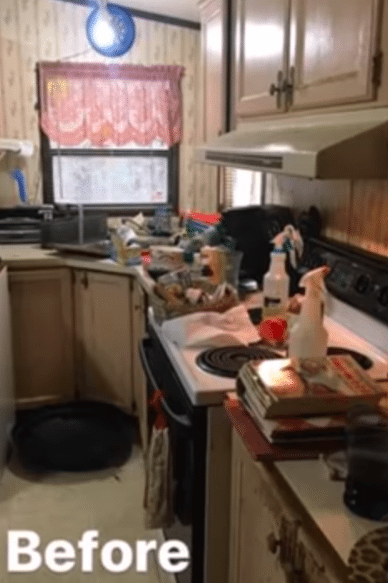 The first step was to remove the clutter, which was kept inside the house for about thirty years. The clutter surely needed a new home.
The Second was to paint the house, again. They didn't hesitate in doing any dirty task if they had to.
When they reviewed the house after these two steps, the house was looking so much better than its previous version.
Every single corner of the house was renovated!
The process continued for one entire week. Giving a makeover to a house sounds simpler than it is and the girls were busy for an entire week.  But did they complain? See for yourself in the video.
The four sisters had worked very hard to make things look perfect for their parents. But if the things were really perfect, that would be decided by their parents.
So when the parents came home and had a look at the renovated house, they were surprised. Their endeavor was a success, or so the expressions' of the parents said.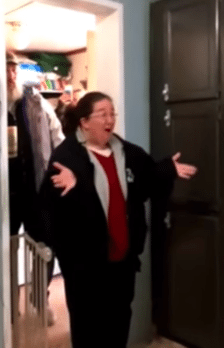 Karen confessed that she wanted her house to look so spotless and she wished that someone would do that while they were away. It turns out, her wish was heeded to.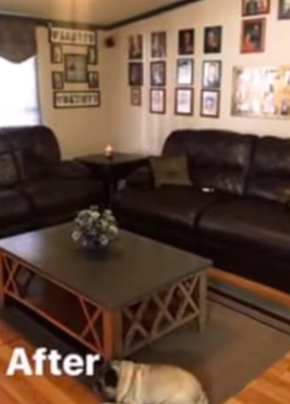 The parents were so proud of their daughters; they had taken a week out of their lives to surprise their parents. The girls too, knew what their parents wanted!
Share it with your friends and family.
"Recommended Video –"Mom Takes Wine Bottle Out Of Son's Bag—When She Sees The 'Special' Label She's Gobsmacked"

If you liked this post, we would love to hear from you:)
Follow

@smalljoys_of_life
Enjoyed the article? Check out another interesting story below ▼
---

Share this story with your friends and family!
---