After raising the fighting spirit and hope for Britons and everyone else around the world, now Colonel Tom Moore and his incredible $40 million fundraiser will be further recognized as Colonel Moore is to be knighted by the Queen.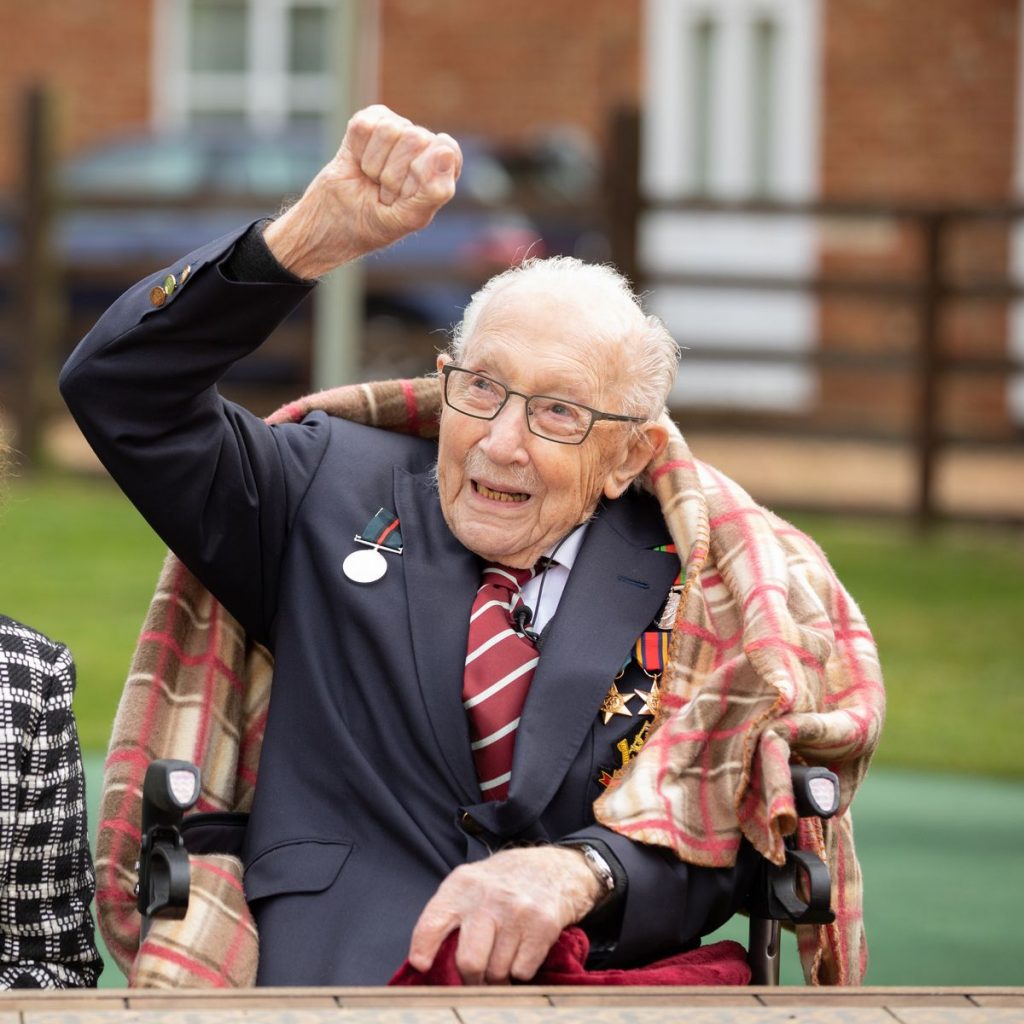 Although the usual process for knighthood is much longer, it was massively accelerated because of a special nomination from Downing Street. Prime Minister Boris Johnson said that Col. Moore had been "a beacon of light" at the nadir in the fight against Covid-19 in the United Kingdom.
As a way to commemorate his 100th birthday, the WWII veteran started an online fundraiser to raise money for NHS workers by making 100 laps around his yard. After beginning with a modest goal of raising £1,000, the movement quickly gained massive traction and ended up raising £33 million for the NHS workers.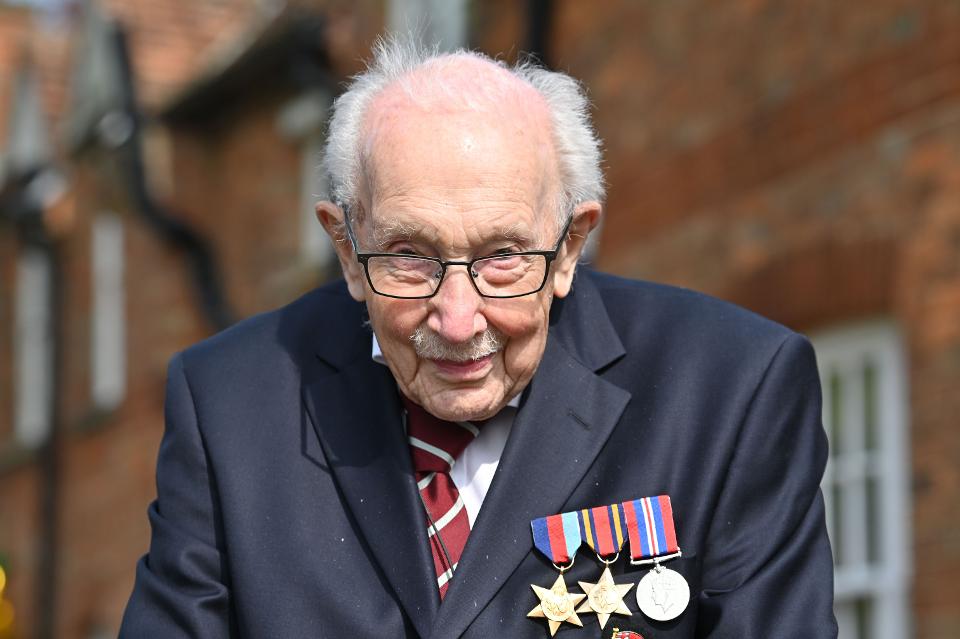 In a characteristically humble way, soon-to-be Sir Moore said that he was overwhelmed to hear the news. He said that he has never in his life thought a day would come when he will be recognized by the Queen into knighthood.
After thanking the Queen and the PM, Col. Moore also thanked the British public for their warm support. Pledging that he will continue his service to his community, he said that he hopes his movement has increased the awareness and gratitude for the incredible work the NHS staff is doing.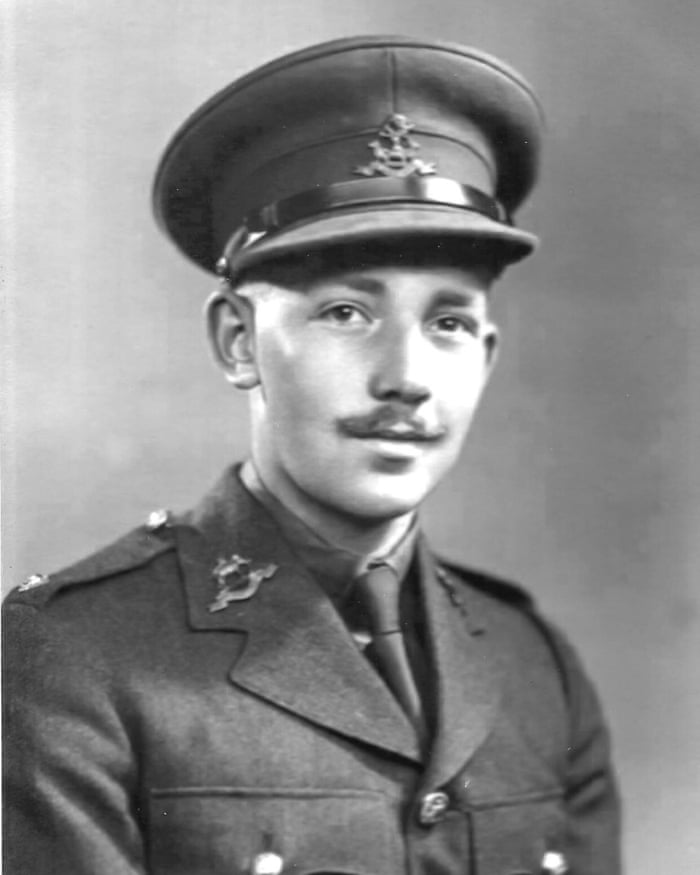 As it announced the news of Col. Moore's knighthood, the British government said that more "unsung heroes" who have shown their kind and helping character during this pandemic will be recognized in various different ways.
The statement from the government seemed to suggest that they will involve the public in the process. Officials emphasized that they know there are many citizens who are worthy of official recognition, and that they will try their absolute best to recognize the heroes among us.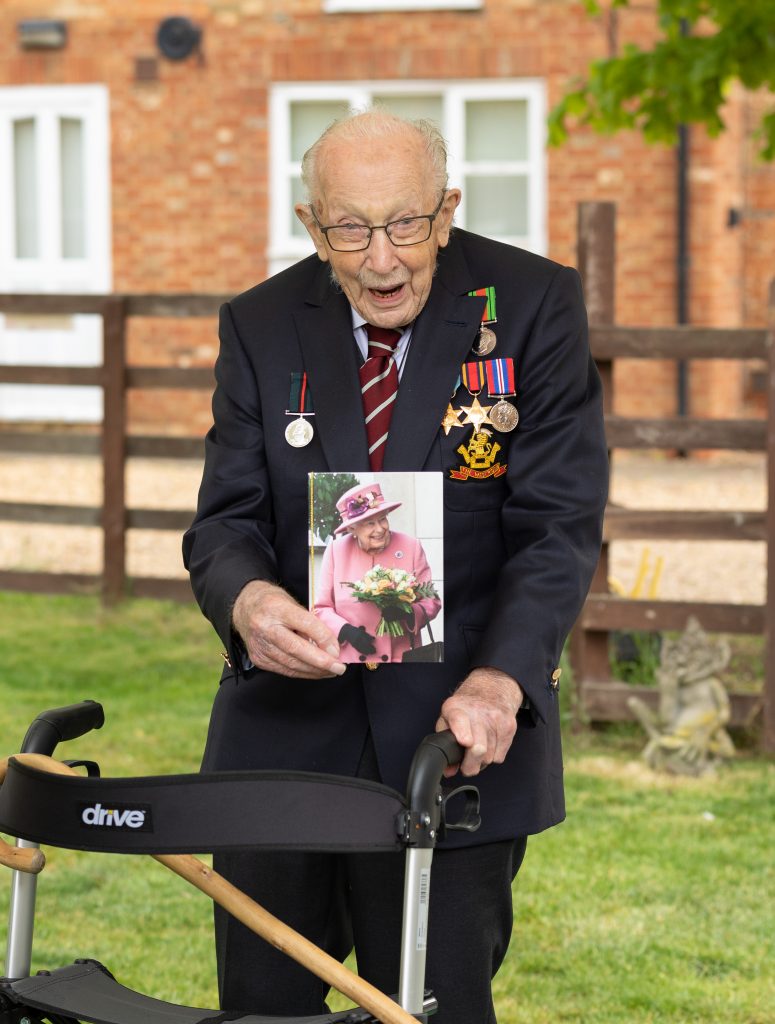 Col. Moore has already received quite a few honors for the incredible work he has done. For a start, the Queen had already promoted him as a Colonel, although his final military rank was captain. He was also made an honorary member of the English cricket team.
We are happy to hear that a hero is receiving the full recognition that he rightfully deserves. Share your thoughts with us in the comments, and share this story with your friends!
Recommended Video For You!
"94-Year-Old WWII Hero Walks Granddaughter Down The Aisle At Her Wedding"