When a person is physically injured, the world understands that they are injured and sick and thus the person is unable to work. But when the same comes to an internal problem that is not visible, the person is most of the time not considered sick enough to avoid work.
This is the same thing that happened to a chronically ill father who had been fighting his sickness and DWP at the same time but ended up hanging himself so he is no more a burden to her daughters and family.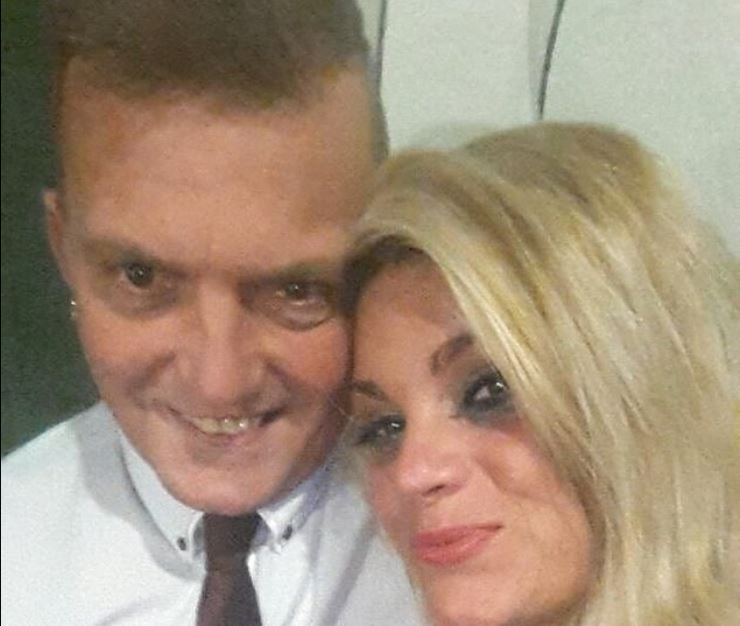 Kevin Dooley was severely ill as he was suffering from breathing issues. He used to be a painter and a decorator but due to his health issues, he had to leave and quit working.
He had left work 5 years ago and since then the man was living on ESA benefits and housing support with 70 pounds a week. But the DWP department had something else in mind.
Despite his doctors say he is not fit to work, the department said he is and stopped his benefit money.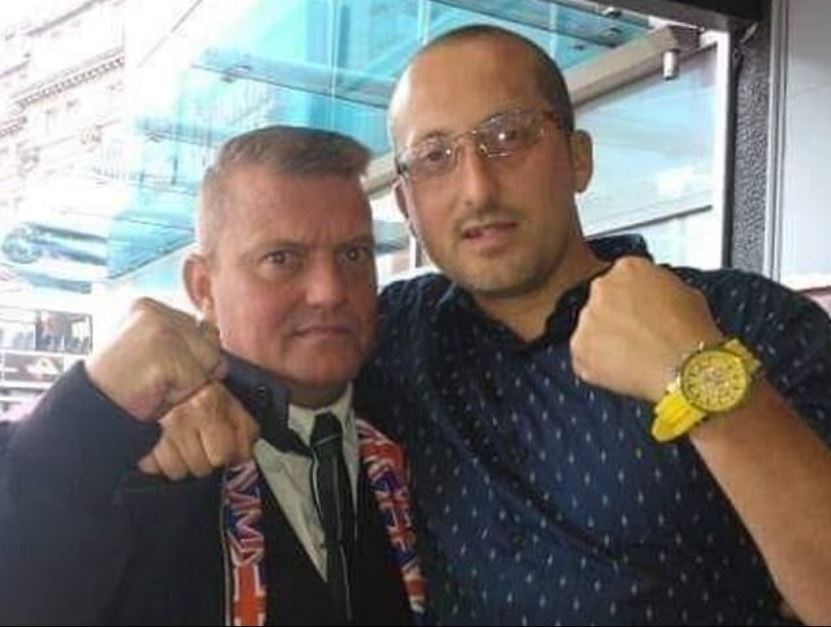 His daughter Leanne said "My father was ill for past 5 years but in the recent year his health got even worse than before. He had been facing more trouble with his health for the past 1 year.
Whoever deemed that he is fit to work has no idea how it is to be ill and to be forced to work. The man should be disgusted on himself."
She said "My father wanted to work. He really did but he was just not fit enough. We took him to a doctor to see if there is any improvement in his health but it only came out that he is even sicker now.
Just because he could walk up to the medical store and took care of his grandkids sometimes does not means that the man is capable and fit enough to earn his lively hood."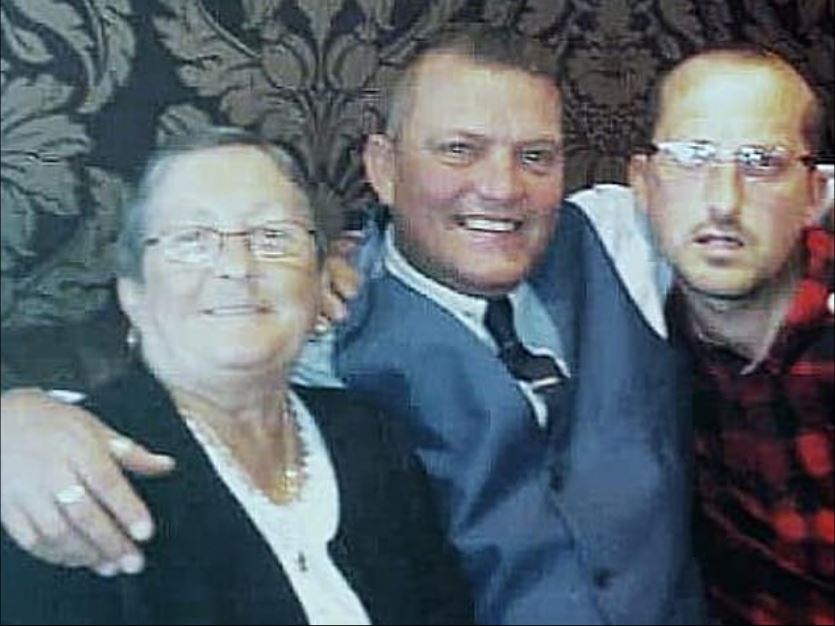 After going through so much, Kevin wrote a letter to his daughter saying he loves them all and 3 days later, the man hanged himself. Her daughter said that he was too ashamed that he was not able to work and this is all to be blamed on DWP.
It is because of the department who did not know the correct state of the man and mentally forced him to kill himself. The doctors said that he was not fit enough to work but it all went into vain.
Share this post with your friends and family.
Recommended Video – "Firefighter Leans Out Window Just In Time To Catch Suicide Jumper In Dramatic Rescue"
Don't forget to ▼LIKE US▼ for more inspirational stories:)
Enjoyed the article? Check out another interesting story below ▼
---

Share this story with your friends and family!
---