We live in a world where the kids are extremely talented. If you look at the reality shows that appear on the television, you can see the kids outperforming adults in almost every category. The world has made so much advancement that we can't really say anything other than applaud the coming generation.
A 13-Year-old boy named Abu came on stage for blind auditions during "The Voice Kids" TV show. He seemed nervous at first when he looked at the crowd. But then when the music began, he seemed to forget everything else.
Abu was singing to the tunes of "My Heart Will Go On" from the movie Titanic originally sung by Celine Dione. The boy had selected quite large shoes to fill in. The song was one of the most popular ones during its launch.
The judges kept thinking whether the kid would be able to live up to the expectations of this incredulous song. But within a few minutes, Abu proved his mettle. From the moment he put up his microphone and started singing, two judges – Laura Tesoro, and Josje Huisman smiled.
Abu had only sung a few lines when all three judges pressed the buzzer and their chair spun around. They were excited to look at the young talent in front of them. Just then, the audience started clapping.
Soon, the members of the crowd were so excited that they stood up. Abu received a standing ovation in the middle of his song.
His vocals were unparalleled. It was difficult to live up to the song of Celine but this boy did the job wonderfully.  Nobody could deny the amount of talent this boy possessed.
The judges kept smiling as the boy continued to sing. But the judges were surprised when Abu began the chorus of the song. The boy had just shown them something which they hadn't expected. His talents were truly exceptional.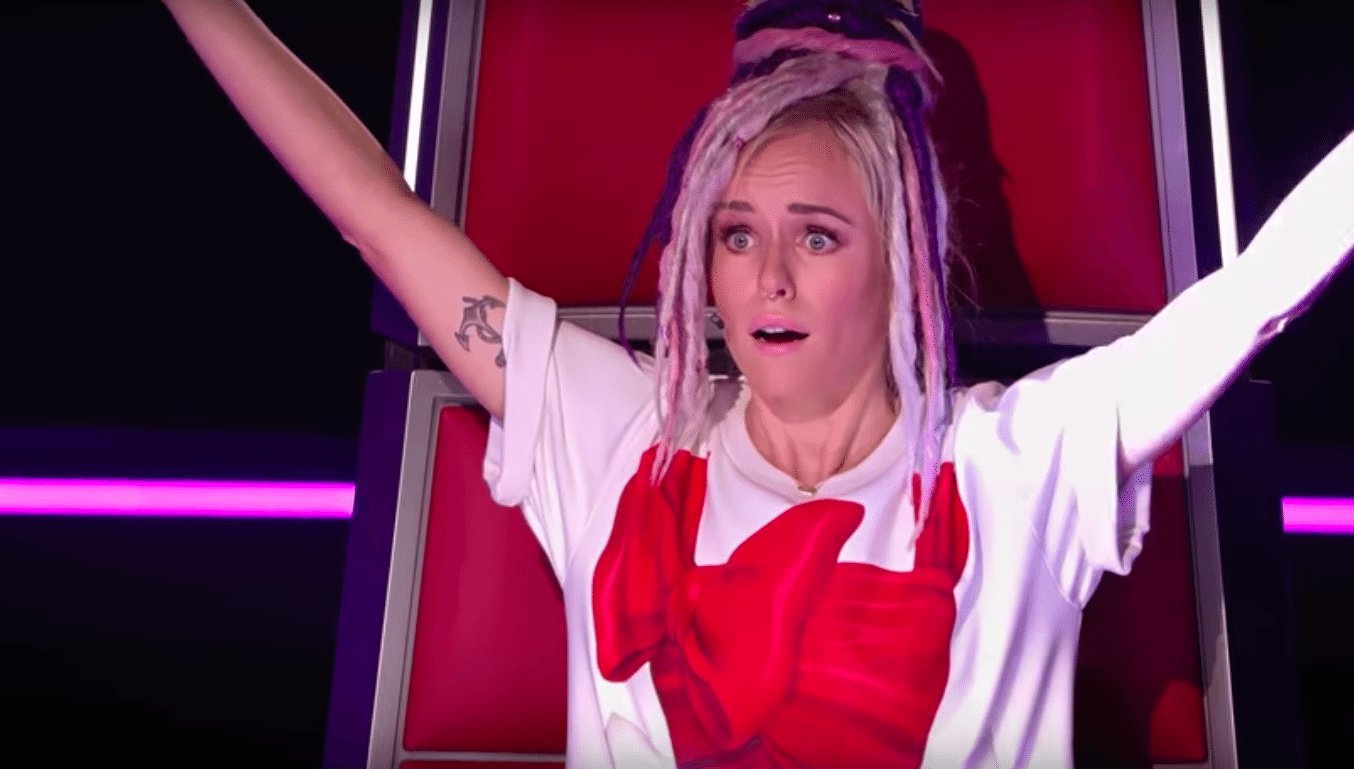 A judge stood up followed by the second and eventually the third one as well. Everyone who watched this boy sing was out of his chair.
As Abu finished his performance, Sean Dhondt rushed towards the stage and sat cross-legged right in front of the little genius. He was moved by the performance just like everyone else in the room. Sean clapped and gave the little boy a high-five before he returned back to his original chair.
The young teen impressed everyone with his first performance and he would surely make a big name for himself in the music world.
"Recommended Video -Ellen Degeneres Show Viral Singing Star Performs 'Hello'"

Don't forget to ▼LIKE US▼ for more inspirational stories!
Enjoyed the article? Check out another interesting story below ▼
---

Share this story with your friends and family!
---