For baseball fans, the start of the season is one of the most exciting and special days of the year. After much negotiations and difficulties, Major League Baseball (MLB) has finally announced that they will be beginning a shortened season next month.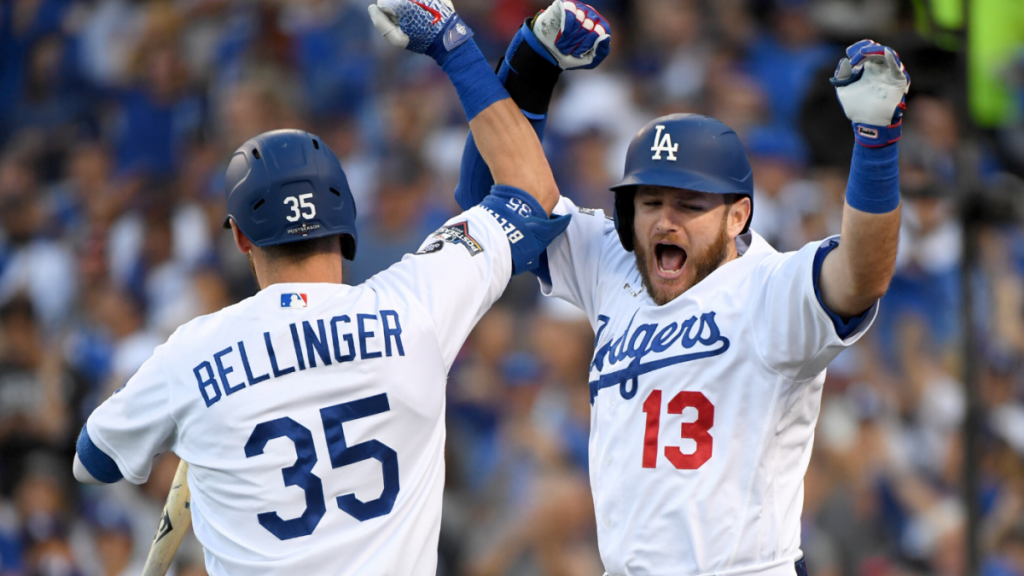 The global pandemic has stirred much confusion and dissent over whether and how the new season should take place. The League and Players Association negotiated the deals for months, yet were only able to strike a consensus this week.
Because the season start has been delayed by almost 4 months when it starts next month, the number of games had to be decreased. Moreover, fixtures will be scheduled in a way so that the movement of teams are minimal, meaning a heavier focus on playing divisional games.
Thus, rather than the 162 games that the 30 teams usually play in one season, this season will be concluded in 60 games. MLB has explained that a shorter game was necessary because there have been predictions that there may be a second wave of infections.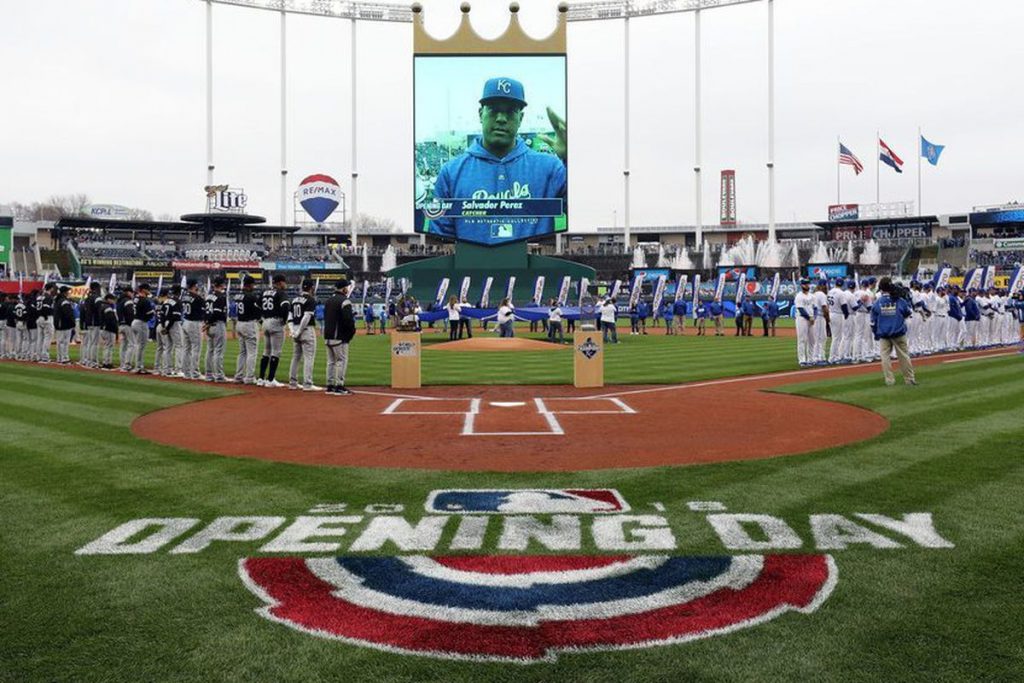 The number of games and the consequent readjustment of player wages have been one of the biggest points of contention between the different stakeholders. While everyone seemed to agree that this season needed to be shorter than usual, they dissented on wage issues.
The Players Association argued that the player's full wages proportionate to the number of games should be given. Teams argued that in a season that begins without audience members, players should accept a reduced salary.
Even as of now, not all issues have been fully worked out. However, since commissioner Rob Manfred mandated that a season take place, at least fans no longer have to worry about not having any baseball this year.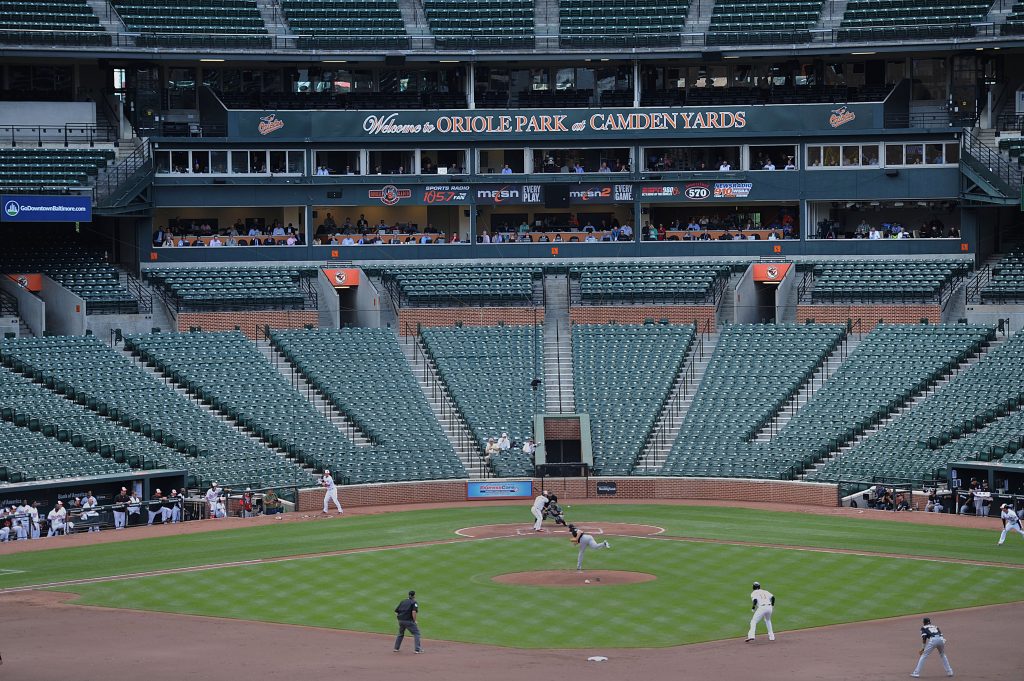 In many ways, this season is expected to be one of the more idiosyncratic pennant races in MLB history. Many fans and commentators have been predicting how a shortened season may affect the game, such as a batter finishing the season with a batting average higher than 0.400.
Share with us your thoughts on this issue, and be sure to follow us on Facebook for more news like this one as the new season plays ball.
Recommended Video For You!
"Angry Driver Got Out Of His Car With A Baseball Bat To Teach A Lesson To A Fellow Driver – Regretted It Instantly"