Since ancient times, people have proposed a link between certain physical characteristics and one's personality. It's this sort of mind-body philosophy that is present in such systems like yoga and tai chi.
Of course, the natural question that arises is this: do one's physical characteristics influence the personality or does the personality induce changes in one's physical structure? That's certainly a chicken or the egg scenario.
Nevertheless, there does exist systems that analyze certain body parts in order to help get a clue about one's personality. In this article, we're going to take a look at how the shape of one's thumb can reveal the person hiding underneath.
It's quite easy to do, so take a look a look at your right thumb and let's get started. At the very least, this will be a great conversation starter in parties!
1. Type A – Upper half larger than the lower half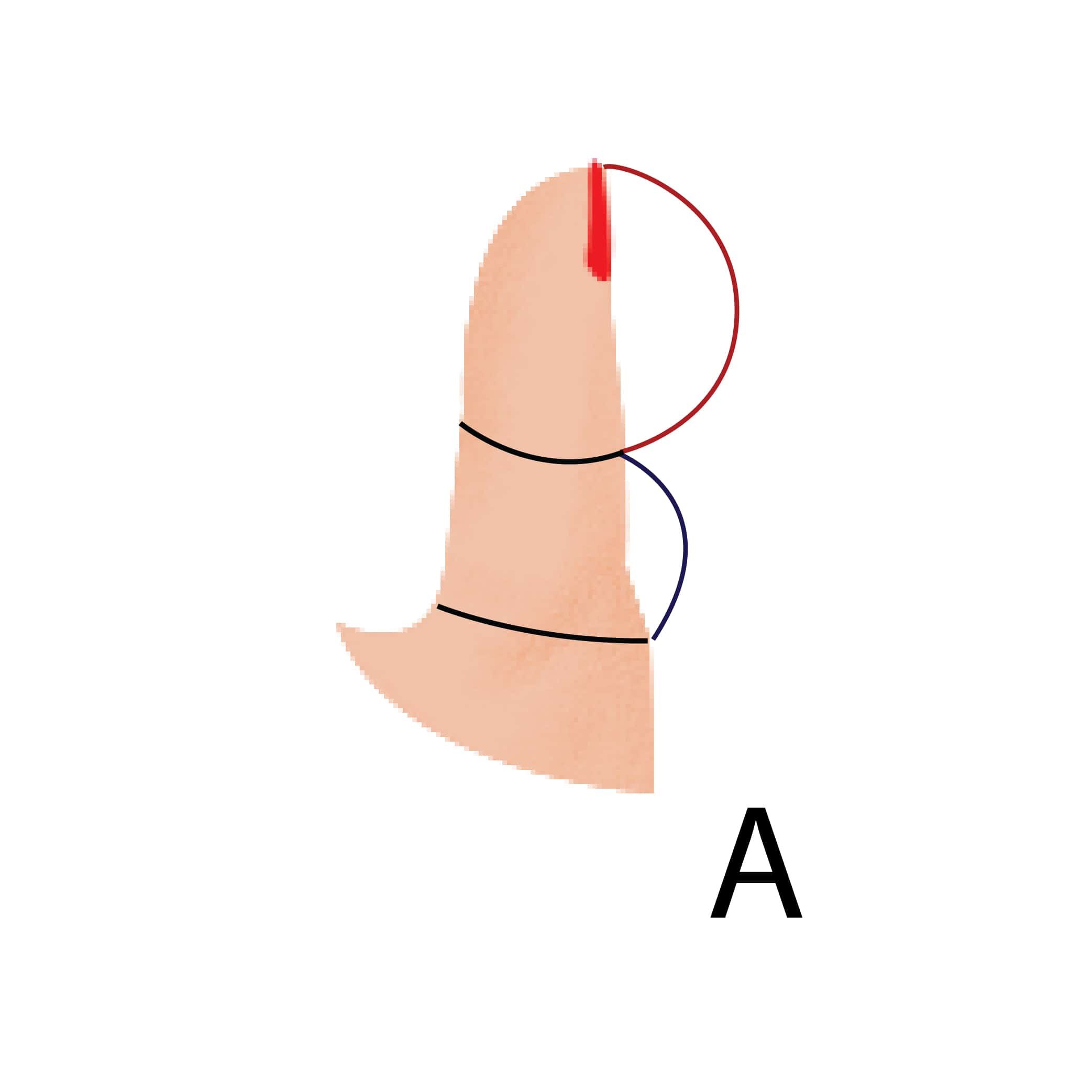 This is the shape of ambition. "Just good enough" is unacceptable for you and you go for being the best. Even in your quiet moments, your eye is set on the prize.
One other characteristic of a person with this thumb shape is a tendency to get obsessed with reaching targets. This shows up as an intense will to succeed but the good thing is that you don't boast of your accomplishments. This combination of strong willpower and humility makes you strong.
2. Type B – Lower half larger than the upper half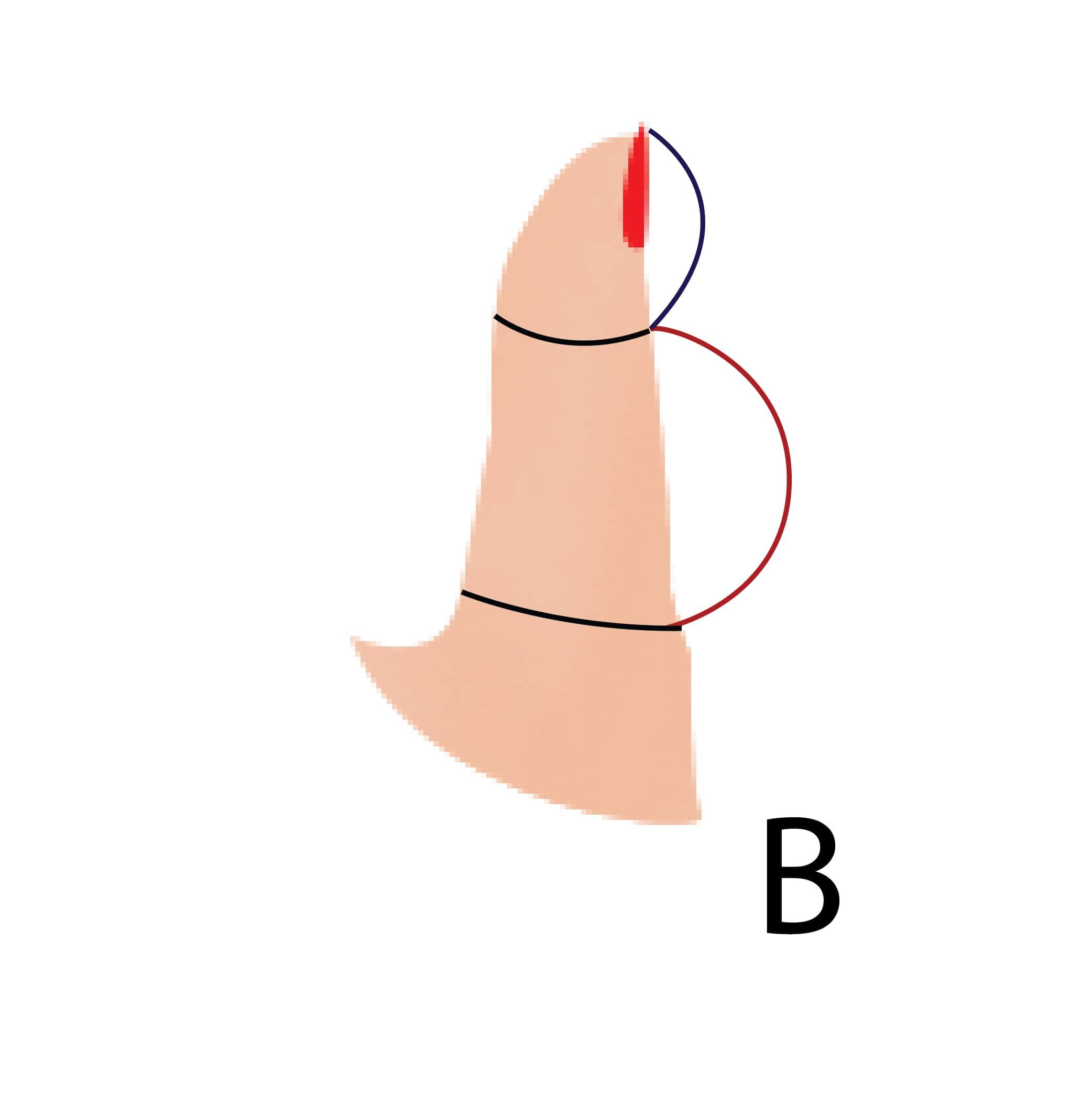 This is the type of person who keeps their feet on the ground. You have confidence and easily keep calm but, more importantly, you are a caring person.
You only make promises that you are sure you can fulfill.
The simple things in life are what make you happy. Even things that other people find mundane are a source of joy and peace for you. You are also one to show gratitude to those who have helped you. You are a person of wealth, if not in money, then in friends and relationships.
3. Type C – Both halves the same size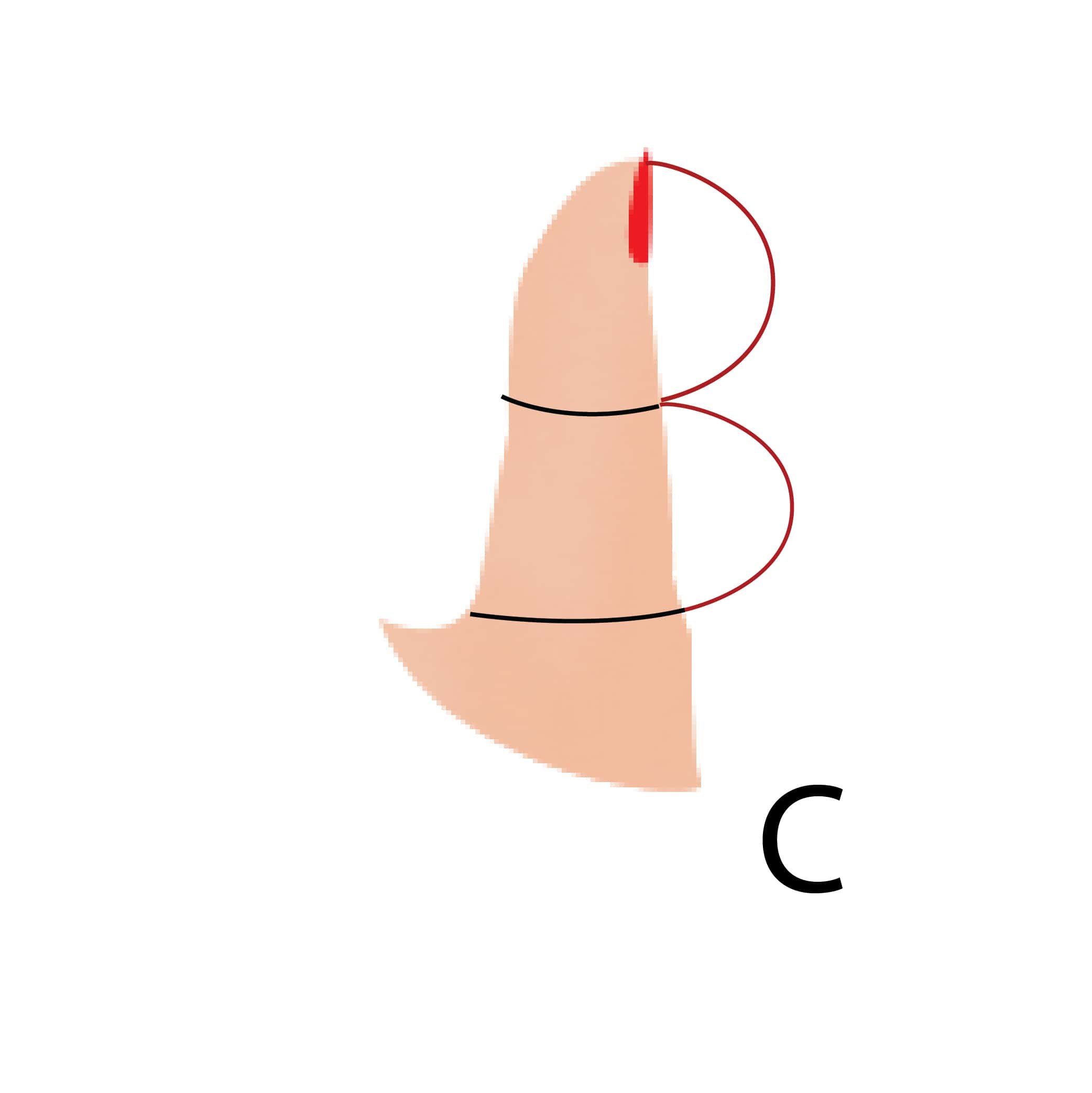 People with this type of thumb are the embodiment of yin and yang. Balance and harmony are important and you will always strive to reach this state of equilibrium no matter how bad things get.
This makes you the perfect mediator as you tend to bring people together and make sure that a harmonious situation is achieved.
4. Type D – Flexible thumb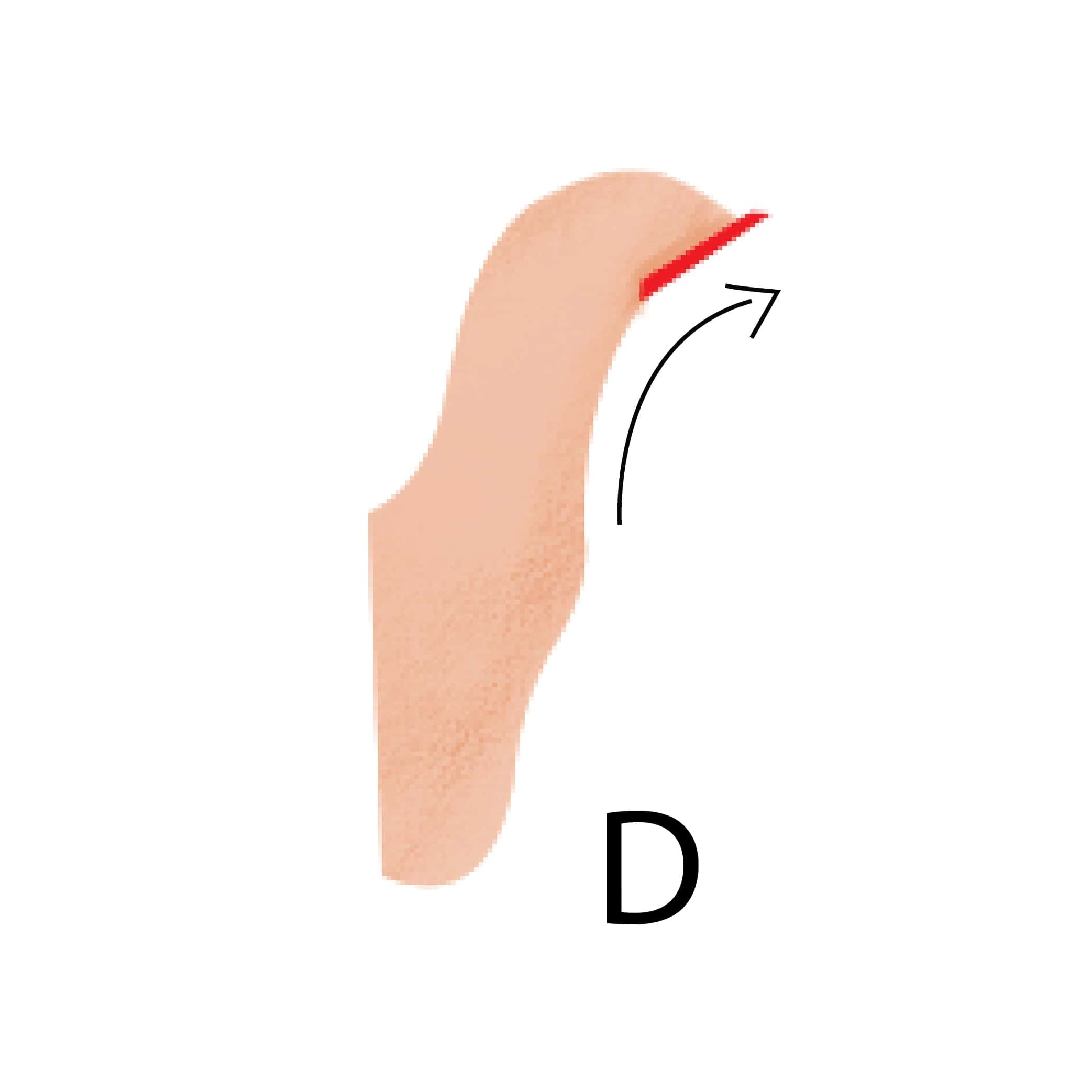 The flexible thumb is the sign of a flexible person. You are adept at adapting to different situations. You can easily recognize when a situation has changed and that you need to change along with it.
You are also open to new information and change your opinion once faced with new facts. This makes you quite the survivor in difficult situations because you can easily adjust your thinking and your actions based on what is called for.
5. Type E – Set thumbs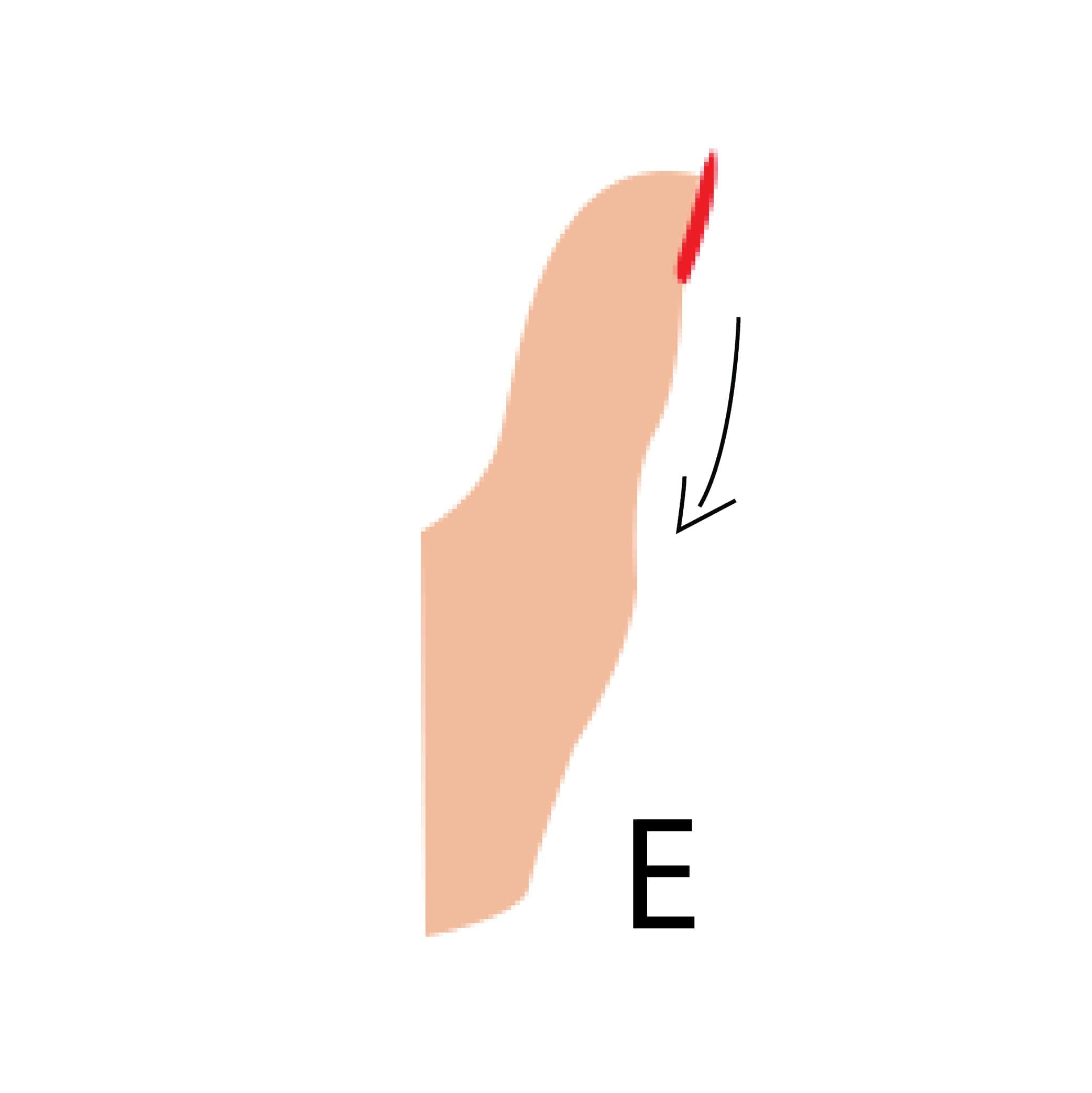 People who are dominant and stubborn have the tendency to have stiff thumbs. However, this is a positive attribute in the sense that you are known for keeping your word and won't break promises on a whim. When it comes to goals, you are like an arrow headed to its mark. Almost nothing can make you swerve from your course of action.
This means that you are loyal and can be trusted because your ideas are well thought out. Because you are sure of your decisions, you are confident and often admired.
Based on the above criteria, did your thumb really reflect your personality? If it did, try it with your friends and see how their thumbs match up with their personality traits!
"Recommended Video – This Is What Your Underwear Says About Your Personality"
Follow

@smalljoys_of_life
Enjoyed the article? Check out another interesting story below ▼
---

Share this story with your friends and family!
---