LIKE OUR PAGE

Header image credit: Wikihow
We have all struggled with weight loss at one point in our lives In this era where, for one to standout and feature as attractive, a little bit of proportionate muscle and physique is the way to go. Whereas having just the right amount of body fat is vital for our health and survival, it is also proving to be fatal in the long run, if not well managed. With the existing eating lifestyle, where a lot of fat inducing meals are generally available and cheap, many people have fallen victim to illnesses affiliated with excess body fat.
This however, has called for tremendous research and a lot of nutritionists are coming up with healthy diet charts to help curb the fat epidemic. Such research also unearthed this military diet that can help one lose ten pounds, Yes 10 pounds! in just a matter of three days. It revolves around a theory that says, "Eat less and loose a few pounds." Now "Eat less" here doesn't mean starve yourself) the less food you consume, the more your body would be compelled to tap into its reserves (Fat), so that its well supplied for your survival. By maintaining the trend, physical changes would soon be realized, that is to say; fat reduction.
PS: This diet is targeted towards women, although men that would want to partake it are advised to add at least 100 calories to it in the form of protein. It may not be applied by the military, although we all know how intense military training could be, hence why we believe its effects are similar to those achieved after that intense training, hence why it's referred to as the military diet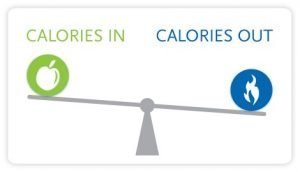 Here is how to apply the concept:
DAY 1.
Breakfast: We all know this is the most important meal of the day, as it jump starts our functionality for that particular day. For breakfast in this three-day diet, you can have half a grapefruit, one slice of whole wheat or multi-grain toast topped with two table spoons of peanut butter.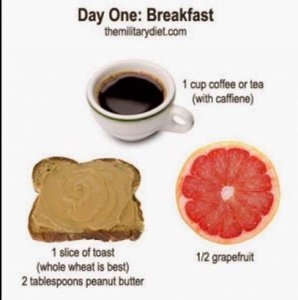 In case you have peanut allergy; you can substitute it with soy butter, almond butter, sunflower seed butter, pumpkin butter, hummus, , or even bean dip. Don't forget to take a cup of black coffee or caffeinated tea or black coffee.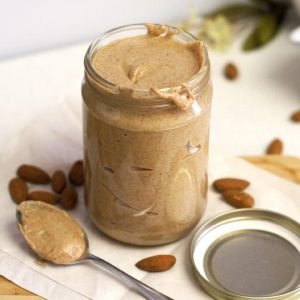 Be sure not to add anything like sugar, sweeteners, cream or milk to the beverages. There can also be an alternative of water, although the green tea and coffee have essential calorie-burning properties, while coffee could further keep your appetite on a low.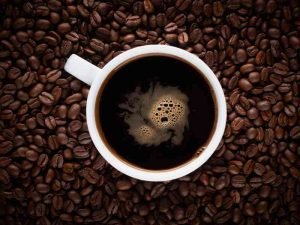 Lunch: This should be your second meal of the day. Keep it light. For lunch, we present to you half a cup of tuna, a slice of toast—this time without any topping—and water, black coffee or tea. Should you require any seasoning, make sure it is either low or calorie free; for example, garlic salt, pepper, honey or mustard.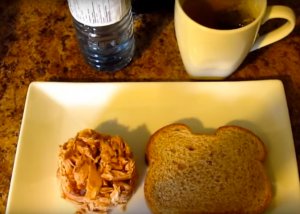 Dinner: This has to include small portions, since we'd like to ensure that it's all digested even while we sleep. Have three ounces of any meat of your choice, a cup of green beans, half a banana, one small apple and a cup of vanilla ice cream to top off as dessert. As you can see, there's less food in this diet. This is because the intention of this diet is to lower the rate of calories consumed.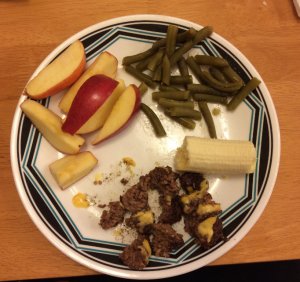 DAY 2.
Breakfast:
For day 2, breakfast should include one slice of multi-grain toast or whole wheat toast, one whole egg and half a banana. Remember for this diet to work, it should last 3 days, then take a break for 4 days after that. Do this until you achieve your desired weight loss goal. Do not "live to eat" during the break of 4 days, just "eat to live." Do not exceed 1,500 calories.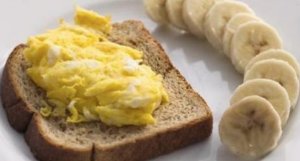 Lunch: For lunch, you are to have one cup of cottage cheese or a slice of cheddar cheese, 1 hard-boiled egg and five saltine crackers. Please do not do any kind of intensive exercise while on this diet since your're consuming less food. A 30 minutes walk per day should be enough.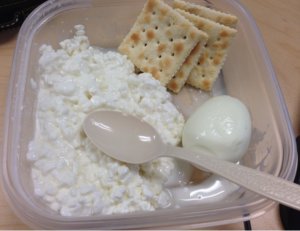 Dinner: You are entitled to two bun-less hot dogs, a cup of broccoli, half a cup of carrots, half a banana and half a cup of vanilla ice cream. Although this diet dictates vanilla ice cream, you are allowed to substitute it with a glass of apple juice or a cup of either vanilla, strawberry, banana or almond flavored milk.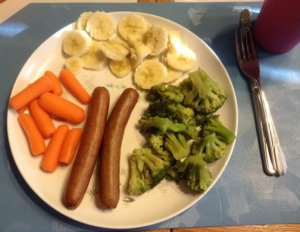 This Military Diet Can Help You Lose 10 Pounds In 3 Days
November 7, 2017
Dinner is served! You can have two hot dogs (minus the buns), 1 cup of broccoli, half a cup of carrots, half a banana, and half a cup of vanilla ice cream. This diet dictates vanilla ice cream only (why? I have no clue) but you can substitute ice cream (who would do that?) with one cup of apple juice or one cup of vanilla, strawberry or banana flavored almond milk.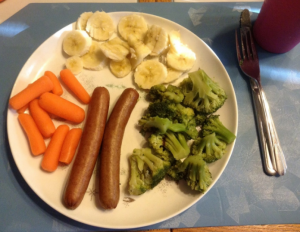 Ensure that you steam, bake or boil all vegetables on this diet. You can even eat them raw. For meat, simply grill or bake it. You can substitute the protein sources with tofu, lentils, beans and/or portobello mushrooms if you are a vegetarian.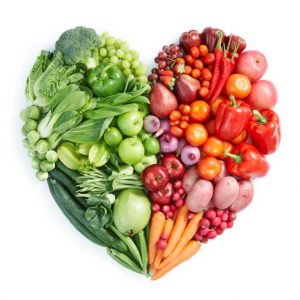 Day 3
Finally the third day is here! Now that you survived the intensity of the second day, you have to push through the final day as well.
Breakfast: You are to have two saltine crackers, a slice of cheddar cheese and one small apple. The saltine crackers can easily be substituted with rice crackers, while the cheddar cheese with ham, eggs, cabbage or soy cheese; Enjoy your meal with a cup of black coffee or caffeinated tea.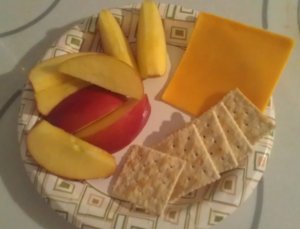 Lunch: Lunch is served! Have a slice of whole wheat or multi-grain toast and only one hard-boiled egg. If you do not like eggs, you can switch this up with either a cup of milk, or two slices of bacon or one chicken wing.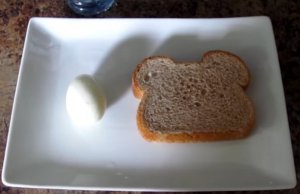 Dinner: For the last meal of the day, have one cup of tuna, half a banana and one cup of vanilla ice cream. Remember, for this diet plan to work – you have to follow the above meal plan. You are allowed a window of only four days in between, and in these days, still a strict diet is to be followed and maintained. It may not be as strict as the three-day-plan's but neither does it give you a free pass to eat junk food.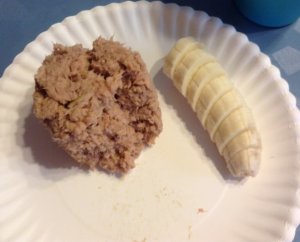 Alcohol is also highly prohibited, since most of the available alcoholic drinks are either of fruit or beer, which carry a significant count of calories. If you feel you cannot do without a little "adults-only" drink, then you are permitted to only one glass of wine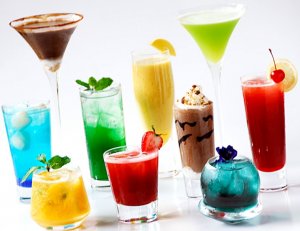 .
Do not confuse weight loss with fat loss – these two are entirely different. Losing 10 pounds in 3 days does not mean you've lost 10 pounds of body fat. The reduction in calories and salt will lead to loss of water weight, waste and fat.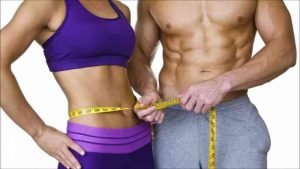 Therefore, if you are looking to shred some of that excess mass off, you should try this diet out, although it is highly recommended to seek medical advice before you commit—just in case your body could or couldn't handle it.
Please SHARE this post with your friends and family on Facebook!
Don't forget to ❤️LIKE❤️ US on Facebook!
LIKE OUR PAGE