Australian sex expert Nadia Bokody, who previously upset people by saying that marriage is for "idiots" and that it is not natural to sleep with the same person, has now shocked parents by saying that masturbation should be acknowledged and taught to kids in school as soon as sex education begins.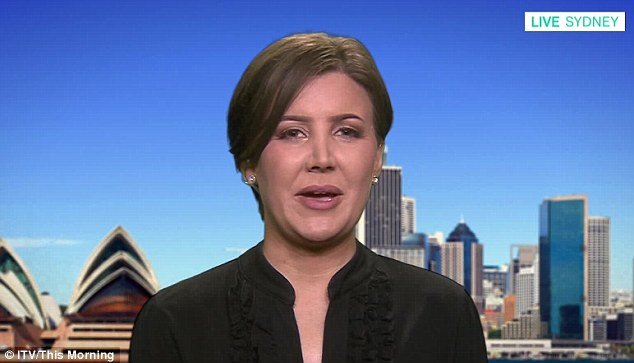 The sexpert appeared on This Morning via a live broadcast from Sydney and addressed Britain's reform and explained how stigma and shame related to masturbation, especially the way girls experience it, can lead to sexual problems in the future.
To avoid this issue, Nadia suggests children as young as 11 should be encouraged and taught how to pleasure themselves sexually.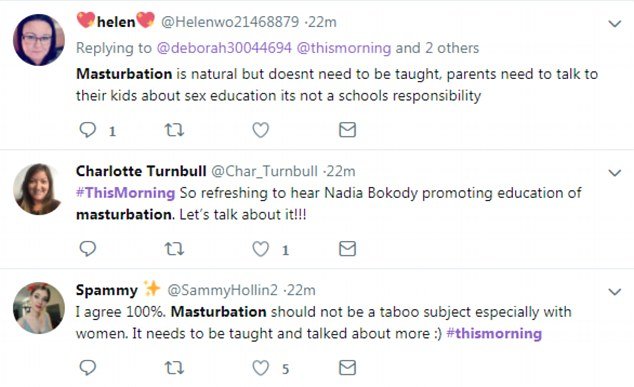 While some accepted her idea without a second doubt and called it "refreshing," many parents were outraged by the suggestion, implicating that such "ludicrous idea" would only lead to underage sex.
"Masturbation is such a taboo topic, but we are already creating shame by not talking about it," the sex expert said. She believes that it is very important to teach young children, especially girls, about the mechanics of sexual pleasure.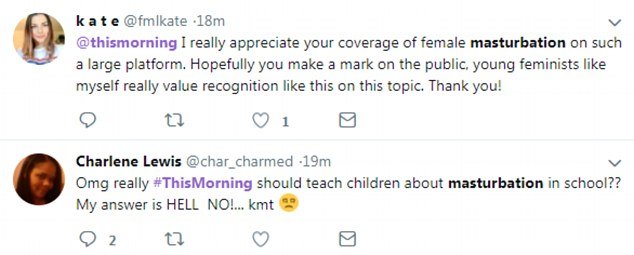 "It is beneficial to both sexes, but we know that socially we are more comfortable with boys labeling their genital area and it is socially acknowledged in a lot of humor messaging that we see.
"But we don't have the same message as girls and we know that girls are going and having fairly unpleasant sexual encounters.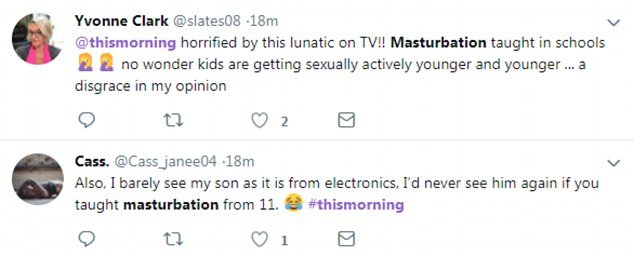 "If we can at least get girls to recognize what is supposed to feel like pleasure and what is supposed to feel like pain that's a start but we can also have it there as an option for delaying partnered sex," Bokody explained.
Not everyone, however, agrees. "This is getting ludicrous. What age are you talking about teaching kids about masturbation… why does it need to be taught it's a private thing. Why can't you leave the kids alone let them grow up learning in their own ffs," one viewer complained.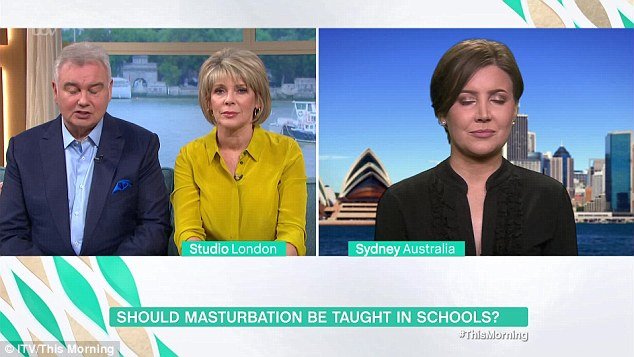 "Horrified by this lunatic on TV!! Masturbation taught in schools. No wonder kids are getting sexually actively younger and younger… A disgrace in my opinion[sic]," another one added.
"Surely this woman doesn't have children! There is no way you would want your child to be taught about masturbation and porn in school. What the actual f***," one angry viewer wrote.
What are your thoughts on this matter and which side are you on? Let us know in the comments and don't hesitate to SHARE this post!
Recommended Video!
"Kindergarten Teacher Couldn't Control Her Anger And Grabs A Student By Face"
Enjoyed the article? Check out another interesting story below ▼
---

Share this story with your friends and family!
---