Selena Gomez is suffering from an 'emotional breakdown' and receiving mental health treatment.
A source told CNN: ''"Selena is receiving treatment and has the full support of her friends and family,''
''She was recently hospitalized after complications from her kidney transplant, and she's committed to focusing on her health.''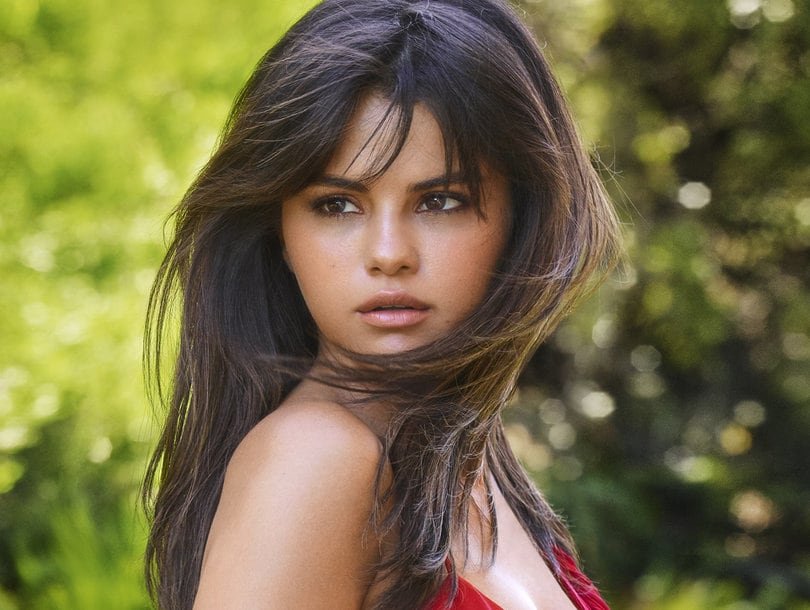 According to TMZ, Selena was hospitalized twice in the past two weeks. In the last week of September, the 26-year-old singer was taken to Cedars-Sinai where she stayed for a number of days, before being discharged.
Her friends said she was 'despondent and emotional' over her alarmingly low white blood cell count in the wake of her kidney transplant.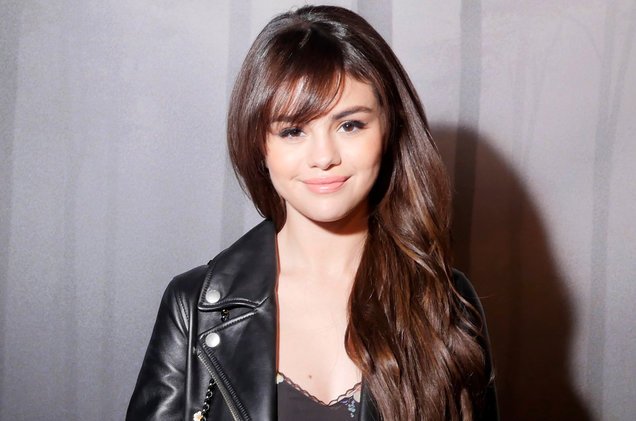 However, last week she was re-admitted to the hospital for the same problem. As TMZ reported that Selena wanted to leave the hospital but Doctors didn't allow her, she then 'freaked out' and had 'a meltdown', tearing the IV lines out of her arm.
Later, she was taken to an 'East Coast psychiatric facility,' where she is currently receiving dialectical behaviour therapy.
Last month Selena announced in an Instagram post that she is taking a break from social media.
She wrote: ''Mood lol (I was looking at myself in the mirror -like an idiot!) Update: taking a social media break. Again. As much as I am grateful for the voice that social media gives each of us, I am equally grateful to be able to step back and live my life present to the moment I have been given. Kindness and encouragement only for a bit! Just remember- negative comments can hurt anybody's feelings. Obvi.''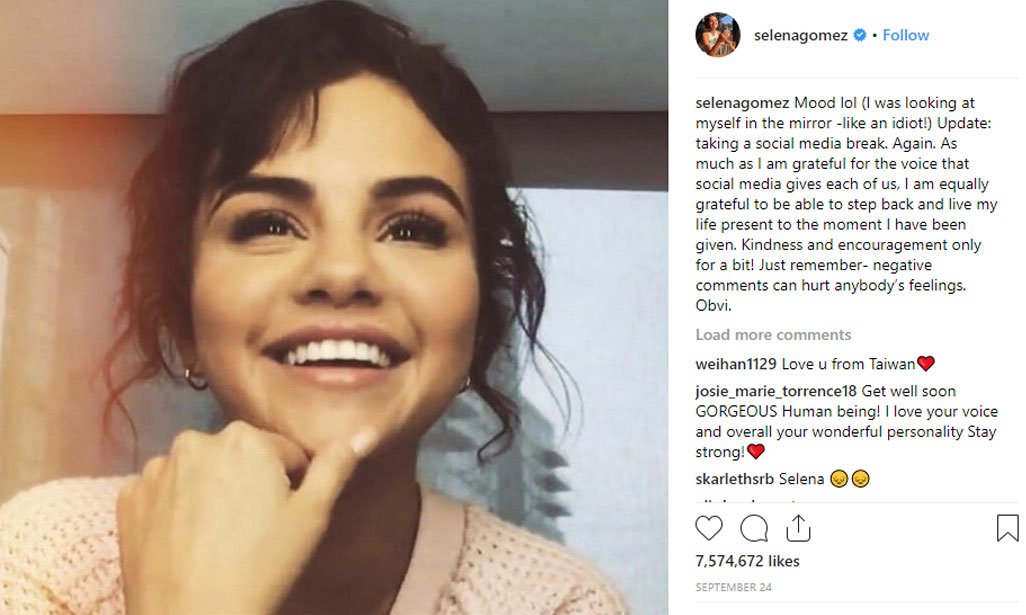 Selena revealed to Billboard in 2015 that she had spent some time out of the spotlight because she had Lupus.
She said: ''"I was diagnosed with lupus, and I've been through chemotherapy," Gomez said. "That's what my break was really about. I could've had a stroke.''
She announced that she would be taking time off to deal with issues stemming from her condition in 2016.
She said at the time in a statement to CNN, ''I've discovered that anxiety, panic attacks and depression can be side effects of Lupus, which can present their own challenges,''
''I want to be proactive and focus on maintaining my health and happiness and have decided that the best way forward is to take some time off.''
Recommended Video!
"Support Dog Senses His Owner's Panic Attack While At The Airport And Immediately Comforts Her"
Enjoyed the article? Check out another interesting story below ▼
---

Share this story with your friends and family!
---