Most of us may not be aware of it, but many businesses have their own dirty tactics to trick their customers. Even big companies that are known to have high moral standards can have secrets that only their employees know.
Imgur user MommaElle, an employee of a top US pizza chain restaurant, has recently shared some secrets they have learned while working in the company. He also said that these tips will help customers get better deals.
Also, this helpful confession won't hurt any employees. "I get paid $0.55 per completed order – no commissions," he wrote. "I hate watching people (lose) money just because they don't know there are options."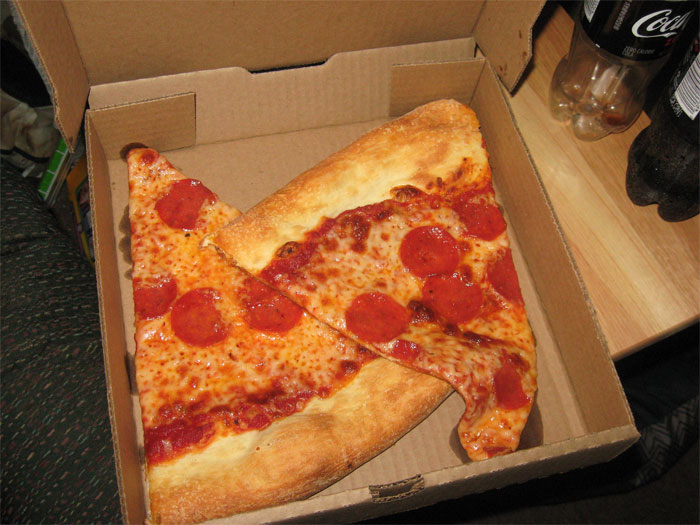 If you love pizza and ordering boxes of them is something that you do regularly, these tips will surely get you better deals without paying extra charges. Keep scrolling to see some ordering secrets and make sure that you share these tips with your family and friends!
"I've learned some ordering secrets and I'm gonna help you all out."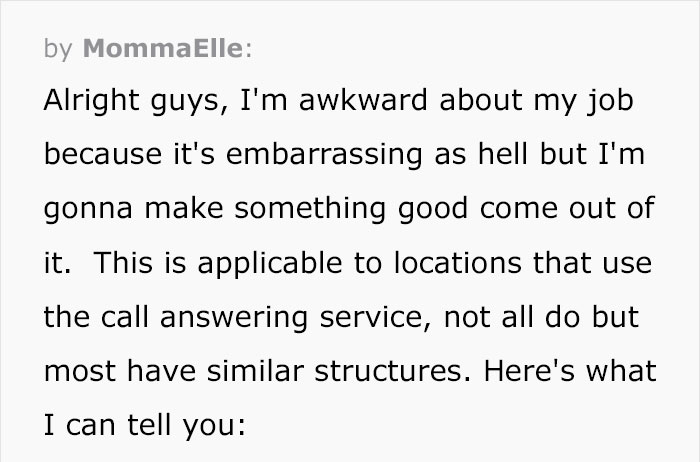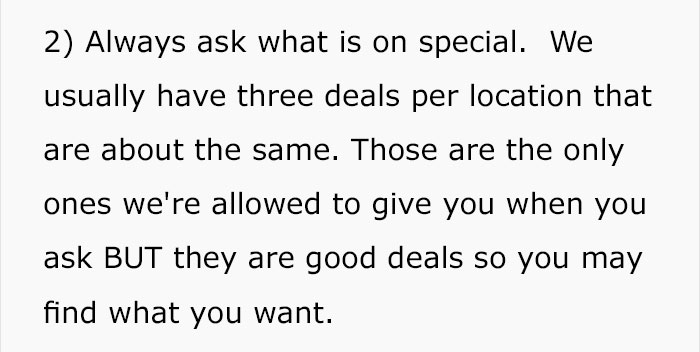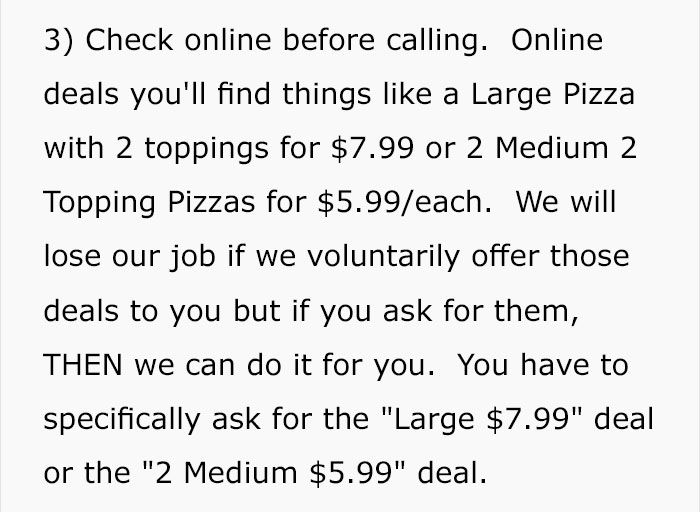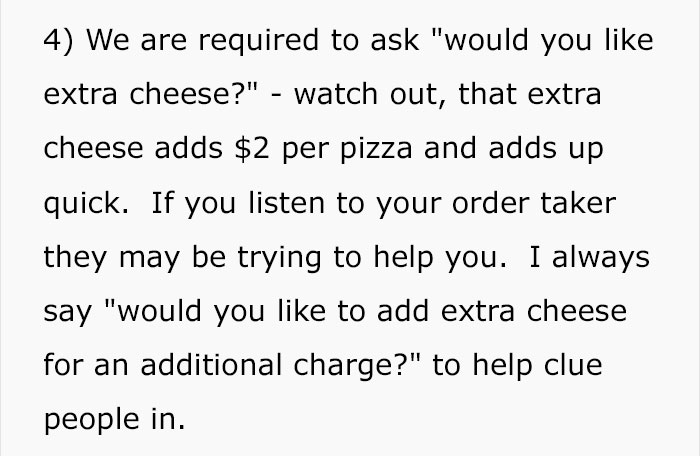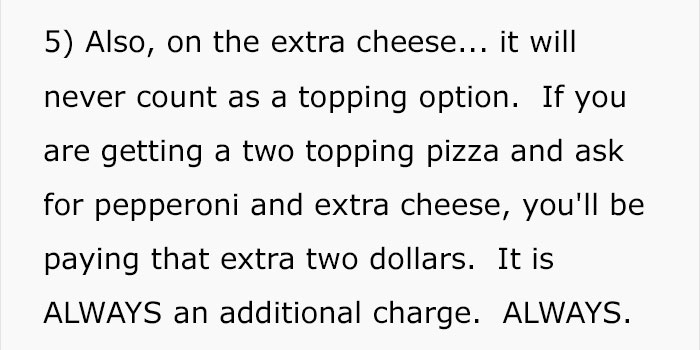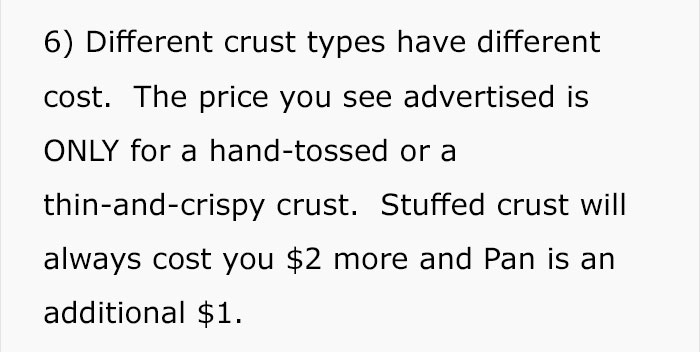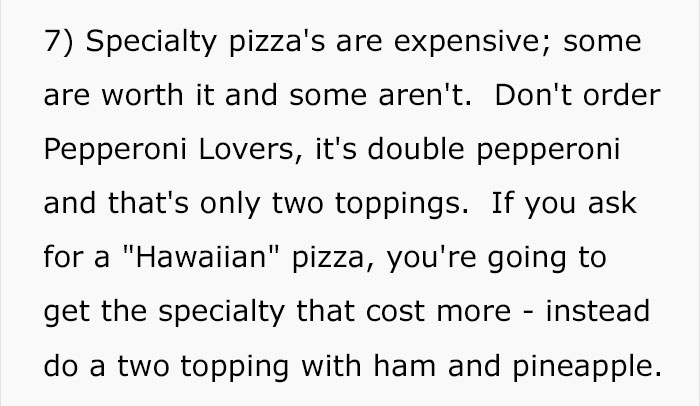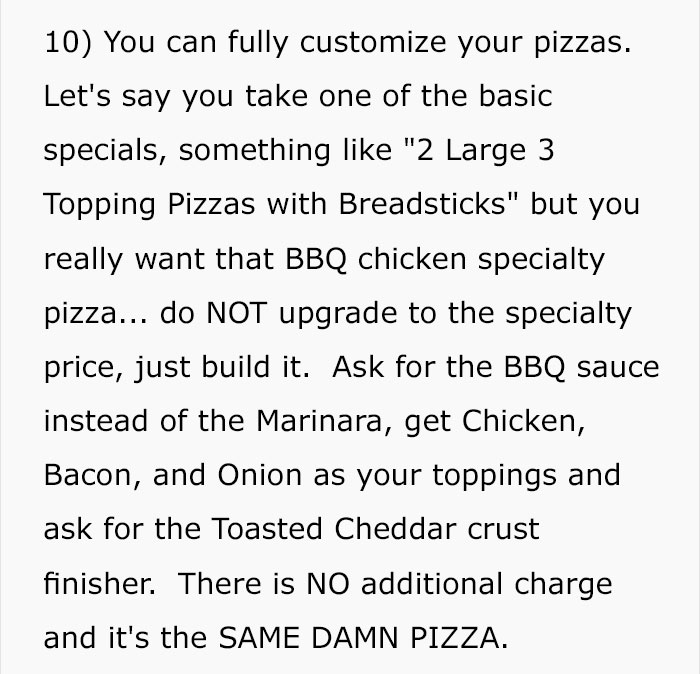 Many people thanked the guy for sharing these tips, saying that his job is also nothing to be embarrassed about.





What do you think about this? Don't forget the tips mentioned above before ordering a box of pizza!
Recommended Video!
"11 Benefits of Vick's VapoRub That You Didn't Know"
Follow

@smalljoys_of_life
Enjoyed the article? Check out another interesting story below ▼
---

Share this story with your friends and family!
---