Not only Queen Elizabeth but every member of the Royal Family has at least one nickname. The close family members of Queen such as Prince Charles, Prince William and Prince Harry, call her "Mama."

Prince Phillip likes to call his wife as "Lilibet."
One of Queen's nickname is "Gary" given to her by Prince William in his childhood when he couldn't correctly pronounce 'granny,' so he used to call her "Gary."
When Prince William was young he fell on over at Buckingham Palace and called for Gary.
"A guest who went to help asked who Gary was, assuming it must be a member of the royal household."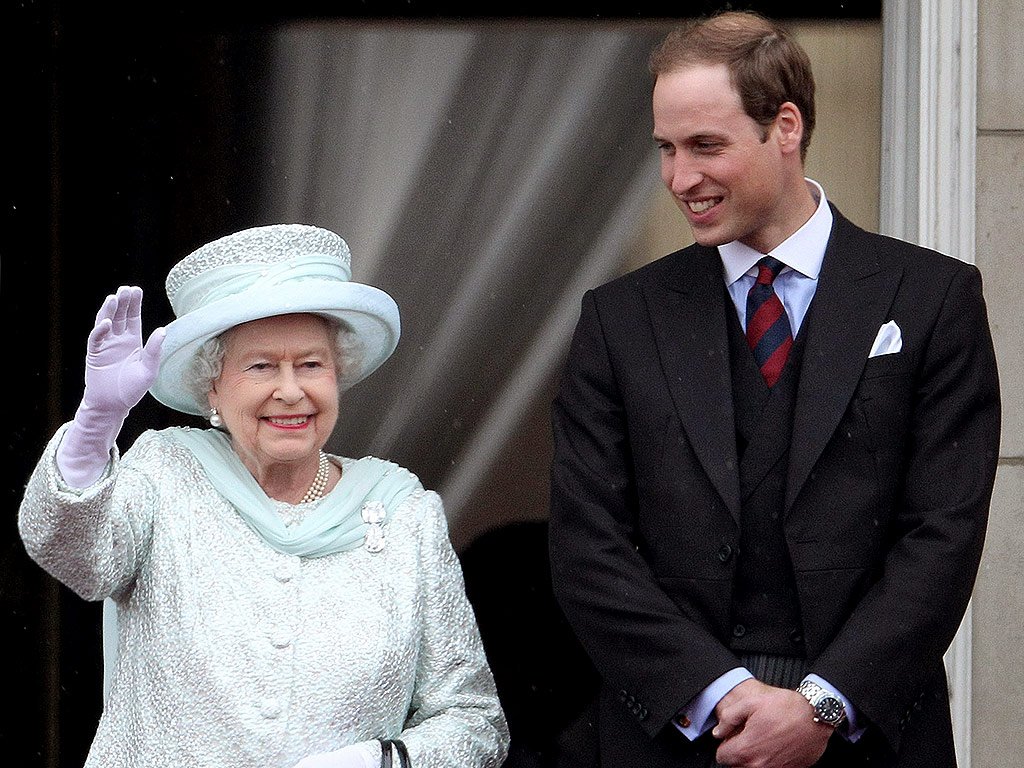 "'I'm Gary,' explained the Queen, as she scooped him up. 'He hasn't learned to say Granny yet.'"
Prince William's son Prince George has reportedly nicknamed his great-grandmother "Gan-Gan."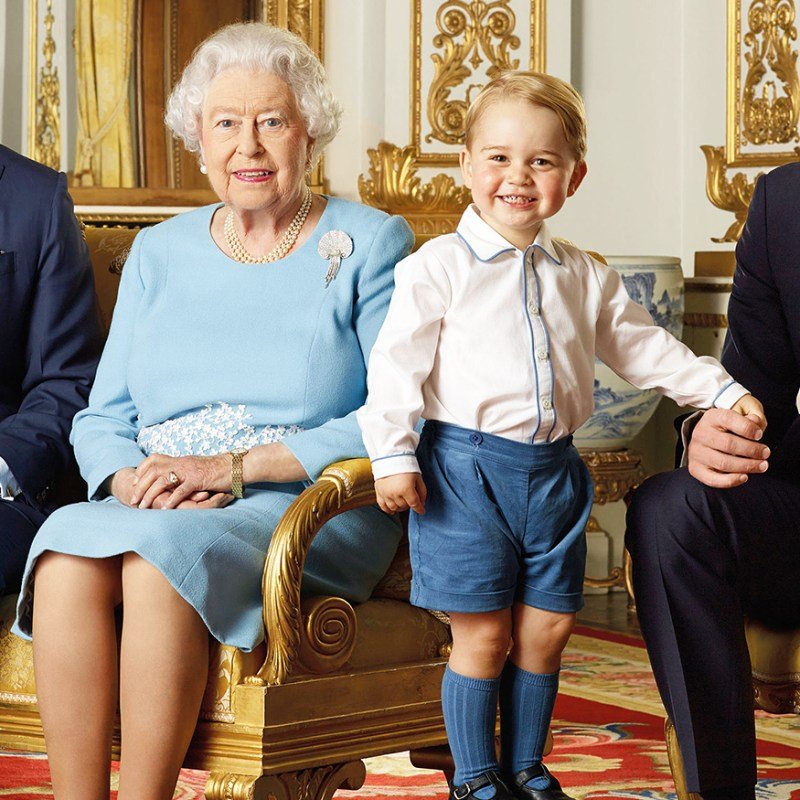 The new member of the Royal Family has already been given a nickname by her father-in-law, Prince Charles. He calls her "Tungsten" inspired by the tough metal known for its robustness.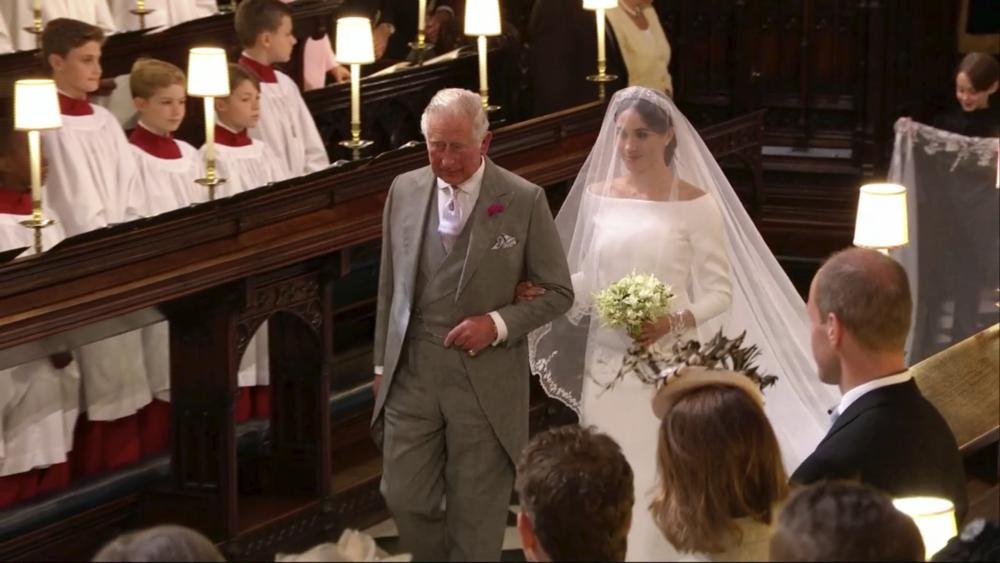 Kate Middleton and Prince William both refer to each other as "darling" and "babe."
When Prince William studied at St Andrew's, he is said to have used "Steve" to not draw attention to himself.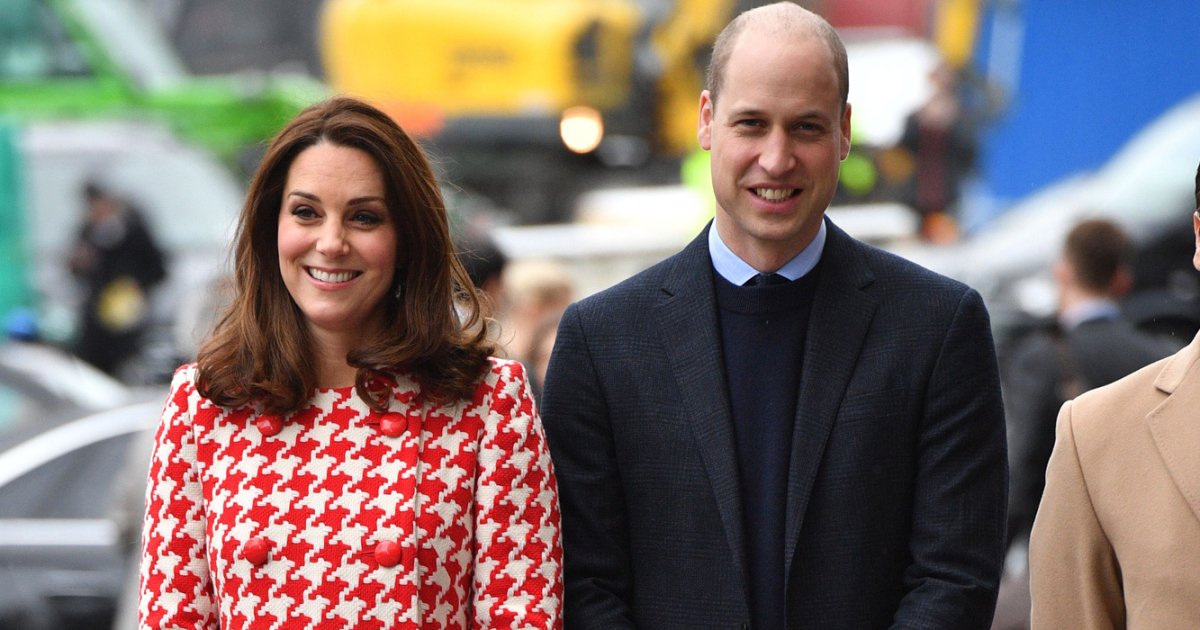 Prince Harry has been called "Spike" in his youth and he once had a Facebook page under the name of "Spike Wells."
Meghan Markle also gave Prince Harry a nickname and it is "Hazza" as revealed by Meghan's friend.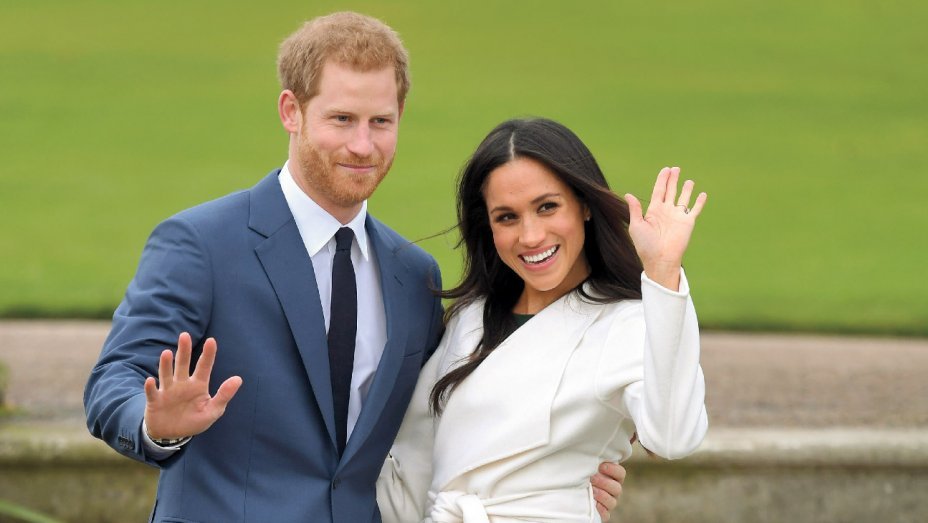 "Recommended Video – Princess Charlotte Steals The Show With Her Cheeky Comment To Photographers At Prince Louis' Christening"