If you hear people say that how your character shows the best of you when no one is watching, well they are right. but sometimes people can watch over even the most secretly done deeds. That's what happened at Chick-fil-A in Jackson, Mississippi
According to the news sources, a man named Robert Gooch reported this whole story about a guy he saw waiting at a Chick-Fil-A order placing queue.point 121 | According to Robert, this man was wearing a bag-pack and on a closer look, he noticed a $5 bill in this hand.point 209 |
He was waiting for his turn to order.point 30 | Robert discovered the man to be homeless and needy.point 73 | When this guy came to the counter for his turn to order his meal, he named a number of items from the menu just to know their prices.point 179 | And shortly he realized that he would be needing more than $5 to fill up his belly.point 246 | 1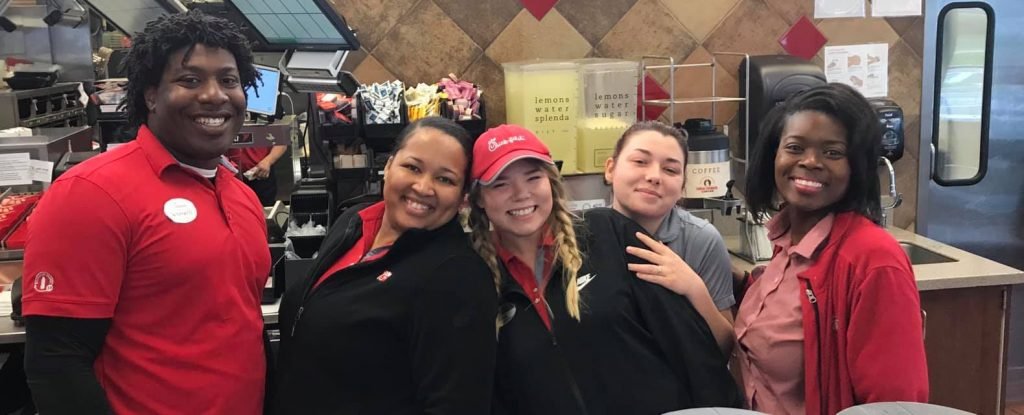 The lady while taking the order from this guy offered him with some suggestions. While having this conversation the lady also realized that this guy only has this $5 bill, which won't be enough to fill up his hunger.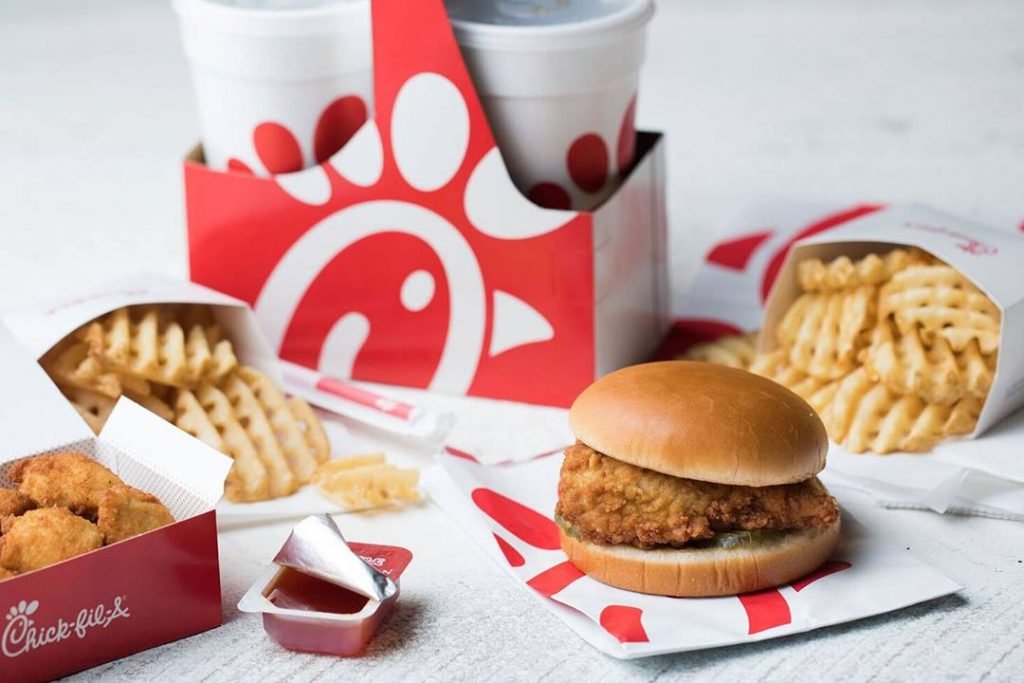 She asked the young man about the drink he wants to take with his meal, this question made the guy a bit nervous but just then the lady said these most amazing words which took off all the burden from his shoulders.point 329 |
The lady turned to the homeless guy and said, "Don't worry about it, your breakfast is on me".point 83 | 1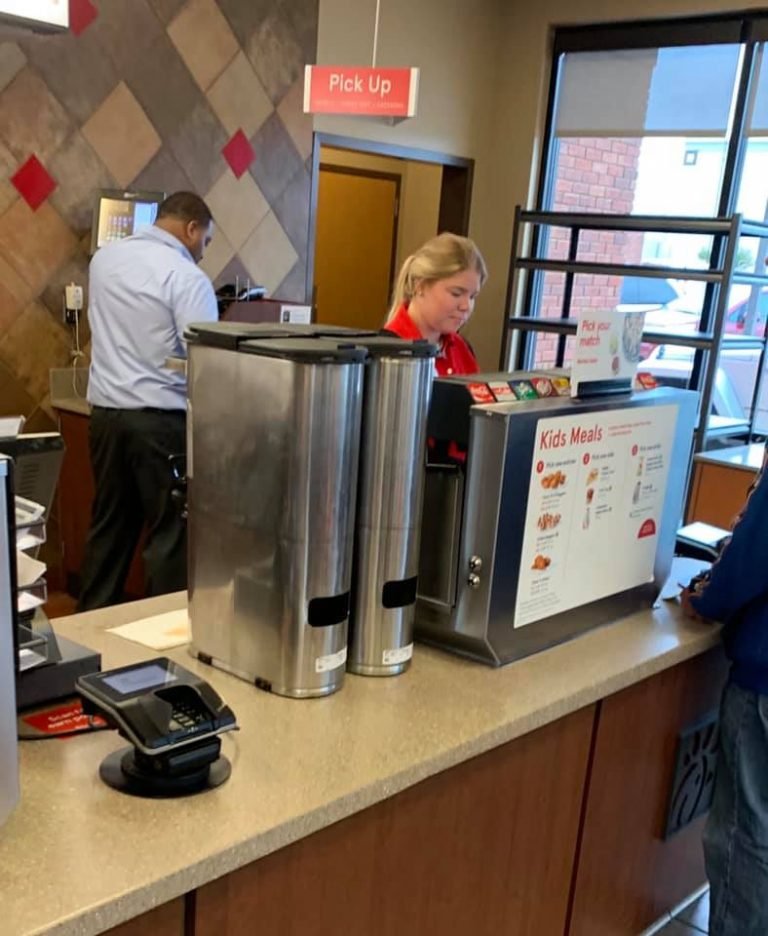 Gooch who was standing and witnessing the whole situation quietly, when heard this, couldn't resist himself to capture this beautiful moment of kindness. He took a shot of this kind lady whose name was Karina.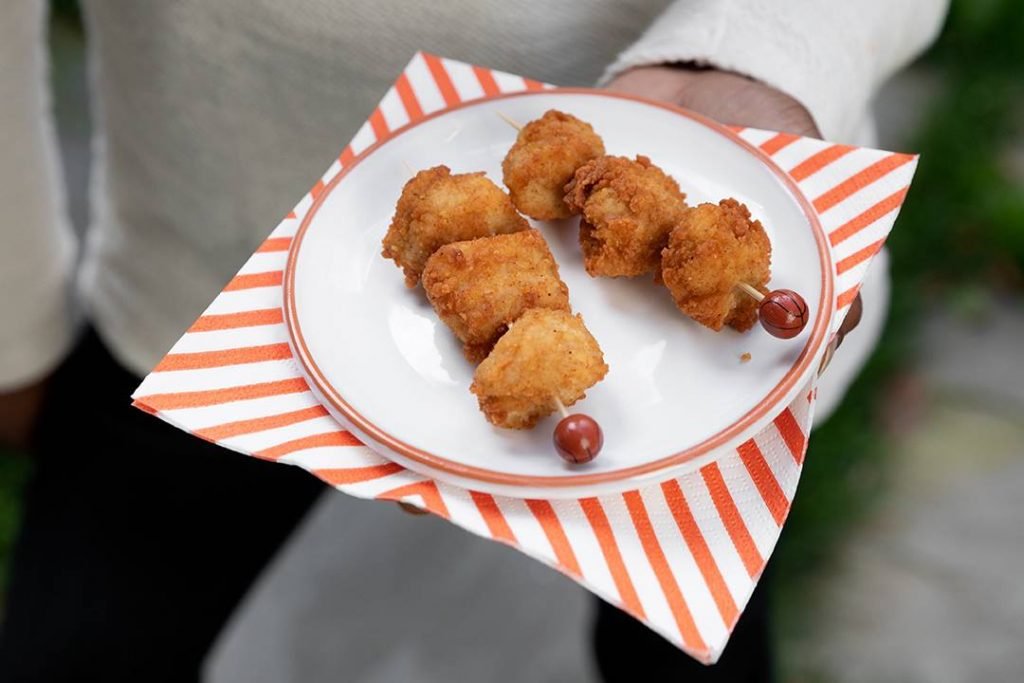 Gooch also wrote in his Facebook post that he has been into customer service and care for a while but he has never seen an act like Karina's in a Chick-Fil-A, in Jackson.point 295 |
Her 3 minutes' conversation with this homeless guy taught Gooch some valuable life lessons which aren't taught in any degree or certifications.point 126 | 1
SHARE this inspirational article with your friends and family.
Recommended Video!
"A Millionaire Swapped The Homes With a Poor Woman and Left her Home Full of Furnishing as a Surprise"