Tired of watching your movies and TV series on Netflix over and over again? Are you looking for more films and shows to watch? Then you need these secret Netflix codes to discover more categories and genres!
There is no need to spend long hours deciding what to watch over the weekend as we have here a collection of "secret codes" that will make your life easier and more entertaining. By tweaking the Netflix URL, you can unlock hyper-specific genres such as cerebral French-language dramas or religious documentaries.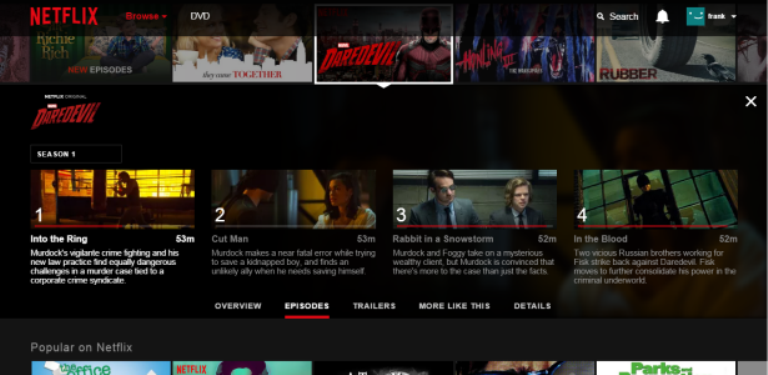 If you want to explore hidden films, TV shows, and categories, you will have to enter the following URL: http://www.netflix.com/browse/genre/INSERTNUMBER
All you have to do is to replace the 'INSERTNUMBER' with one of the codes below to access hidden alternative genres usually hidden by Netflix. Then, you can enjoy all the movies and TV series and get the most of what you are paying for!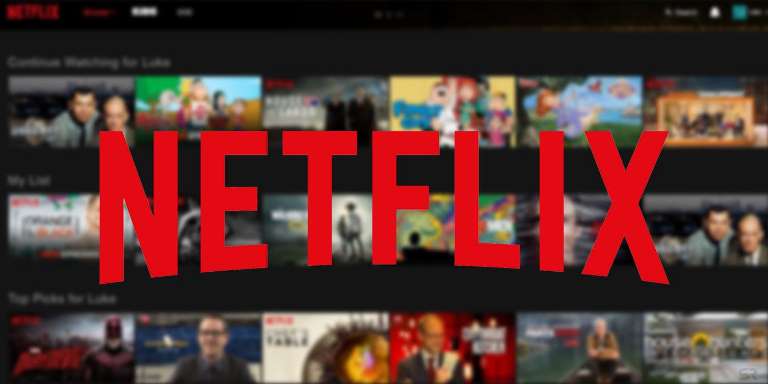 To unlock hidden genres, use these codes:
A
Action & Adventure: 1365
Action Comedies: 43040
Action Sci-Fi & Fantasy: 1568
Action Thrillers: 43048
Adult Animation: 11881
Adventures: 7442
African Movies: 3761
Alien Sci-Fi: 3327
Animal Tales: 5507
Anime: 7424
Anime Action: 2653
Anime Comedies: 9302
Anime Dramas: 452
Anime Fantasy: 11146
Anime Features: 3063
Anime Horror: 10695
Anime Sci-Fi: 2729
Anime Series: 6721
Art House Movies: 29764
Asian Action Movies: 77232
Australian Movies: 5230
B
B-Horror Movies: 8195
Baseball Movies: 12339
Basketball Movies: 12762
Belgian Movies: 262
Biographical Documentaries: 3652
Biographical Dramas: 3179
Boxing Movies: 12443
British Movies: 10757
C
Campy Movies: 1252
Children & Family Movies: 783
Chinese Movies: 3960
Classic Action & Adventure: 46576
Classic Comedies: 31694
Classic Dramas: 29809
Classic Foreign Movies: 32473
Classic Movies: 31574
Classic Musicals: 32392
Classic Romantic Movies: 31273
Classic Sci-Fi & Fantasy: 47147
Classic Thrillers: 46588
Classic TV Shows: 46553
Classic War Movies: 48744
Classic Westerns: 47465
Comedies: 6548
D
Dark Comedies: 869
Deep Sea Horror Movies: 45028
Disney: 67673
Disney Musicals: 59433
Documentaries: 6839
Dramas: 5763
Dramas based on Books: 4961
Dramas based on real life: 3653
Dutch Movies: 10606
E
Eastern European Movies: 5254
Education for Kids: 10659
Epics: 52858
Experimental Movies: 11079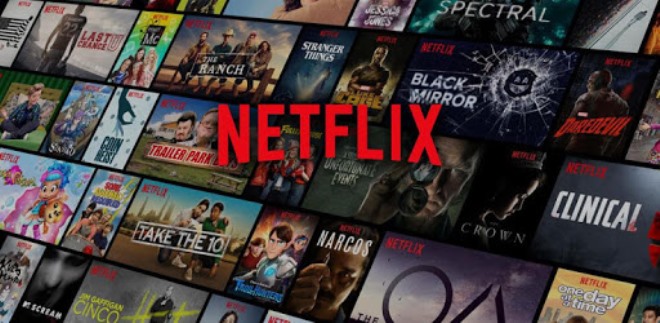 For more Netflix codes to unlock hidden genres, the extensive list can be found here. SHARE this info with your family and friends!
Recommended Video –"Learn How To Restyle A Simple Baggy T-Shirt To Create Whole New Outfits"
Enjoyed the article? Check out another interesting story below ▼
---

Share this story with your friends and family!
---