Remember how we used to pretend that we have our own separate earth that is different from the real earth where the entire population lives?
Well, that was one of my greatest fantasies but as I grew up, I realized that something can never really be true. As I grew up, I came to know that there is no other heart and I can never go to a different planet if I am not an astronomer which I am definitely wrong.
But it looks like one of the two things I mentioned here can actually be true.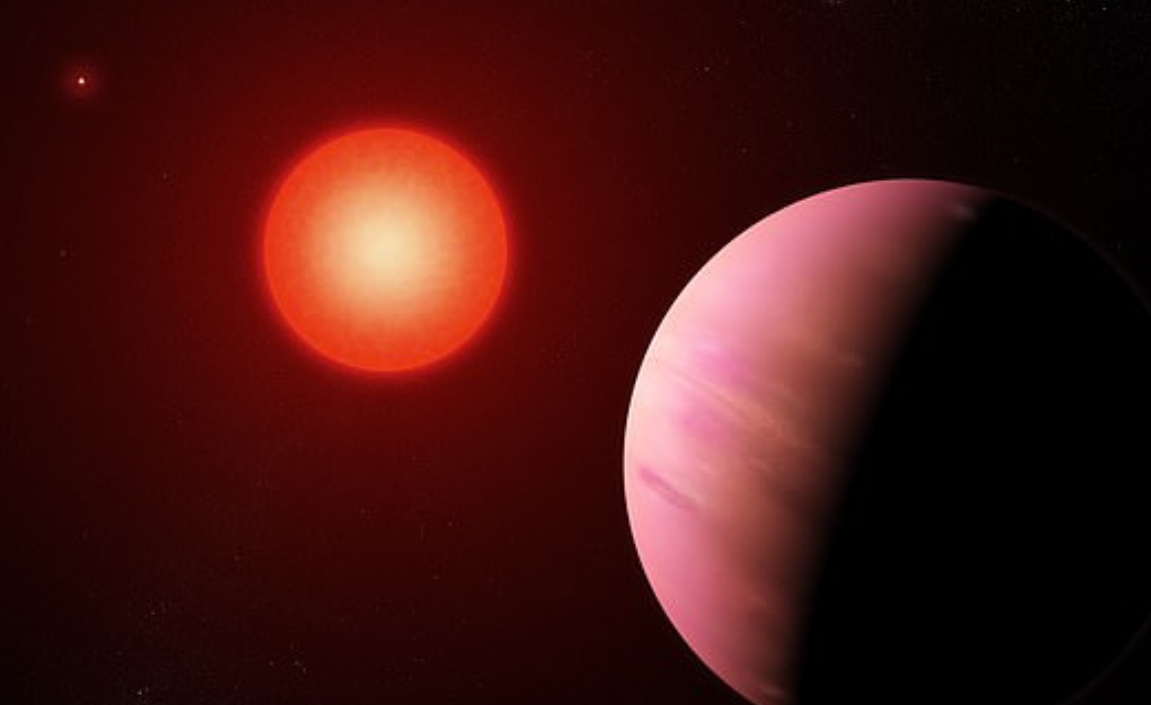 The scientists say they have found second earth that is twice the size of our earth. They said that the new plant super earth they have discovered falls into the area of habitat zone, which means there is a possibility of life on that planet.
It means we can actually have neighbors from way too different lands. The other name for the planet is K2-288Bb, but scientists are calling it super earth instead.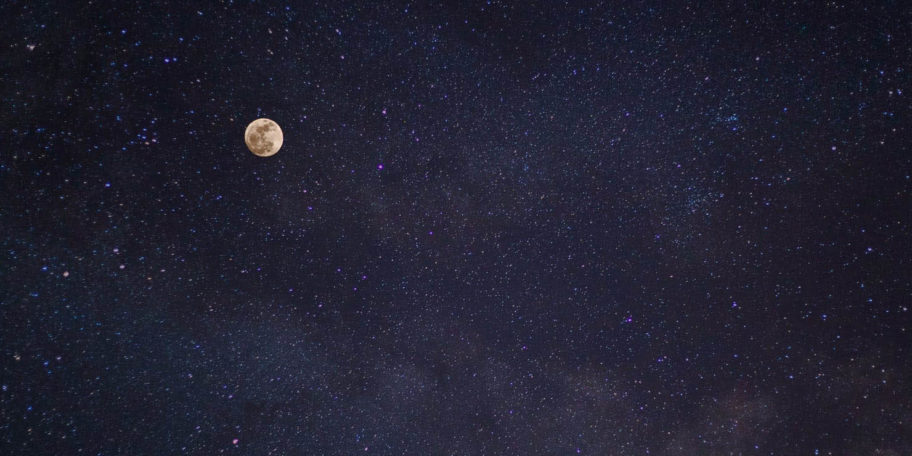 The super earth, as they are calling it is 226 light years away from us and is so huge that they say it is half the size of the sun. On second calculations, they say it is 1/3 of the size of the sun. the Whatever it is, we know it is way too huge.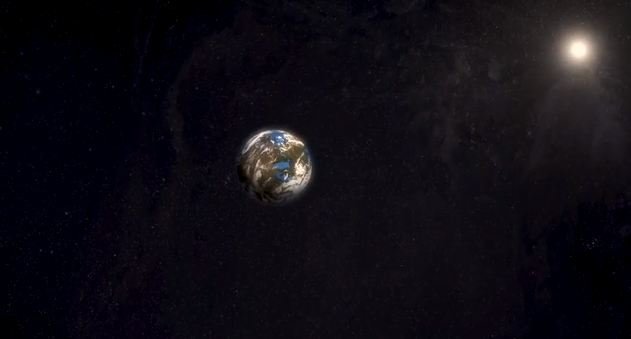 Despite being so far, it has a similarity with our planet. Some researchers, on the other hand, says it is filled with gas and some say it is just a rocky planet.
This newly discovered planet revolves around a small start and takes almost 313.3 days to complete its revolution.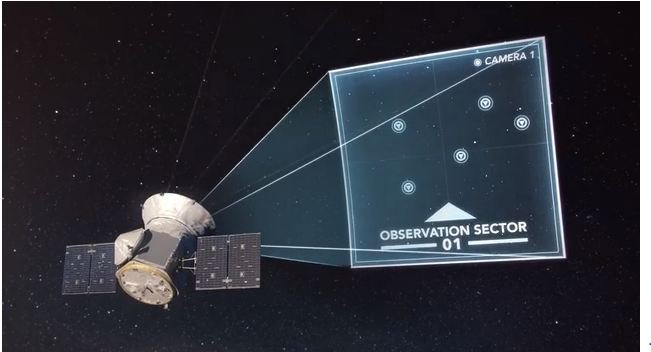 The discovery was not made by some great team of scientists, but it was done by 2 intern students who were working with Joshua Schlieder, an astrophysicist at NASA's Goddard Space Flight Center in Greenbelt, Maryland.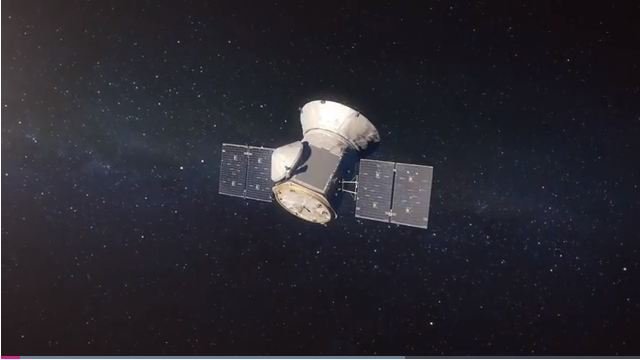 Makennah Bristow, an undergraduate student at the University of North Carolina Asheville and Adina Feinstein, from the University of Chicago were behind this discovery.
Recommended Video!
"Why On Earth Would You Tap On Aquarium Glass Display, When It's A Shark Tank"
Share this post with your friends and family! :)
Enjoyed the article? Check out another interesting story below ▼
---

Share this story with your friends and family!
---