In an expedition conducted by the National Geographic in 2015, the scientists had discovered that sharks were living inside an underwater volcano that was quite active. Brennan Philips, an ocean engineer, led the team when they traveled to the Solomon Islands to investigate hydrothermal energy.
The team was able to drop equipment camera into the volcano named Kavachi which wasn't erupting at that time. The footage shocked them when they found silky sharks and hammerheads living inside the volcano. The reason they couldn't believe it was because – first, it was acidic and hot and second, it was quite turbid resulting in cloudy water.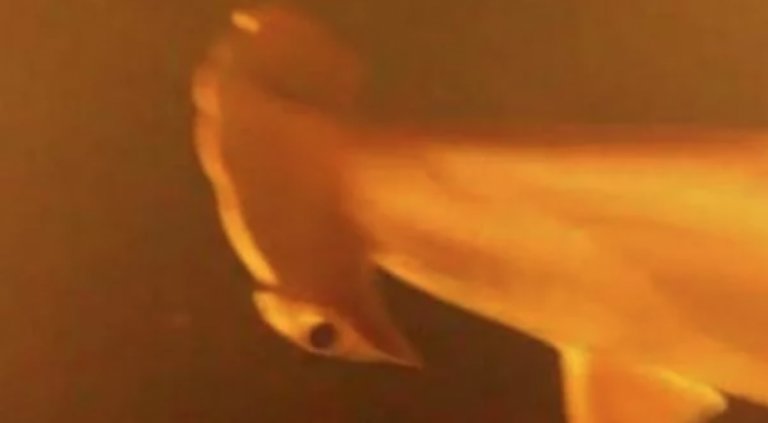 If we go by general survival environment, both the things make it unsuitable for any habitation. It could cause debate whether this kind of water was good for fish. The sharks could be seen moving in and out between the eruptions of the volcano.
Working deep inside the water can give you a lot of surprises. They were looking for an interesting piece of geology, but this biological scenario surprised them.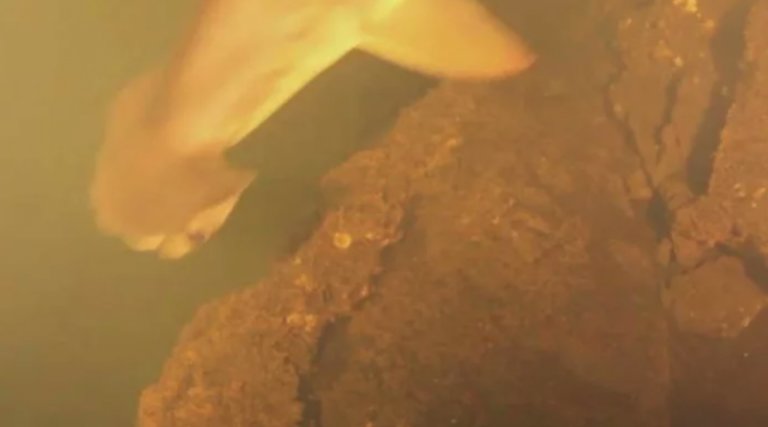 Looking at the video, Philips stated that they could see some jellyfish hanging around naturally. They also saw small fishes and snappers as well. But they were surprised to see some sharks chasing the camera. Then they saw a hammerhead in huge numbers inside the volcano.
This expedition has raised more questions than it has answered. Philips decided to repeat his expedition the following year with his teammates. They landed on the coast of the Solomon Islands in the Pacific Ocean.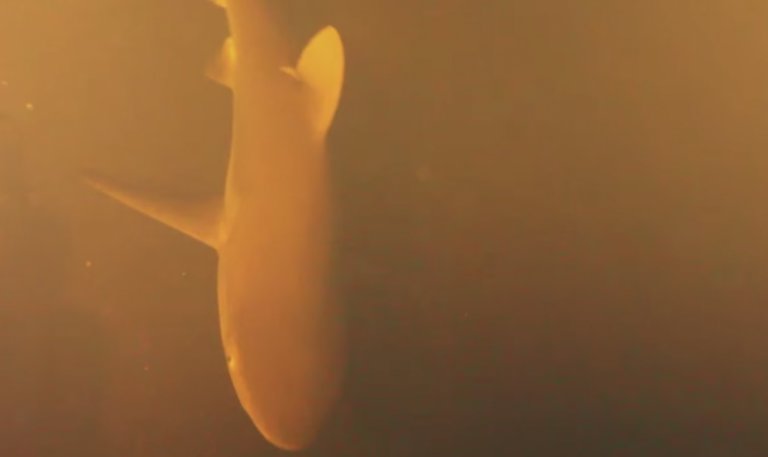 Philips shared his experience of being close to an active underwater volcano. He said that the boat vibrated continuously and you could feel it in your chest. 'A crack of thunder passing right next to you' best describes the experience.
After he had released the video publicly, several shark scientists called him and asked to work together. The story isn't over yet for Philips.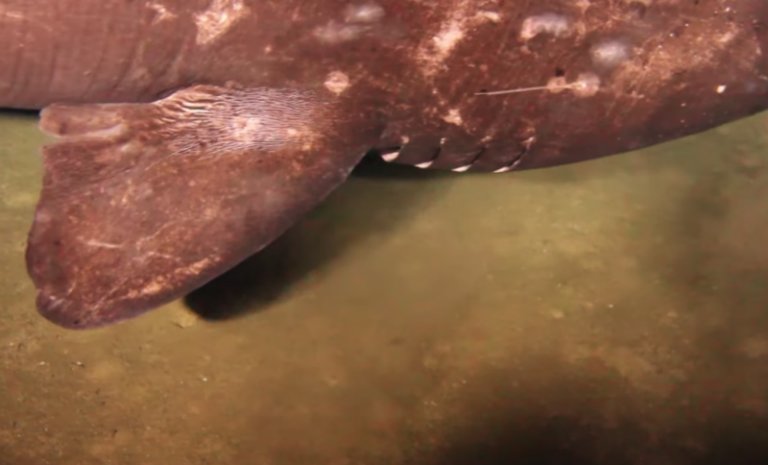 Share this story with your friends and family.
"Recommended Video – Why On Earth Would You Tap On Aquarium Glass Display, When It's A Shark Tank"

If you liked this post, we would love to hear from you :)
Follow

@smalljoys_of_life
Enjoyed the article? Check out another interesting story below ▼
---

Share this story with your friends and family!
---