Often also referred to as the climate change, global warming refers to the shift in the Earth's climate system, specifically the observed rise in the average temperatures and its effects. This scientifically proven event signifies that the climate system is warming.
As another heat wave takes over the world, experts warn that the effects of global warming will continue to worsen. The scorching heat resulted in Meteo France setting up orange weather alerts in 21 departments over the country while Oman recorded the world's highest nighttime temperature ever.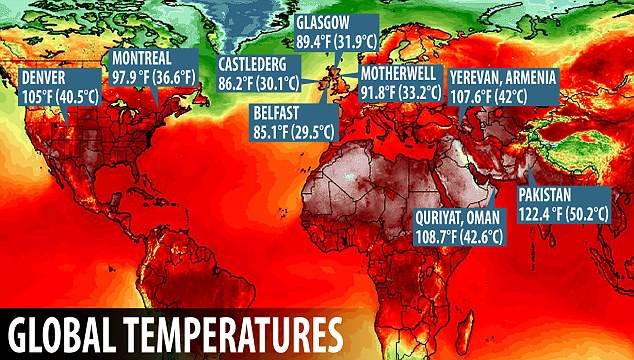 Sizzling heat also didn't spare Britain, as Scotland made a new record with the temperature of 91.8°F (33.2°C) just last week. In Montreal, Quebec, the heat wave continues to spread and has so far been responsible for taking over 30 lives.
Montreal, 97.9 °F (36.6°C)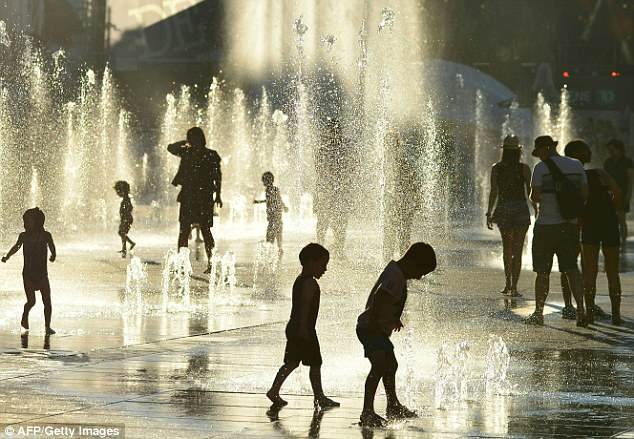 According to the meteorologists, the stifling temperatures will continue to scorch the Northern Hemisphere.
While scientists say that isolated heat waves might be classified as anomalies, they claim that the phenomenon of this scale clearly indicates that there is a culprit (global warming) behind it.
Motherwell, Scotland, 91.8°F (33.2°C)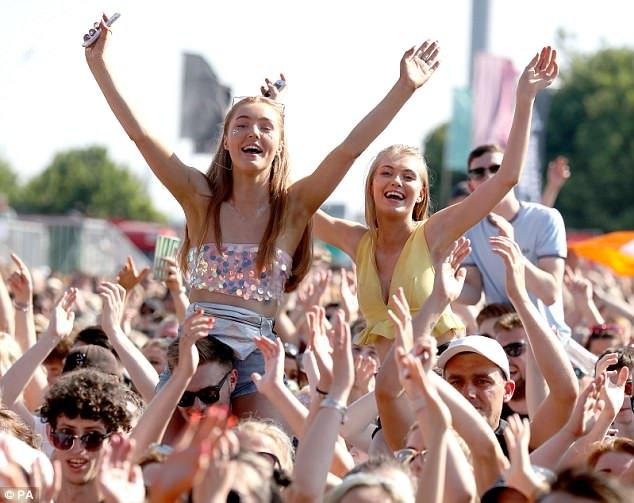 "Summers keep getting hotter," Friederike Otto from the University of Oxford, who thoroughly investigated the heat wave that took place in Europe in 2017, said.
Glasgow, Scotland, 89.4°F (31.9°C)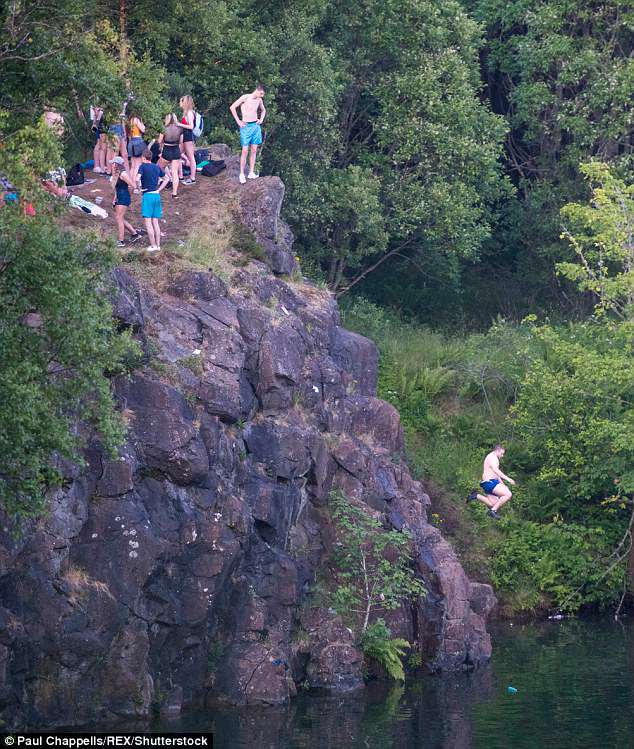 "Heatwaves are far more intense than when my parents were growing up in the 1950s. If we do nothing to reduce our greenhouse gas emissions, the kind of extreme heat we saw this past summer will be the norm when my young son is a grown man," Otto continued.
Oman, 108.7°F (42.6°C)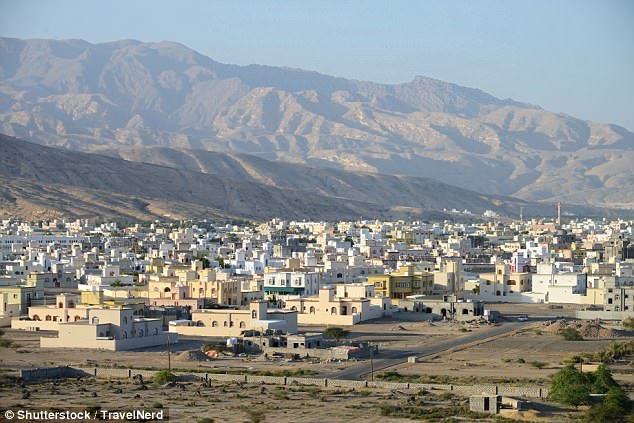 To stay safe during these heat outbreaks, make sure to hydrate, hydrate, and hydrate some more. When it's hot, your body is using and losing more water than usual, meaning that you need to drink more.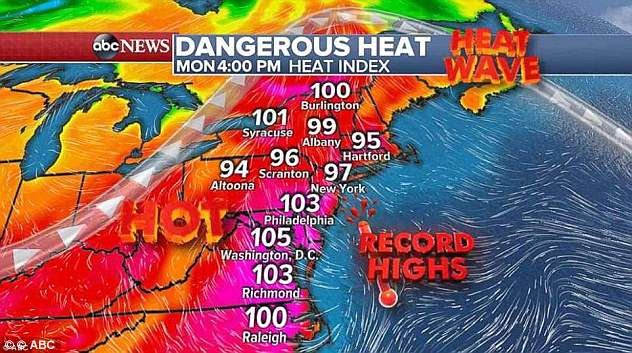 Additionally, protect your skin and head from direct exposure to sunlight to avoid sunburn and related effects. Keep in mind that using tanning creams with high sun protection factor can reduce your risks of getting burned, but it can't entirely prevent it if you're exposed to the sun for prolonged periods of time.
What are your thoughts on this? Make sure to stay safe and SHARE this information with your friends and family!
Recommended Video!
"Family lost their Dream home by Wildfire, Northwest Of Los Angeles"
Enjoyed the article? Check out another interesting story below ▼
---

Share this story with your friends and family!
---