Getting worried about hair loss? And losing even more hair by worrying more and more about hair fall? Getting scared thinking about the future of your hair? Then, here are a few words which will let you sleep peacefully at night.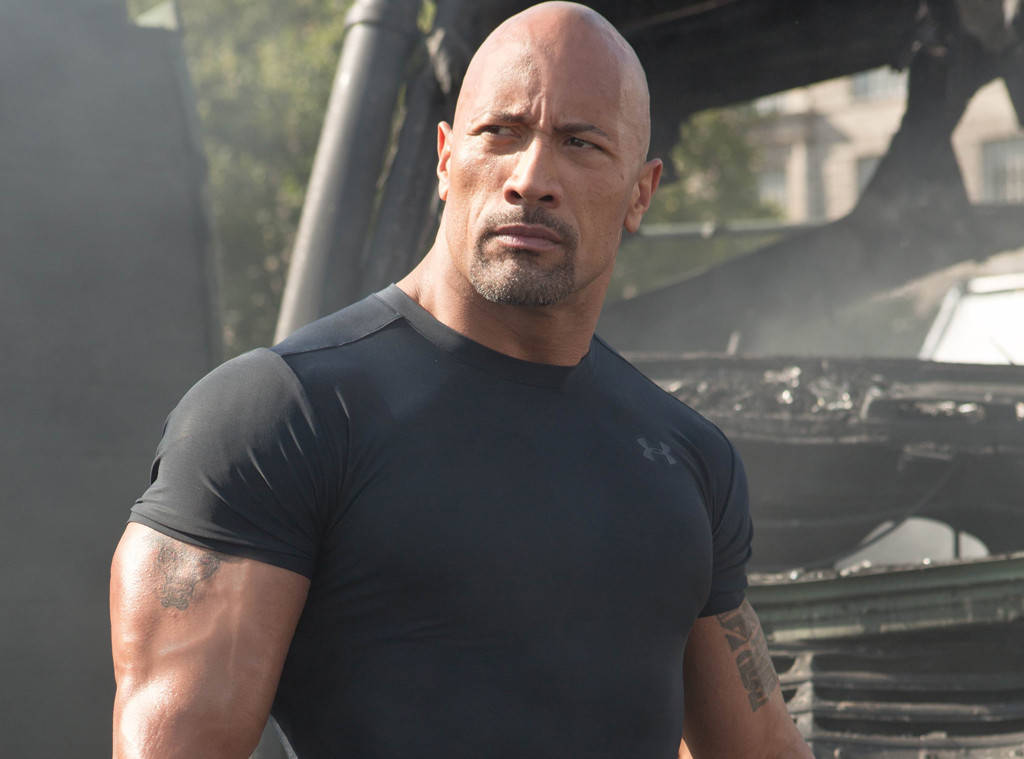 Men with the clean-shaved head are seen as more mature, successful, masculine and more intelligent.
According to the research conducted by the University of Pennsylvania in 2012 on the perception of bald people by other people, it was concluded that not only the bald people are seen as more socially dominant; they are more mature and intelligent as well. It was also mentioned that women believe that balder men are more masculine and stronger.
And looking at such people, we wouldn't exactly question these conclusions.
Bald Men are not just masculine, but more attractive as well, Says Study.
The study was conducted by 60 people, and they were shown multiple comparison images of a few men. In the first image, they were shown a man with a normal amount of hair on their head and on the other image they were shown the same men completely bald. Although the second comparison images were photoshopped, they were a handsome representation of the men in the first comparison images. And the result was that people found second comparison images more appealing than the first ones.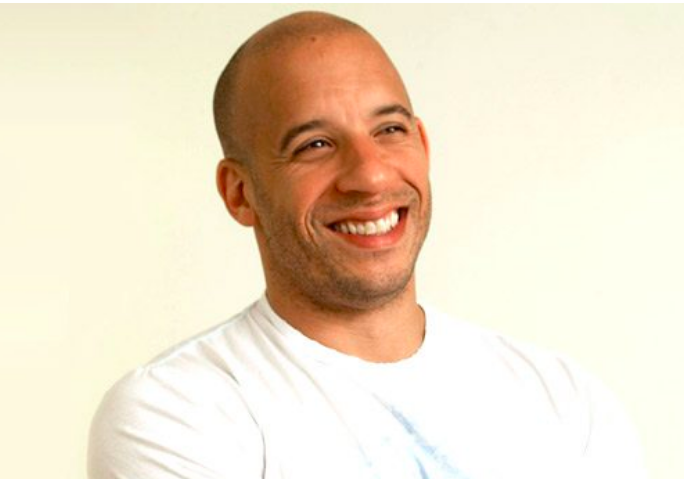 Since then, there have been many studies on baldness, and its perception by other people and most of the studies have shown the similar results.
There is research going on another subject related to baldness. Scientists of Barry University, Florida, think that baldness is continually evolving and they are hypothesizing why.
According to Dr. Frank Muscarella, "I speculated that male pattern baldness evolved as an appeasement signal and signaled benign, non-threatening dominance." He said to the Daily Mail.
The study was then centered on the perception of baldness form other different angles such as physical appeal and social maturities such as prominence, integrity, and aptitude.
The results were same as the study conducted by the University of Pennsylvania, yes, once again, Bald Men scored higher almost on all scales.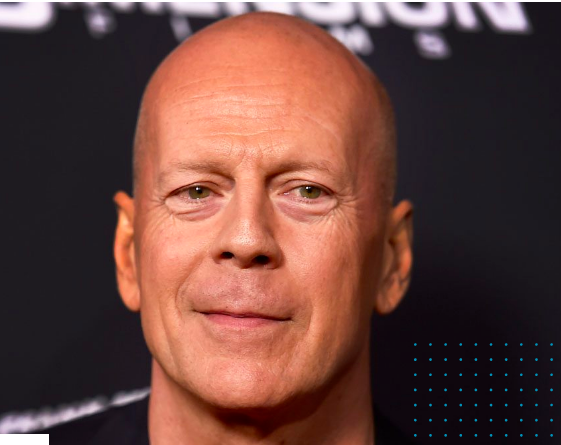 Physical appeal of Bald Men did seem to deteriorate a bit though, but this is in direct contradiction to other studies. Nevertheless, the increased social maturity and dominance compensates for the declined physical appeal.
"It could be speculated that although the characteristic of baldness decreases a man's perceived physical attractiveness, it increases his perceived social dominance," added Dr. Muscarella.
"There is a large body of literature that shows that although women like physically attractive men, they are also very attracted to signs of high social dominance."
The University of Saarland conducted a study on the perception of baldness by women, and the results, were once again same as the results of studies conducted before them, that women perceive balder men as more intelligent and wiser.
"And if shaving your head was more of a necessity than a choice for you, even then it is attractive because you're making a statement," says entrepreneur Seth Godin, who also happens to be bald.
"I am not saying that shaving your head makes you successful, but it starts the conversation that you have done something active," said Steve Ballmer, former CEO of Microsoft to the Wall Street Journal.
Some prominent examples of Men who are bald as well as successful are the actors such as Bruce Willis, Jason Statham, Vin Diesel, Dwayne 'the Rock' Johnson and Jeff Bezos, CEO of Amazon.
Please note that the above studies are based on the people who are completely bald. A man with a couple of bald spots is, instead, perceived as weaker and less physically appealing.
"Recommended Video – Woman Is Tired Of Hiding Her Grey. A Simple Hair Cut Gives Her Completely New Look"

If you liked this post, share it with your friends and family.
Don't forget to ▼LIKE US▼ for more inspirational stories!
Enjoyed the article? Check out another interesting story below ▼
---

Share this story with your friends and family!
---