Elon Musk has always been consistent about his intentions to send humans to both the Moon and Mars. And while a lot of skeptics had scoffed at his aspirations when he first made those pronouncements, a lot of people now look with both hope and amazement at how those dreams are slowly, but surely, becoming a reality.
It all started when SpaceX successfully launched the Falcon 9 reusable rocket. The, in February of this year, the company debuted the Falcon Heavy rocket that even managed to send a Tesla Roadster and a "driver" named Starman off into space.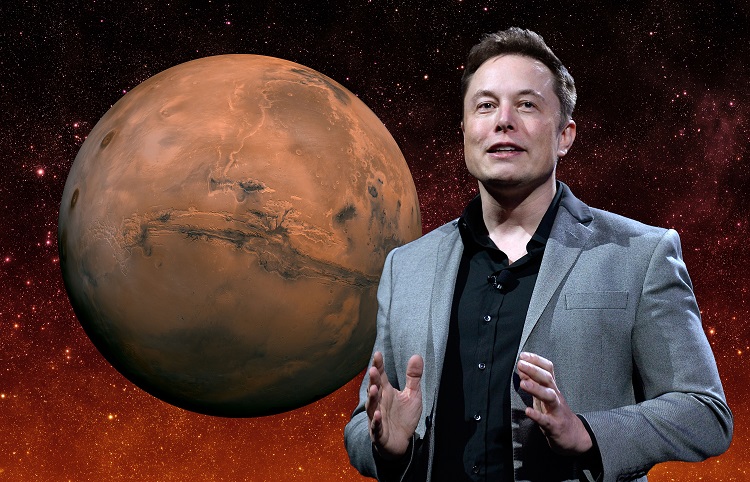 The company has now moved on to the next evolution of their space efforts with the announcement earlier this week that they will send Japanese billionaire Yusaku Maezawa to fly around the moon as the first-ever space tourist. The company hopes to achieve this feat just five years from now, in 2023.
Maezawa will be sent to the Moon using the Big Falcon Rocket (BFR) or Big F*cking Rocket as Musk likes to call it, and it's certainly an appropriate description. Once completed, the spaceship will be 157 feet tall and will sit on top of the BFR which will be 191 feet tall. Combined, the whole ship will be 35 stories tall or taller than the Statue of Liberty.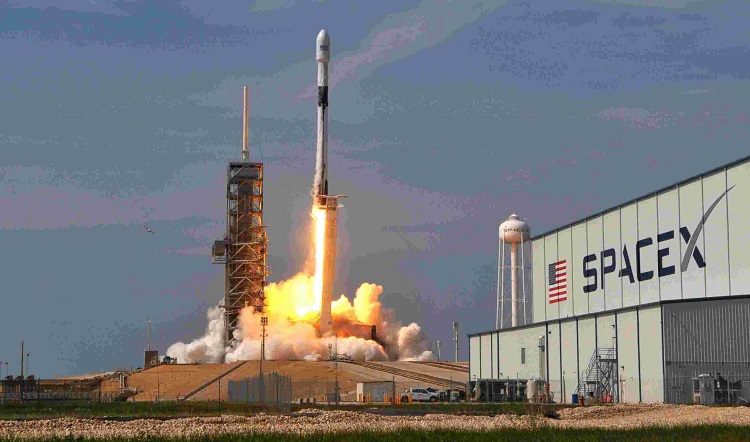 Fully fueled, it will weigh 9 million pounds and can carry as much as 150 tons of cargo or support as many as 100 passengers. Such space transport capacities only exist in science fiction right now but will be a reality sooner than we think.
According to Business Insider, the BFR marks the first step towards making Elon Musk's Mars colonization dream a reality. According to Musk, this spacecraft will be able to reach Mars in six months. And the eccentric CEO wants an unmanned cargo mission sent to the Red Planet in 2022 with a manned mission to follow in 2024.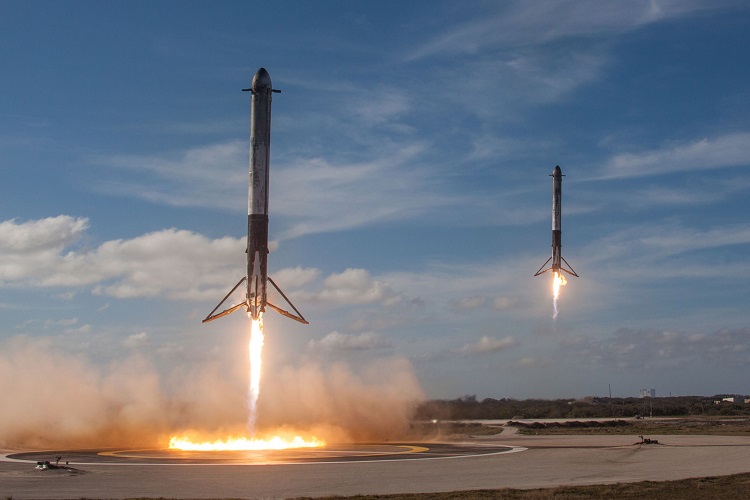 Said Marco Cáceres, a senior space analyst at the Teal Group:
"He wants to have two planets for humans to live on. Some people call it crazy, but it kind of makes some sense. If something were to happen to our planet, we have an option."
In December of last year, a 20,000-square-foot "storage tent" appeared in the Port of Los Angeles. It turns out that the area is where a full-scale prototype of the BFR is taking shape.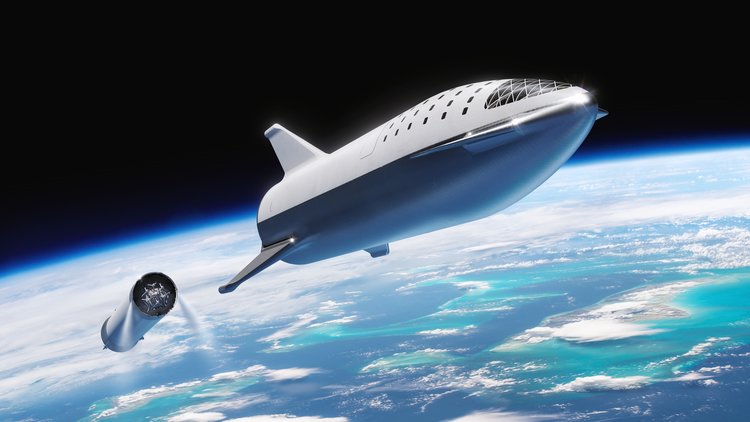 And like its predecessors, the BFR will also be 100% reusable. It's something Cáceres says "we haven't seen, ever," and that "this would be the first entirely reusable launch vehicle."
According to Steve Nutt who is a materials scientist and aerospace engineer at the University of Southern California:
"We've gone to the moon, but this is an order of magnitude at least more ambitious than that — probably a couple. It just sounds like science fiction."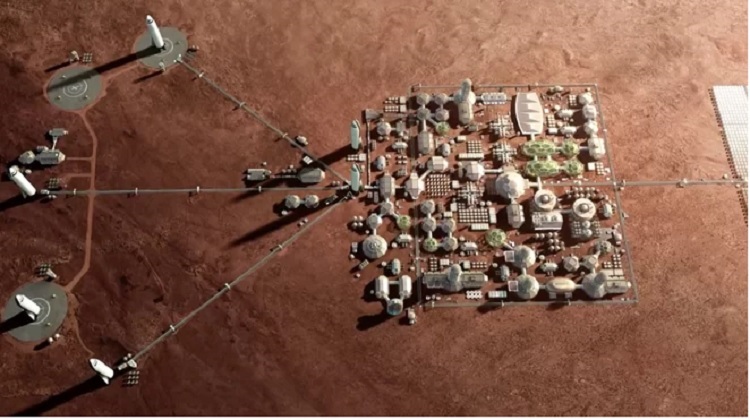 Elon Musk mentioned that the first prototype is coming out in 2019. Assuming construction actually began in December 2017 when the tent first appeared, that means an 18-24 month build time. Quite impressive considering that NASA's shuttles took five years to construct.
Nutt added:
"It's typical SpaceX and Elon Musk stuff. You don't sit around. There's a lot of pressure to do things quickly."
But despite the skepticism, he also said that if Musk manages to pull this off, people should "appreciate what [Musk and SpaceX] had to overcome," adding "I wouldn't recommend betting against Elon Musk."
Recommended Video!
"Japanese Billionaire's Multi-Million Dollar Rocket Crashes Shortly After Lift-off"
Enjoyed the article? Check out another interesting story below ▼
---

Share this story with your friends and family!
---