Jessica Barr, a 15 years old school girl went missing on Friday which is making the police and parents concerned about her well-being. The teenage girl was last seen in the workshop at Notts. The girl is fair, white, tall and slim. The Nottinghamshire police have distributed and launched notices about the information, and an urgent request has been made to find the girl. The family is, and they are concerned about their teenage daughter as she has been missing since last 2-3 days. One of the family members posted a request on Facebook to find the girl and also stated that the girl has no money with her.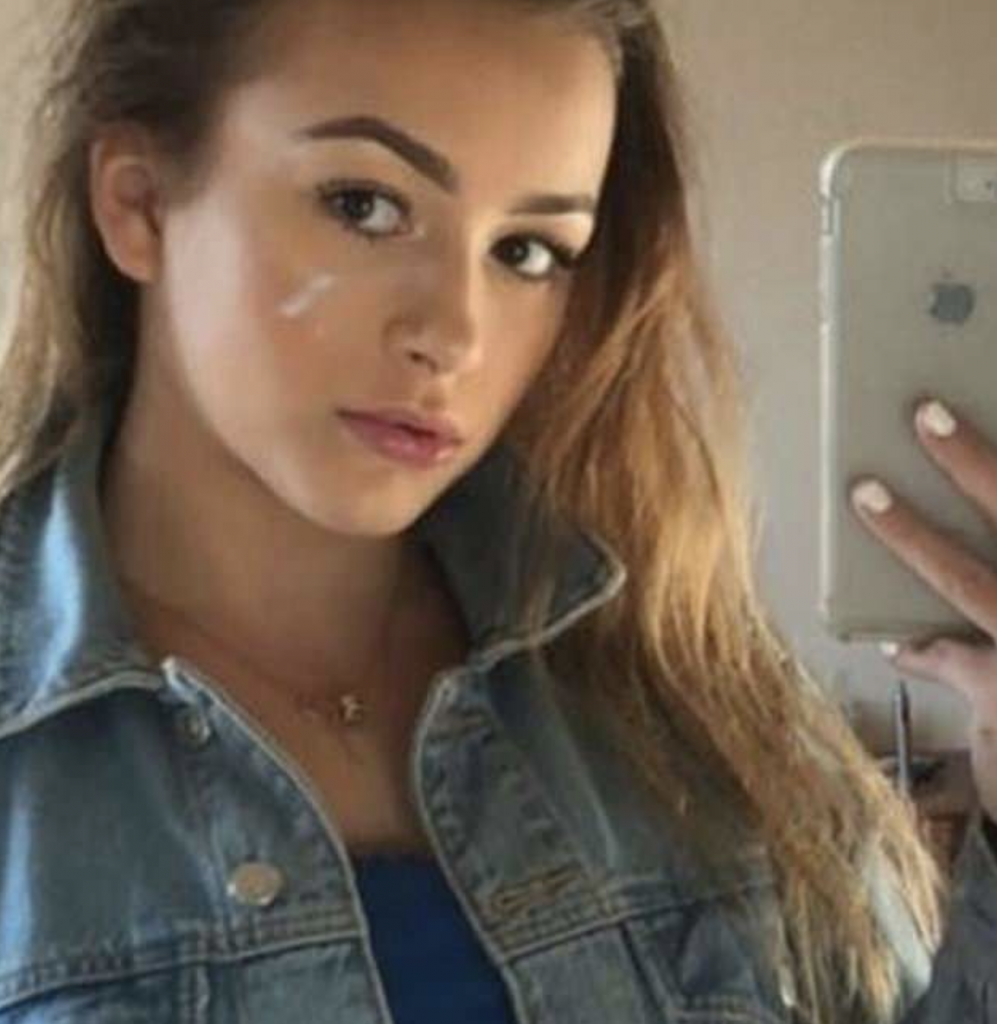 While digging for more information, the family told that she last went to the village with her elder brother and the family thinks that she has probably returned to the workshop. The police are making all the efforts to find the girl, but it is becoming impossible to trace her as she has turned off her location privacy. The Nottinghamshire police are getting worried about the safety of the girl as she is very young to go missing. She was last seen at 5 pm in the workshop on 5th October 2018.
The last description of the girl was that she was seen wearing a denim top with black leggings and a dark hood which covered her wavy brown hair.
Nobody is aware of her whereabouts as she didn't talk to anybody before she went missing. The police and family members are unable to figure out about how and where she is gone. The parents are worried and sad because of the failed attempts of not finding their girl, but the police are still trying very hard to find her soon.
It is a request to all the citizens out there that if you see Jessica anywhere then contact that Nottinghamshire police immediately at 101 and quote the incident number 51 about the missing girl.
Share it with your friends and family.
Recommended Video!
"Gas Station Worker Saves Kidnapped Woman"
Don't forget to ▼LIKE US▼ for more inspirational stories:)
Enjoyed the article? Check out another interesting story below ▼
---

Share this story with your friends and family!
---