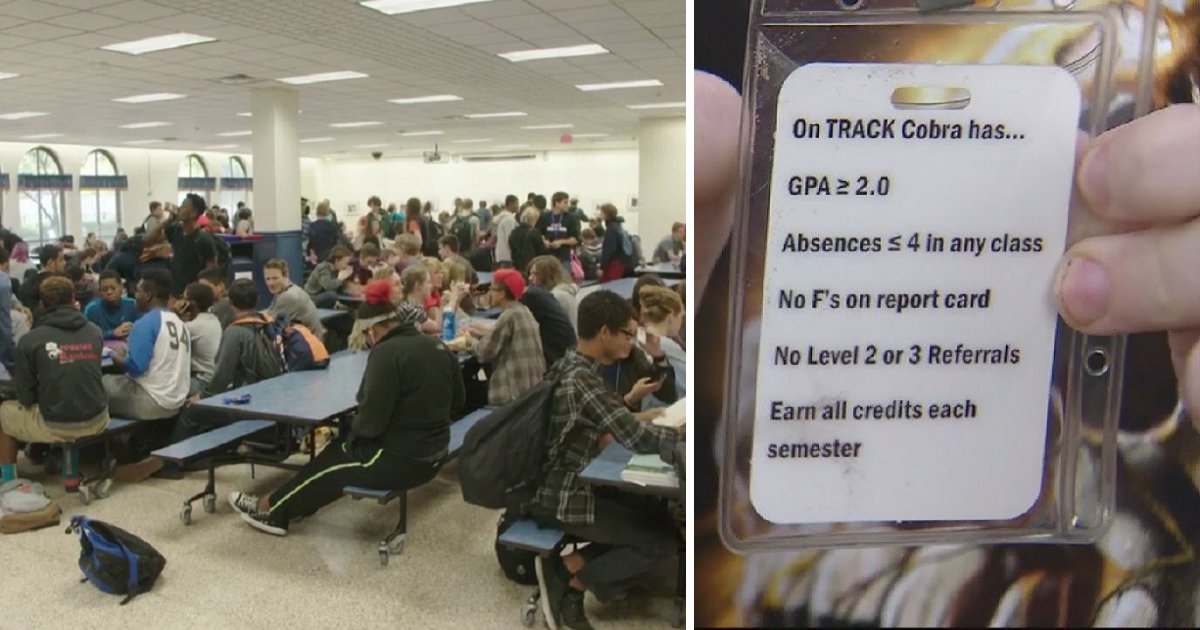 School Started Segregating Their Students In Cafeteria Based On Their Grades
25pt;background: white">Hudson High School in Pasco County, Florida, has been causing quite a buzz recently due to their new policy regarding the use of cafeteria.
In their attempts to motivate students who are struggling to achieve academically or "off-track," Hudson High School is now dividing their students according to their GPA and attendance during lunch in the cafeteria.
The "off-track" students are those with a GPA lower than 2.0, more than four excused or unexcused absences, and those who have F's on their report. These students are to only eat lunch inside the cafeteria, and nowhere else.
The results of this division of the students have left the cafeteria full of students during their lunchtime. "There's so many kids that sit on the floors, sitting on the tables, and are standing," says one of the students Rhainey Knight. "It's overcrowded."
The cafeteria always becomes crowded. Besides the students who are being punished, there are also several "on-track" students who friends with "off-track" students which make them eat inside the cafeteria as well.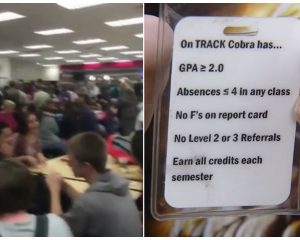 Mandy Lohan is a mom whose son is considered "on-track." Her son receives benefits such as entry to free sporting events at school. Still, Mandy disagrees with the program.
"I think the program needs to go away. You're definitely labeled," she explains. "If you don't have that, you're put into a special group… They're separating the kids. It's not right."
Many students have complained that the overcrowded cafeteria is not the only problem, the biggest problem is that dividing students are not encouraging them to work harder.
What do you think of this policy? Is it right to punish students because they are underachieving? Share your thoughts on the comments below!