Li Jinyuan, Chairman of the Tiens group and billionaire, celebrated his company's 20th birthday in France and the internet won't stop talking about it.
For this special occasion, Mr. Li spent more than 40 million dollars from his pocket to take 6,400 Tiens employees with him on a four-day trip.
Mr.Li's crew is officially the largest group of tourists ever to visit Cote d'Azur, Southeast France, all at the same time, and has won the Guinness Record for it.
For the convenience of his employees, Mr. Li personally booked 4760 rooms at 79 4-star luxry hotels as well as rented 146 private tour buses.
He estimates that the total expense of the trip would sum up to about 43 millon dollars.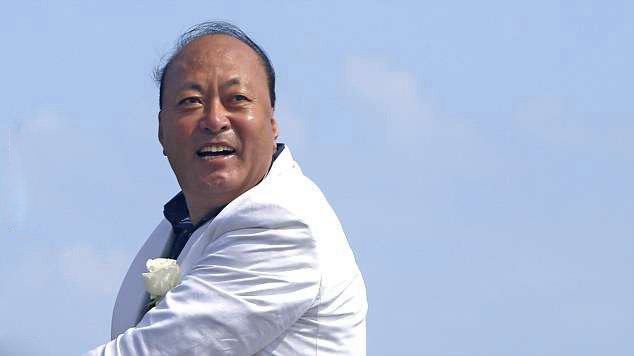 France is one of the biggest tourist destinations in the world, and attracts more than 2 million Chinese tourists per year.
This ocassion, Tiens group's massive tour group spent about 13 million euros just on the trips to the landmarks of Paris such as the Eiffel Tower, Louvre Museum, and the Arc de Triomphe.
Apart from that the tourists also visited Nice, Cannes, and Morocco, so imagine all the money spent there!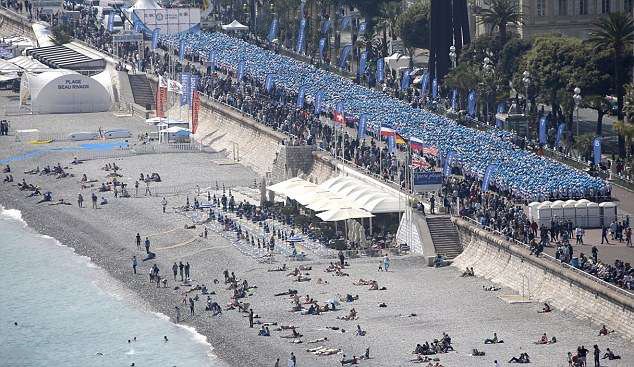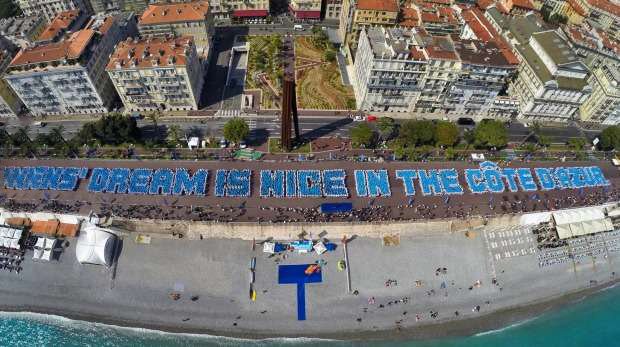 As if that weren't enough, President Li also went out to create a true spectacle: a human phrase, written with the 6,400 employees themselves, that read "Tiens' Dream is Nice in the Cote d'Azur."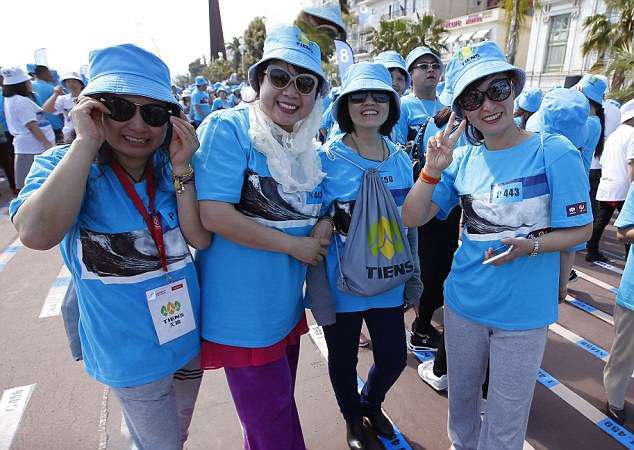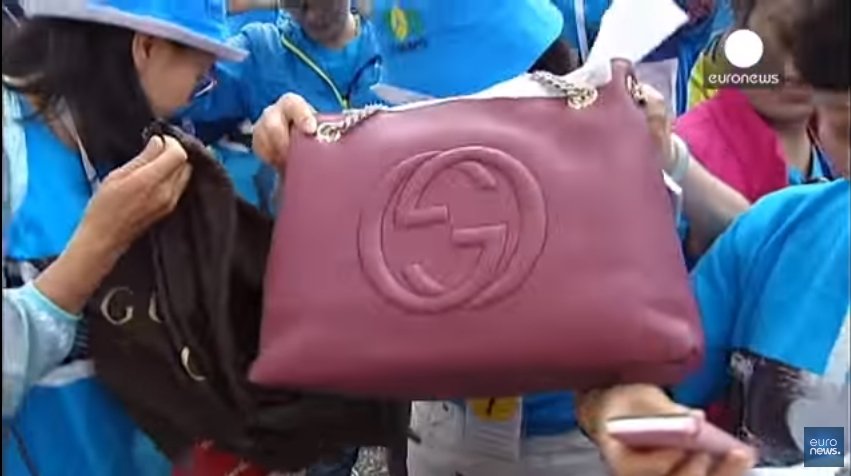 Li Jin Yuan (57) is a billionaire recognized in the Forbes Global Billionaire List.
Founded in 1995, his company Tiens Group is a corporate leader across diverse business fields including biotechnology, healthcare, hotel tourism, education training, E-commerce, and financial investment.
This global giant has offices in more than 110 countries, and keeps expanding by the year.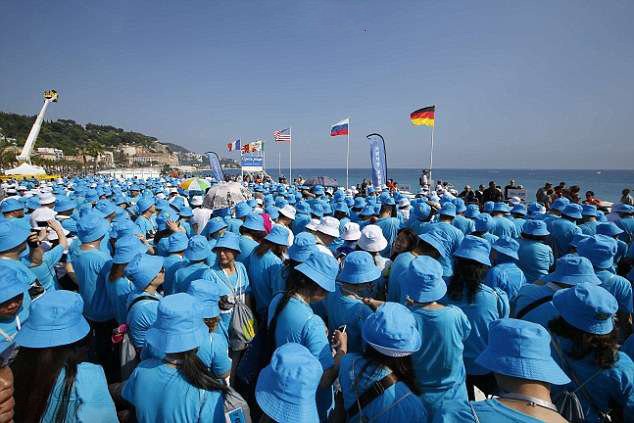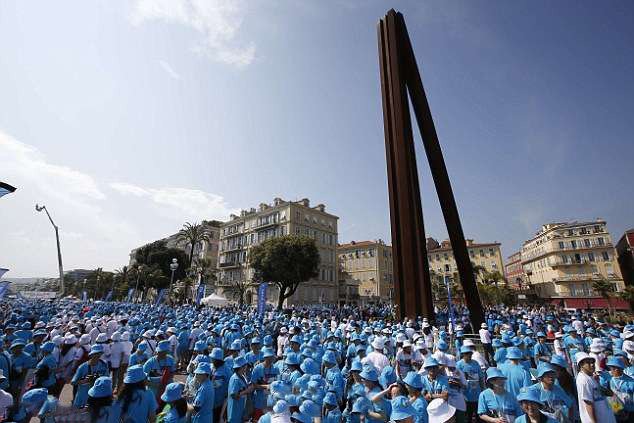 Follow

@smalljoys_of_life
Enjoyed the article? Check out another interesting story below ▼
---

Share this story with your friends and family!
---